I nearly choked on my Horlicks! On page 19 of the October issue H&H had an advert for the forthcoming auction at the National Motorcycle Museum on November 2.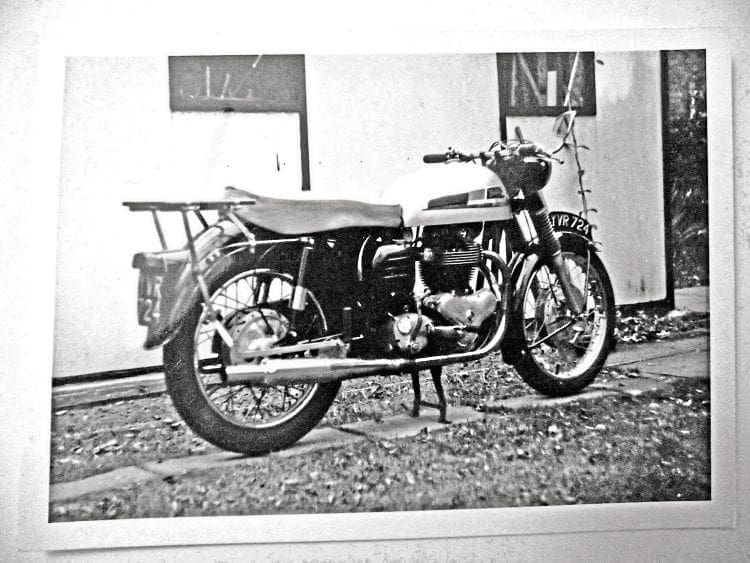 In the advert is a photo of a 1962 Norton 99 (estimate £5000-£7000) – I actually bought that very Norton from Kings, then at Bromborough on the Wirral, in 1965 as a 17-year-old for £195.
The colour then was grey frame, oil tank and battery box and top half of petrol tank, with cream lower part of tank and cream mudguards.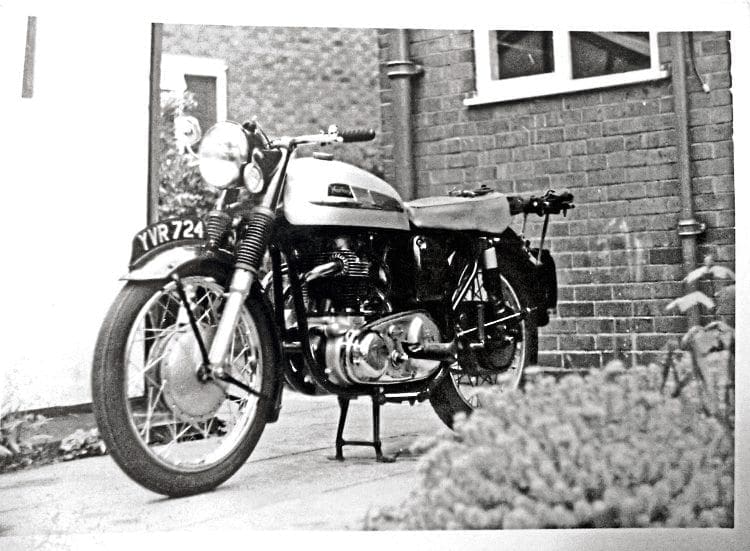 In 1967 I repainted it to look like my brother's 650SS.
I sold it in 1973 for £130 and bought a new 850 Commando Interstate (TMA 39M).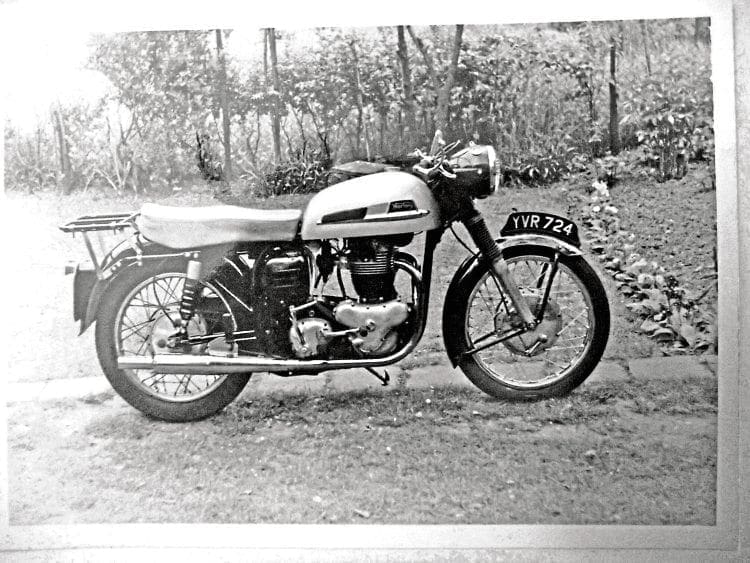 I've enclosed a few photos of it taken about 1970, one of them with my future wife somewhere in Yorkshire. I thought this might be of some interest.
John Darlington
Winsford, Cheshire.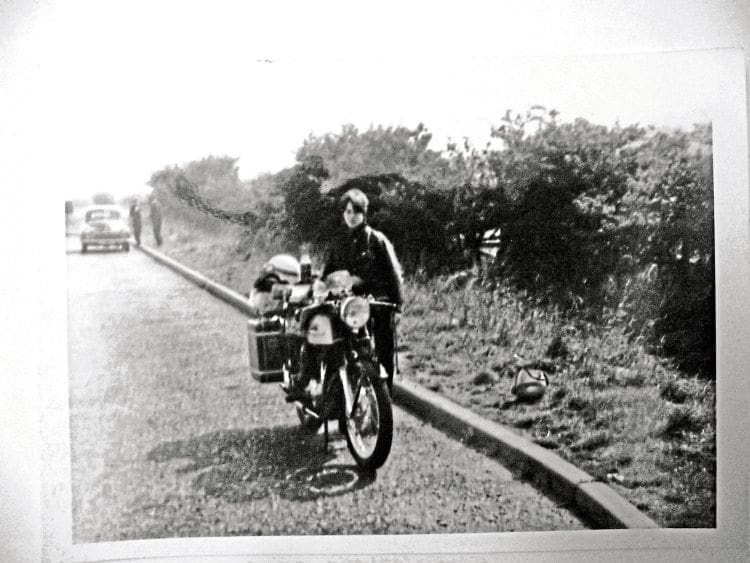 John's bike, now with black bodywork and seat and looking in excellent condition, sold for £6187.50 at the November auction – Ed.
Read more Letters, Opinion, News and Features in the December 2019 issue of Old Bike Mart – on sale now!