Seeking solace away from what remains of the Christmas food and drink binge is never difficult for the motorcycle-obsessed, and while the garage is inevitably the first stop, Newark Showground holds an appeal that many can't resist, Dave Manning being just one…
To use its full title, the Carole Nash Classic Bike Guide Winter Classic Show (I'm sure we could fit an extra 'classic' in there somewhere…) meant that 2020 hit the ground running, with the second weekend of the year having nigh on everything that any classic bike fiend could need.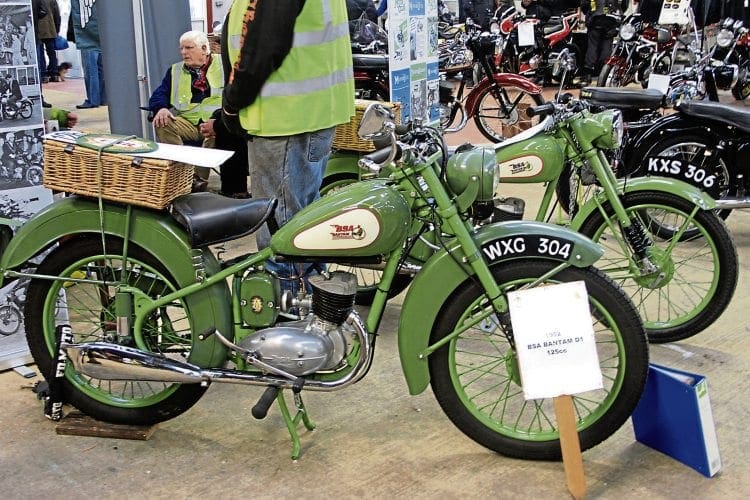 The pictures here show just some of the incredible variety of machinery, stretching from ultra-rare Italian scooters to Japanese superbikes built to exceed 300mph (that'll be Guy Martin's most recent project), but what the colour images don't portray is the social climate that seems to pervade the Newark atmosphere more than any other classic show somehow – maybe that's just a post-festive period relief thing, or because it's been a while since mates last caught up with each other, but it does seem to be a chummier event than other classic bike shows.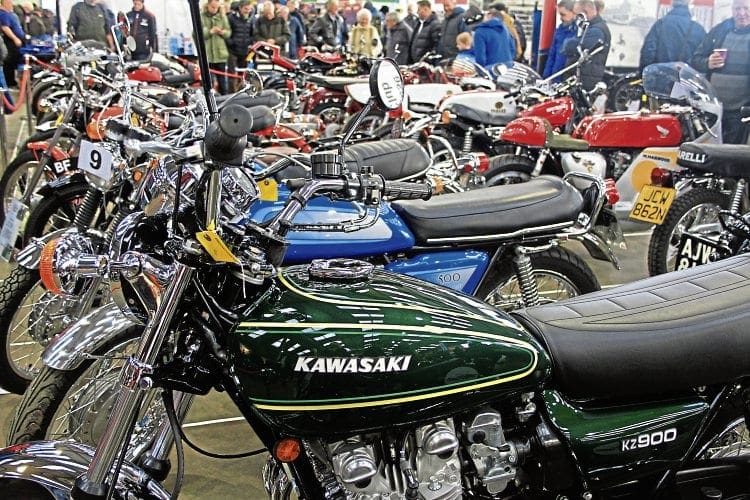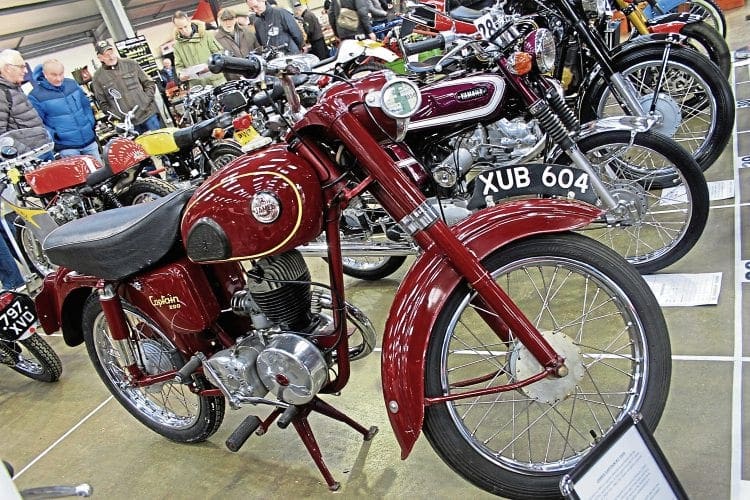 Aside from the mixed bag of classic bikes and scooters, some people with bikes on display won some things, and there were demonstrations by the Moto Gymkhama blokes, both of which I failed to see for the second year running, thanks to standing around with a brew and gas-bagging to my mates for too long.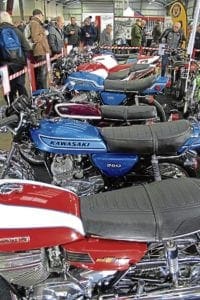 But then that's partly what the shows are for – a chance to not only buy some parts, see some nice bikes and gain some new knowledge, but to spend time with like-minded individuals in beneficial surroundings.
View more images and read more News and Features in the March 2020 issue of Old Bike Mart – on sale now!
Enjoy more Old Bike Mart reading in the monthly paper.
Click here
to subscribe.
Comments
comments