Lindsay Norris, now living in New Zealand, recalls achieving his dream of owning a Ducati 750 Sport, and then riding it to Italy for a tour of the factory where it was born.
One day in 1975, while I was still at school, a fellow pupil turned up on a brand new Ducati 750 Sport with bright orange paintwork supplied by Mick Walker Motorcycles of Wisbech, Cambridgeshire.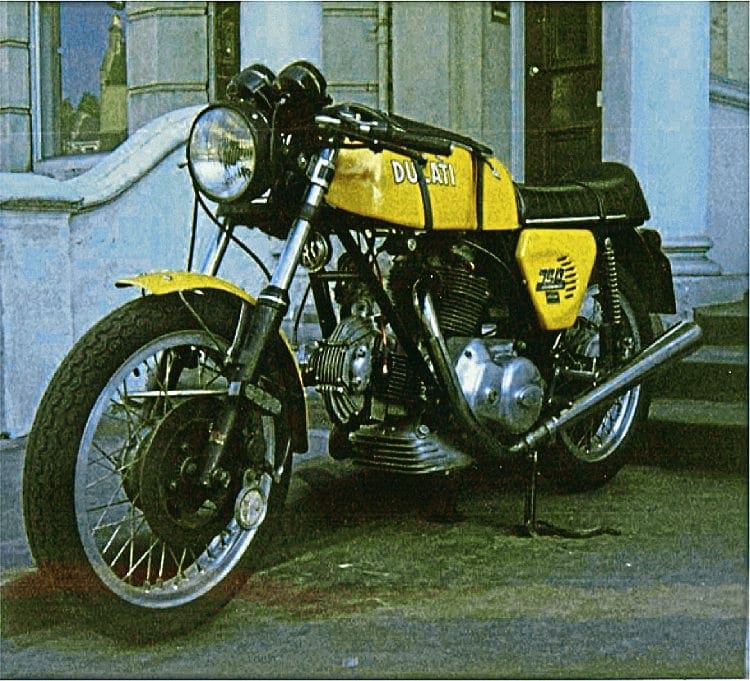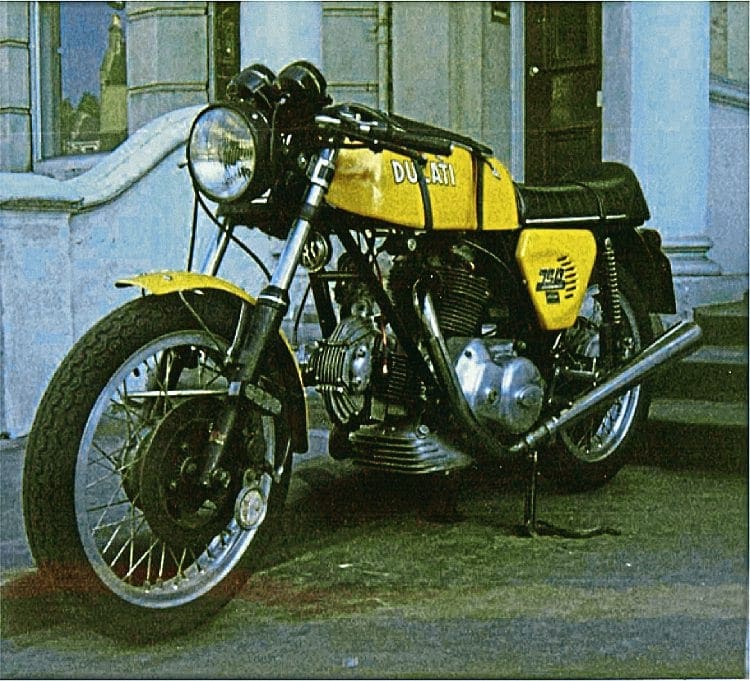 John Crowley was maybe 17 years old, but his dad had bought him this new motorcycle as a reward for, I believe, passing his GCE exams.
Just about the whole school turned out to watch him kick-start the V-twin engine into life, and the sight and sound of open carbs and Conti exhausts was a new experience for all of us.
From that day on, as often as I could, I'd watch John set off after school, because as soon as the engine was run-in it was subjected to full-throttle acceleration which always got my enthusiasm going.
I vowed that one day I would also own a Ducati 750 Sport.
Four-year scrimp    
It took me more than four years, but after scrimping and saving while working as a dispatch rider in London during my student breaks, I invested all my money in a second-hand 750 Sport which I bought from Stockwell Motorcycles, a small bike shop located just along from Pride & Clarke's.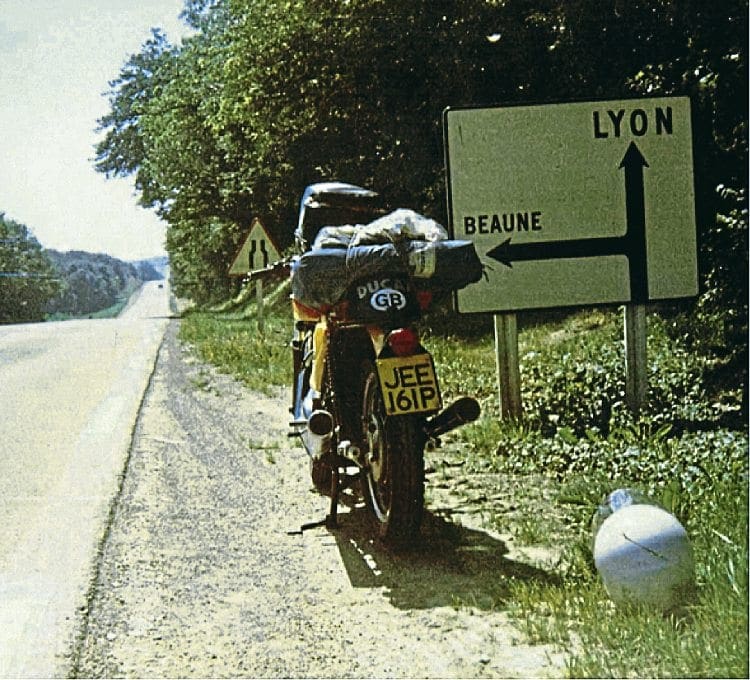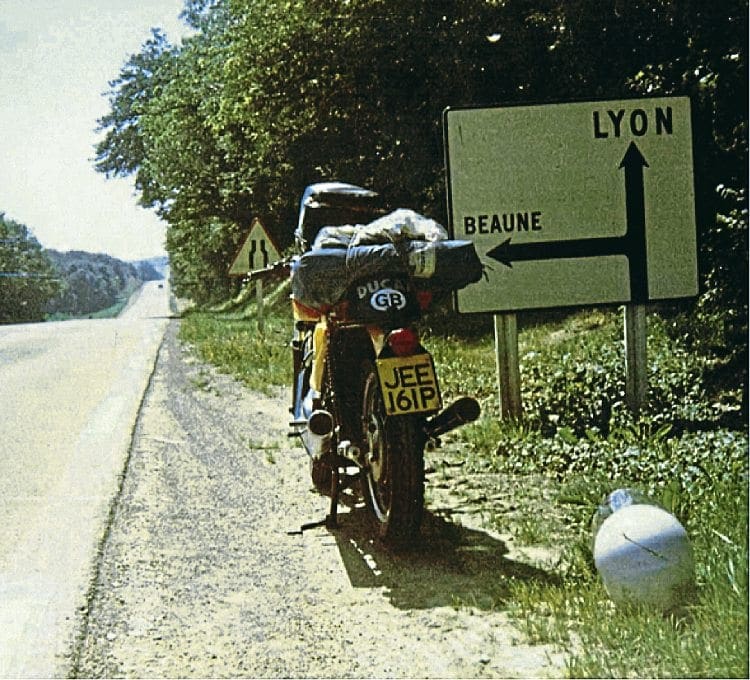 With its tall standard gearing, grabby clutch, clip-on handlebars, rear-sets and long wheelbase, it was a really unsuitable motorcycle for someone living and working in London, but I didn't care, as I now had the motorcycle I had always dreamed of owning.
I wasn't alone either, as I discovered when I joined the London branch of the Ducati Owners' Club, which had a club night once a month at the Mawson Arms public house, placed conveniently at Chiswick roundabout on the Great West Road, and right next to the Fuller's brewery.
Club members Julian Calderara, Colin Martin and others also used their 750 Sports in and around London – then there was the chap I used to see occasionally while dispatch riding, who commuted to the offices of London Weekend Television on his well-used example.
Read more in January's issue of OBM – on sale now!