Ian Kerr tells the story of a growing group that was set up for the owners of former police and other service motorcycles after a six-bike ride organised by a Royal Parks police officer in 1993.
Nobody, whether riding a motorcycle or driving a car, wants to see a police motorcycle appear in the mirror – yet park up a police bike at a show, be it a two or four-wheeled event, and a crowd will quickly gather to inspect it and ask questions of the rider, because it is popularly assumed that the bikes differ from their civilian equivalents.


In fact there is still a belief that all police vehicles are 'souped-up' to enable officers to do their job and catch any speeding offender, but nothing is further from the truth, and the best you'll find is a lower first gear for convoy work to enable the clutch to go home without the need for it to be constantly slipped.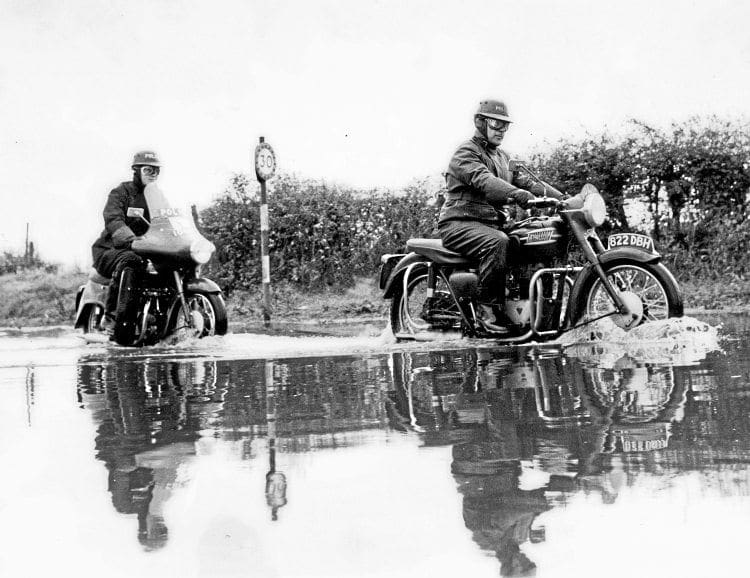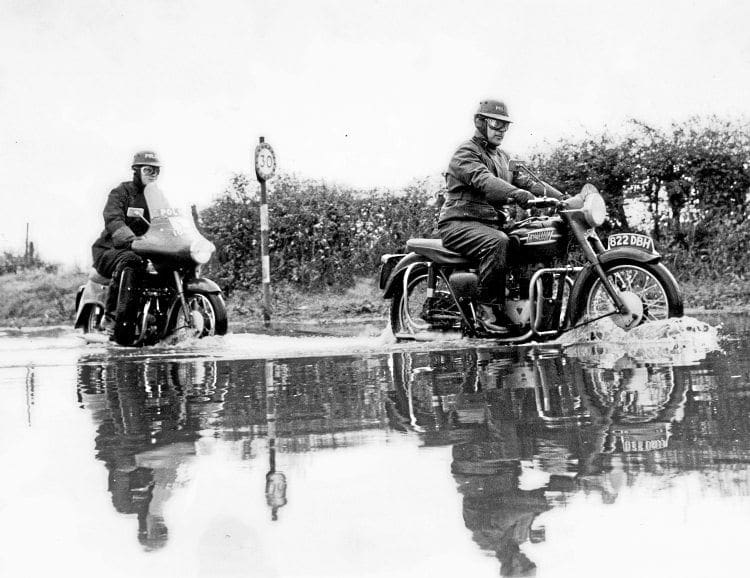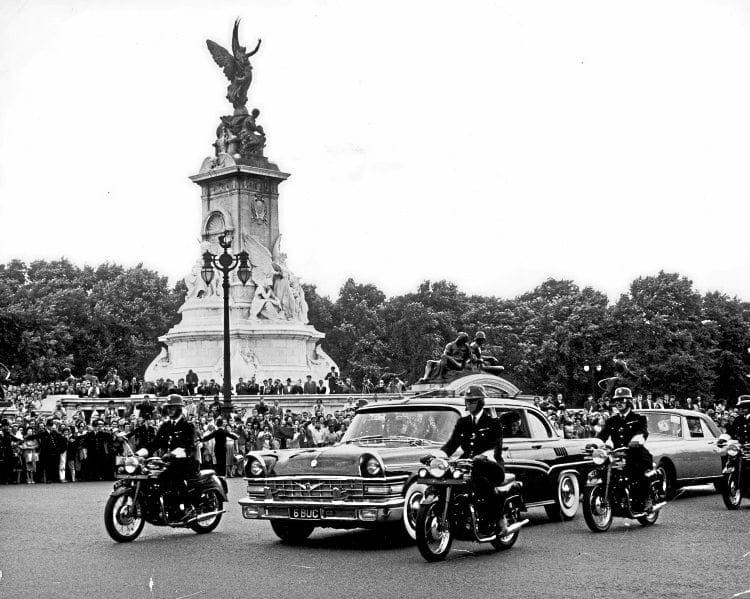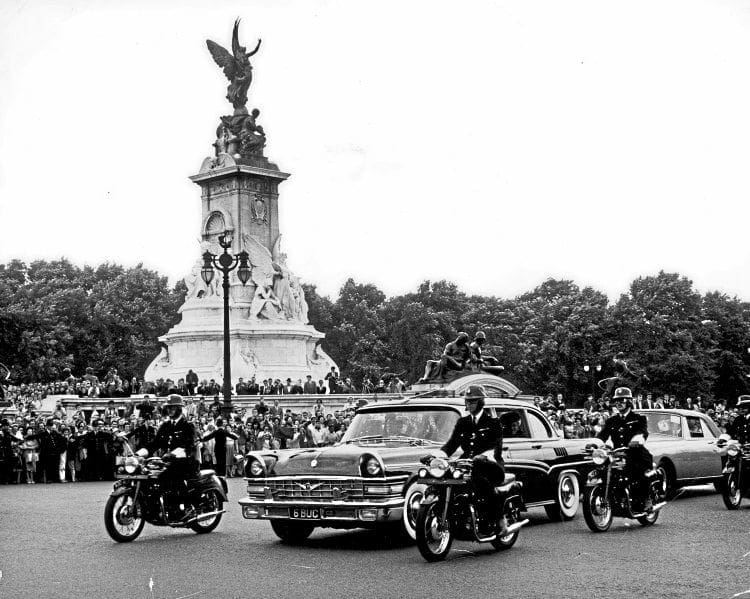 Although a trawl of YouTube on the world-wide web will show many superb precision police riding displays from around the world, it was the British police who started precision escorts of royalty and dignitaries, and the Metropolitan Police escort of the Japanese Emperor after the war started a long-standing arrangement for Japanese police motorcyclists to be trained each year at the Metropolitan Police Driving School at Hendon.
That is now somewhat ironic when the best police motorcycle is now a Yamaha hailing from Japan!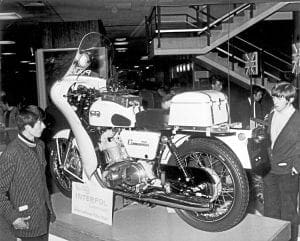 But, when you look back in time, the list of manufacturers who have supplied marked bikes for the forces of law and order reads like a who's who of manufacturers, from the humble mount right up to a Brough Superior.
As most readers know, the LE Velocette got its 'Noddy' nickname through police use, with the riders not being able to salute senior officers while riding and being told to nod instead!
Article continues below...
Advert
Nowadays there is quite a demand for ex-police vehicles, especially those that manage to retain their original police equipment, but this was not always so.
Read more in January's issue of OBM – on sale now!
---
Advert

Enjoy more Old Bike Mart reading in the monthly paper. Click here to subscribe.
---