It's not every day that a bike comes up for sale that has been restored by an internationally-known museum, nor one that has a large amount of provenance, and stories that surround its past.
Yet Michael Dawson's Bultaco Matador is one such machine. Cosmetically restored by Phillipe Vandeville in 2007, it has undergone mechanical restoration by Sammy Miller between 2014 and now, and is a 1973 model Mk4SD, of 250cc capacity.
While it was in the workshop at Sammy's, a guy called Ken Blake walked in – a long standing mate of Sammy.
Ken recognised the Bultaco and checked the engine/frame numbers and found from his records it was the actual bike that he sold, new, to a customer when he had a bike shop called Etna Motorcycles in Poole, Dorset in 1973.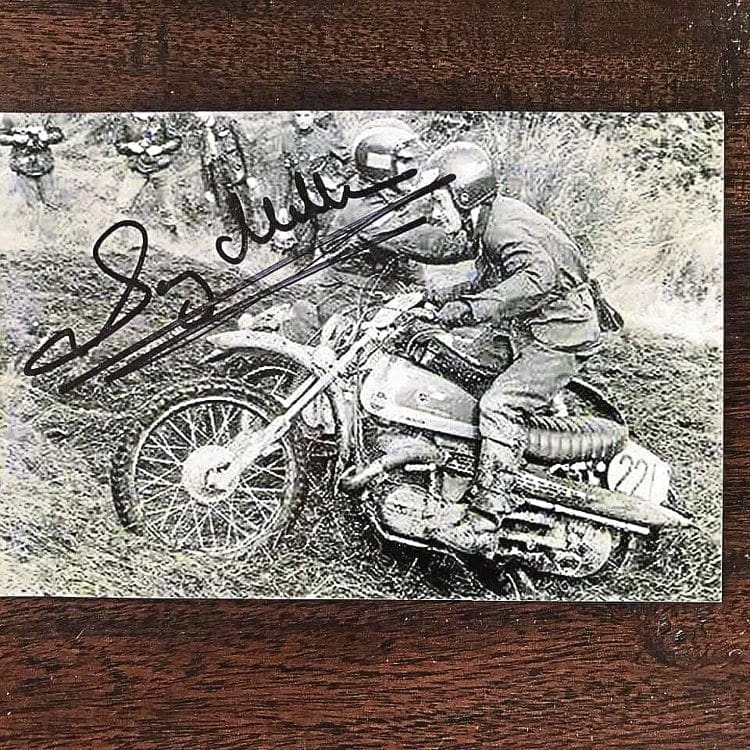 Ken elaborated that, whilst he owned the bike shop, he had gone to Comerfords in Thames Ditton, Surrey, who were the main UK importers, not only for Bultaco but for other makes too, going there to collect some bikes.
Whilst there, he saw Steve McQueen in the workshops with his USA team, doing their final preparations before leaving to compete with their British bikes in the 1964 International Six Day Trial.
He and Bud Ekins had come up with the idea of competing in the ISDT whilst filming The Great Escape the year previous.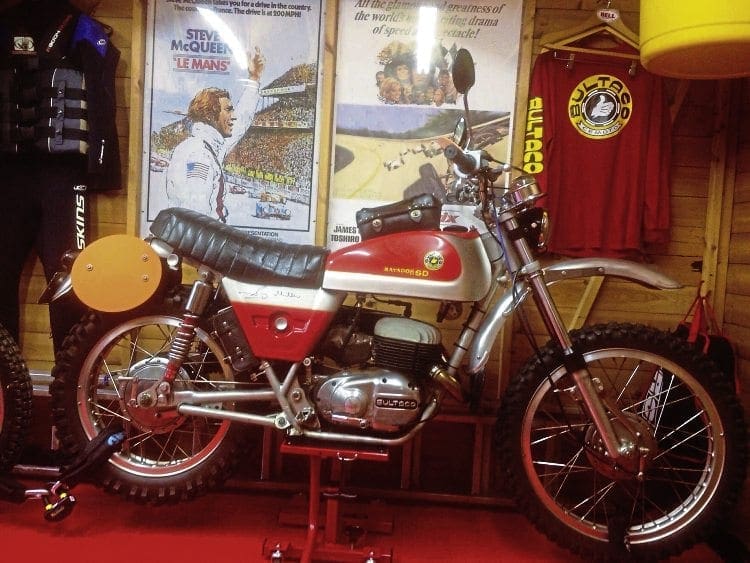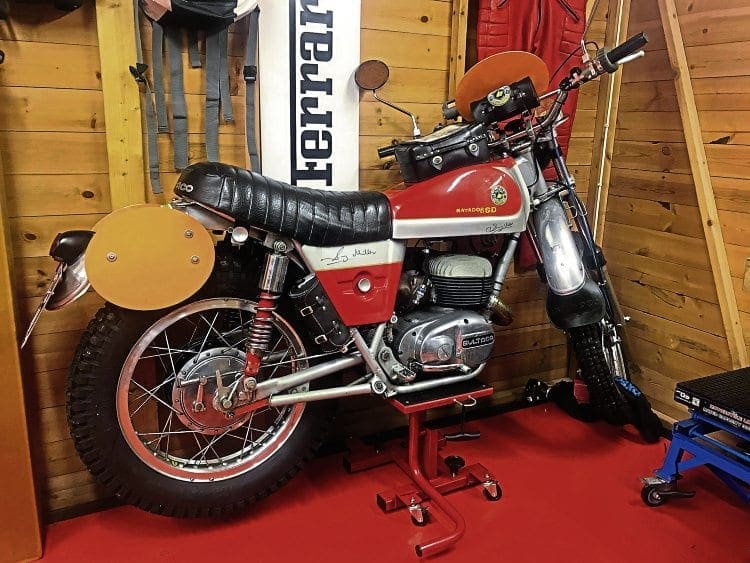 And, as the story goes, the American team followed Sammy Miller on the 1964 ISDT in Erfurt, Germany, because they didn't know the route while Sammy did. As a result when the UK team won gold medals, so did the USA team!
The bike has done just 900 miles since the rebuild, and is for sale for £10,000. Interested parties should call Michael on 07970 076166 or email [email protected]
Read more News and Features at www.oldbikemart.co.uk and in the November 2020 issue of Old Bike Mart – on sale now!