It is with deep regret that the family of William Charles Crosby, known to all (in polite society) as Bill, have to tell you that he passed away in hospital after a brief illness.
He left us on Sunday, March 29, a month before his 88th birthday.
This no doubt irked him somewhat as, if he had reached his 88th birthday, he could have started telling everyone he was nearly 89!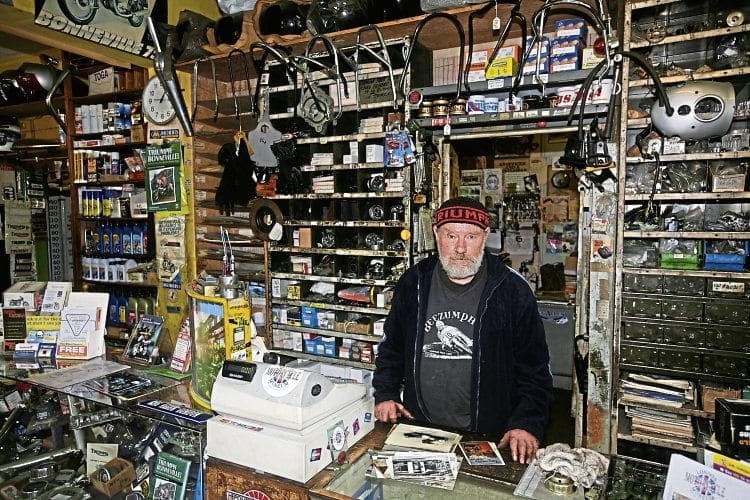 Proprietor of Reg Allen (London) for 60 years, he was a Triumph Motorcycles (Meriden) main agent and also nurtured scramblers, sidecar racers and 24-hour production racers with his sponsorship, knowledge and enthusiasm.
In 1999 he opened the only motorcycle museum in London – the London Motorcycle Museum – and continued that for 20 years until London overheads forced closure.
For the last year or so he had attempted retirement but his head remained firmly in motorcycle mode until the end.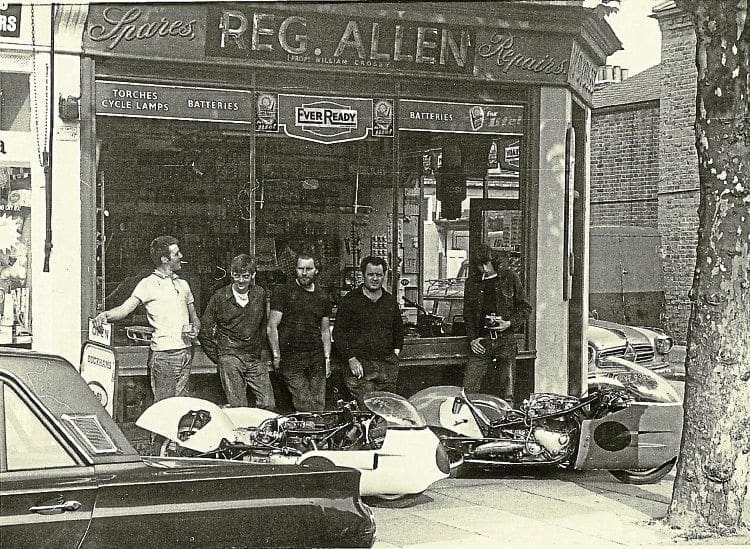 In the current situation his funeral will be, by necessity, a small family affair but there is a JustGiving page – JustGiving/donations/BillCrosby – in his memory which will remain open until after his memorial party, to take place when all this current hoo-ha is over.
It is in aid of the British Legion, as Bill said that the time he spent in the army was the best of his life, second only to motorcycling, and that wartime sacrifices should never be forgotten.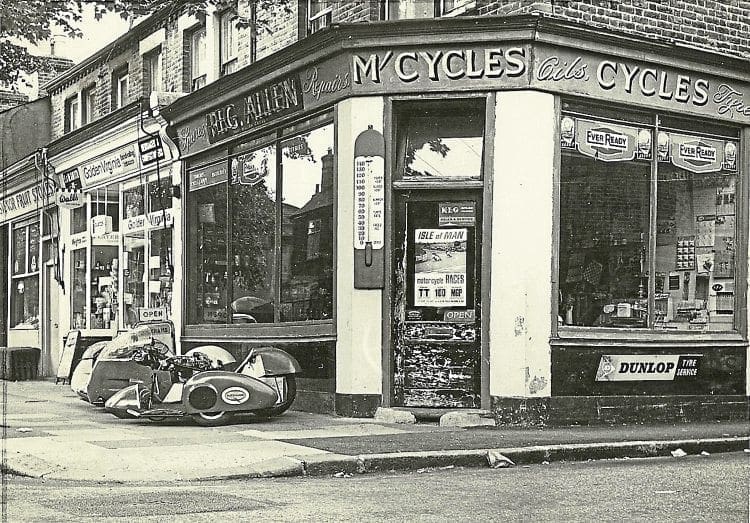 Read more News and Features at www.oldbikemart.co.uk and in the May 2020 issue of Old Bike Mart – on sale now!