After reading John T Walker's enquiry last month about the Zundapp 601 twin that he brought back from Germany in 1964 after serving there in the Army, I bought that very machine from a man who lived in Shoreham, West Sussex, in 2004, and owned it until 2006.
While going through my old photos a couple of weekends ago, I came across a few of the Zundapp, and one of them shows the registration number, 710 BRX.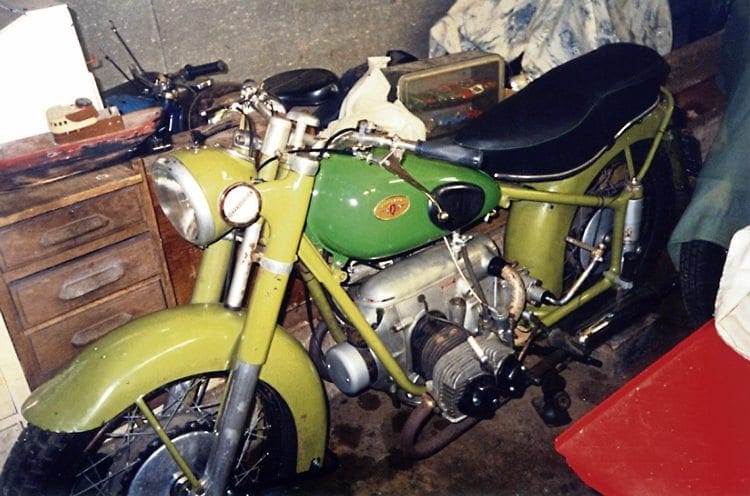 Another very big clue was that in every picture or sighting of a Zundapp 601 over the past 40 years, the machines have always featured a single seat with a large coil spring underneath.
My Zundapp came with a dual Denfield seat like the one in John's pictures, and Zundapp never fitted such seats to their machines.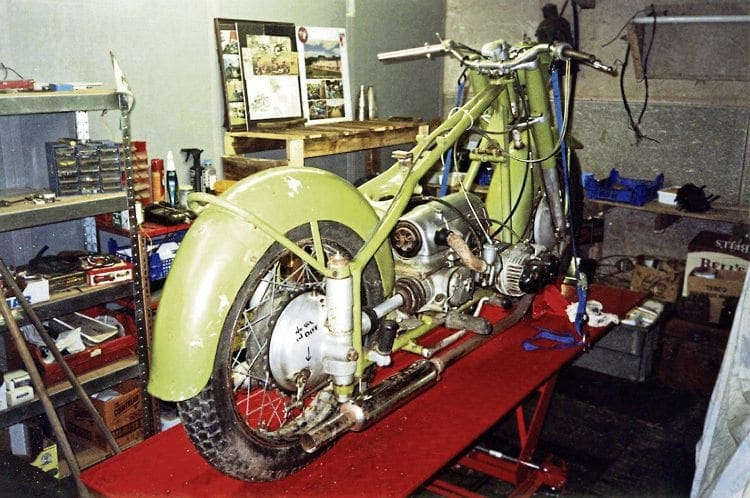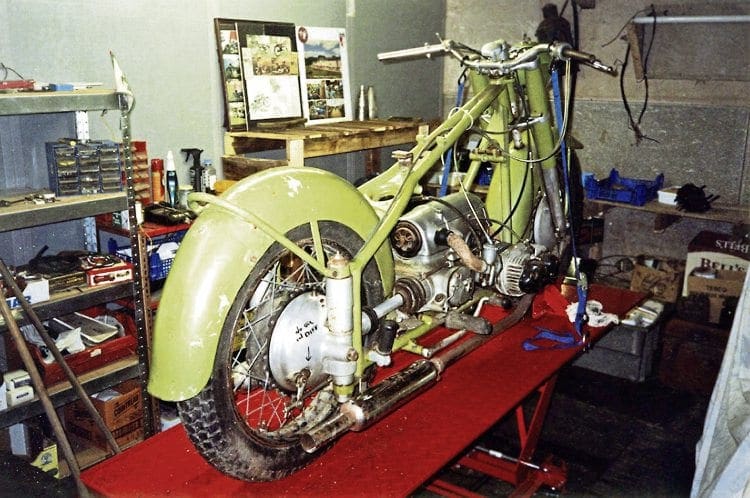 In 2005 I went to Veterama (Mannheim) and picked up lots of parts for a restoration, but then realised that the bike would make it too heavy for practical use (it took two people to get it on to its stand) so in 2006 I sold it to a man who was a lot stronger than I, and who'd just bought a smallholding in Bulgaria, and that's where the Zundapp now lives.
I have posted the pictures on my blog site, www.berniesbikeshed.wordpress.com (Zundapp 601 Grun Elephant) and I am so happy that Mr Walker's enquiry has had a positive outcome.
Bernie (Adler to Zundapp Club),
Email
Another reader's enquiry solved! Bernie sent me the two accompanying colour prints of the bike, taken while in his ownership in August 2005, and these have now been forwarded to
John. – Ed.
Read more Letters, Opinion, News and Features in February's issue of OBM – on sale now!