I enjoyed the article about A E Wildman & Sons in Spilsby, Lincolnshire.
The history with this shop is amazing. Perhaps I could add a bit that I think is also amazing, and involves the same shop.
I own a 1951 BSA A7, pictured here. 
The previous owner called at the shop in the '90s just out of interest, and spoke to a mechanic.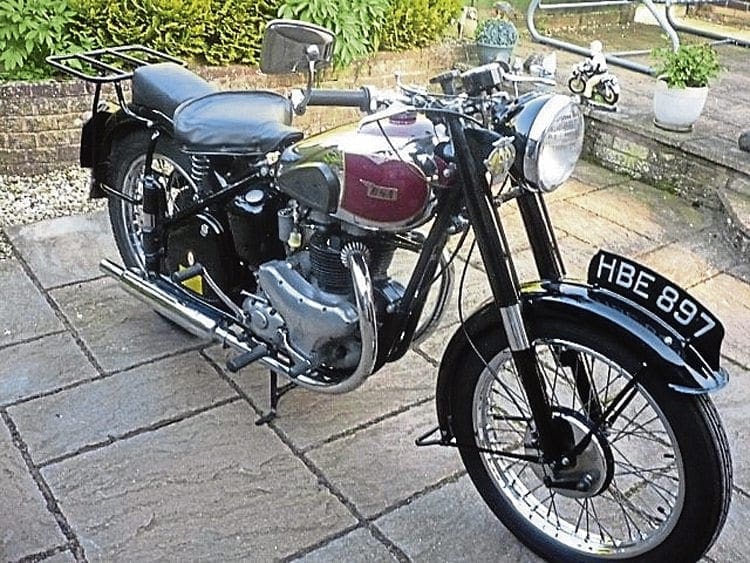 He mentioned the A7 and registration number to him, and couldn't believe it when the man told him that it was sold new from that shop.
He even told him the man's name who bought it, a Mr Crowther.
When he got home he checked the old original log book and there was Mr Crowther's name which was the first on the log book!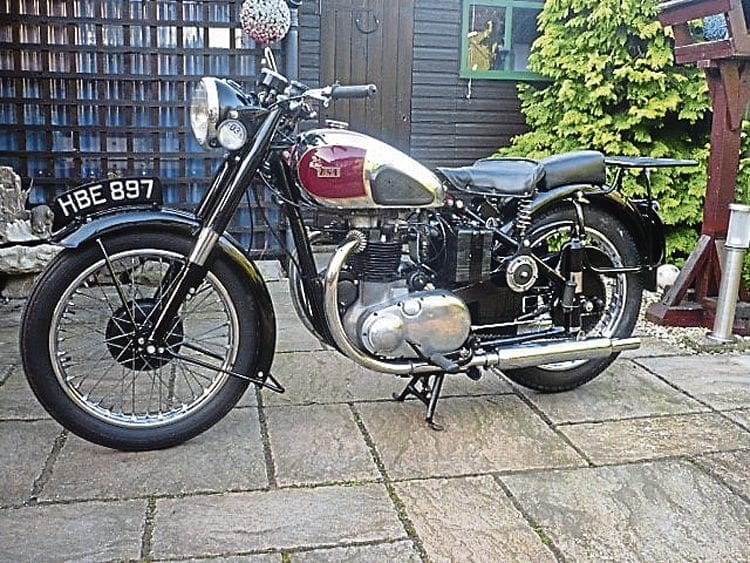 The bike is in great condition and runs very smoothly. I ride it in the summer months, but at nearly 83 I doubt it will be a lot longer.
I just thought you might find it interesting!
Brian Matthews
Read more Letters, Opinion, News and Features in the October 2019 issue of OBM – on sale now!