With wages now falling below living costs, and interest rates at a ridiculous low, those fortunate enough to have savings are looking for ways to safeguard them – and many see classic bikes as the 'inflation-proof' answer. Unfortunately this is making the dream of many a dedicated enthusiast wanting to own a fondly remembered motorcycle again more and more difficult, writes Steve Cooper.
In our world of classic motorcycles, the prices of almost every bike over 15 years old has risen, and in some cases dramatically so. Some dealers are claiming that the classics they sell are supposedly 'inflation-proof' and are thereby tempting you and me to 'invest' in them.
Quite possibly you might stand to make a tidy return – but know this: the dealer will already have added his mark-up, you'll be paying top dollar or very near, and crucially there are no guarantees that the bike you're considering will actually make you any money.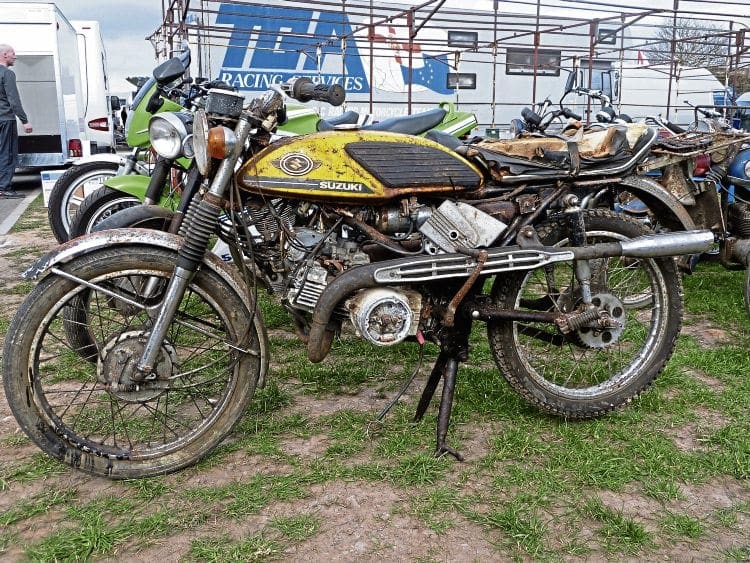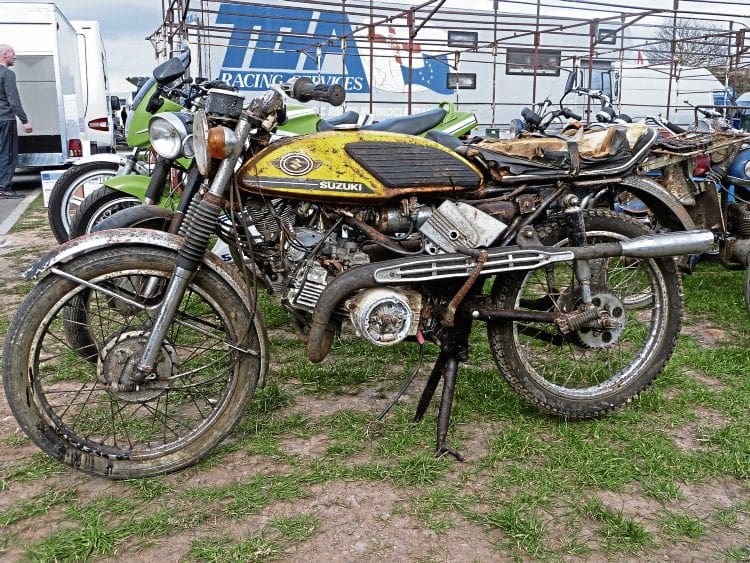 Perhaps if the participating dealers added to their adverts the caveat: "The value of your investment can go down as well as up" people might not be so keen to rush headlong into the deal, but the facts seem to support the case: people who are not necessarily dedicated enthusiasts are emphatically buying old bikes as investments.
Nuclear
This activity has a profound effect on the rest of the market as more and more would-be classic owners attempt to return to their youth. Not long ago you could still buy a Yamaha FS1-E project bike for a few hundred pounds.
The Fizzy market has pitched and rolled over the years, yet still seems remarkably buoyant, so the interest is obviously still there. But with a diminishing donor pool of rough examples allied to an ever more eager audience, prices for what is, after all, still just a moped have gone nuclear.
A well-known internet auction site recently hosted a ubiquitous Popsicle Purple Fizzy in need of complete restoration.
The bike was a total and utter shed and yet the bidding was furious and, frankly, insane. This icon of teenage rites of passage sold for more than £1200! Madness or investment, who knows? But several trade suppliers will be selling the new custodian an awful lot of parts before the owner can even begin to recoup the outlay.
The argument goes that this sale might very well be an exception, yet the reality is that others out there will see and note the sale and adjust their prices accordingly – and if you thought that was madness at the time of writing, someone else is selling a supposed immaculate and unrestored example of exactly the same model for £10,000!
Almost certainly that has to be the most expensive Fizzy out there…unless of course it does sell at that price to some rich and/or naïve would-be owner. In which case the prices get ratcheted up again.
Read more in November's issue of OBM – on sale now!