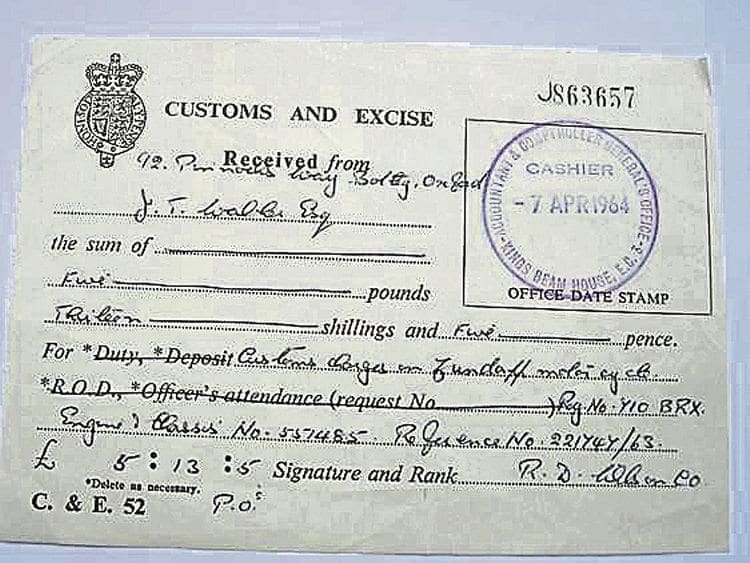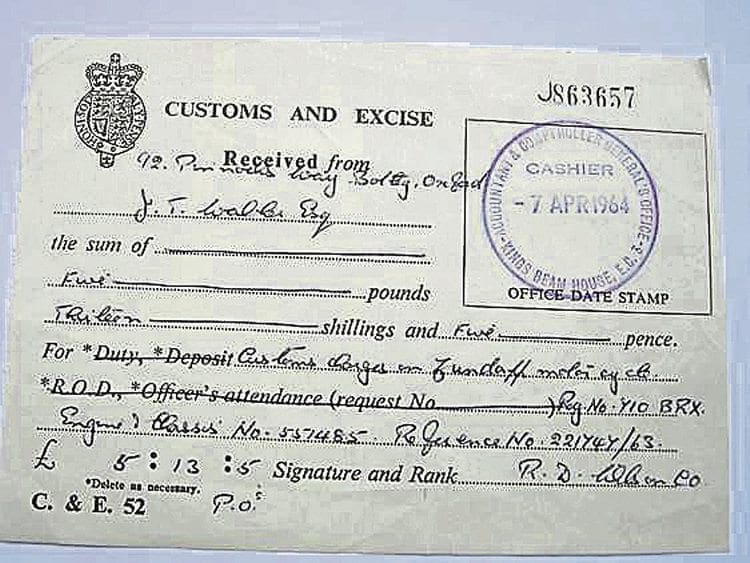 I was once the proud owner of a 600cc Zundapp which I bought while serving in the Army in Germany, when its British Zone number plate was FK 59 B.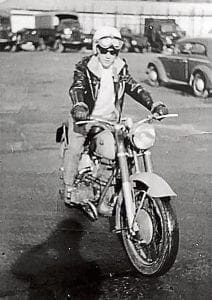 I eventually brought it into the UK customs-cleared, and a new number, 710 BRX, was issued.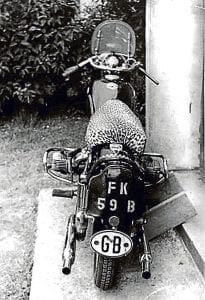 I sold it to a local man here in Oxford who left the area some time ago.
I have so many photos of this machine, and if there is still a current owner I'd like to contact him and pass them on.
I'd also love to see it again, if it's still around.
John T Walker,
Botley, Oxford
According to the DVLA, the last time tax was due on the Zundapp was July 2005, and no MoT test details are held.
That doesn't mean, though, that it isn't still lurking in a shed somewhere.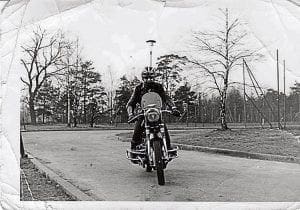 If it's still around, contact me at [email protected] and I'll gladly pass the details to John. What happened to all those Zundapp flat twins anyway? – Ed
Read more Letters, Opinion, News and Views in January's issue of OBM – on sale now!