A trip back in history to the time of board-tracking and concrete ovals was, for Colin West, just a trip over la Manche and a short run to the southern edge of Paris.
You can almost hear the latent roar of the 1925 Grand Prix reverberating around the oval-shaped circuit – rather like whispers in the upper gallery in St Paul's Cathedral, albeit a tad noisier. 
The motorcycle Grand Prix de France was held at Linas-Montlhéry from 1925, then it was the turn of the Bol d'Or, in 1937, that brought the concrete alive with sound and exhaust smoke.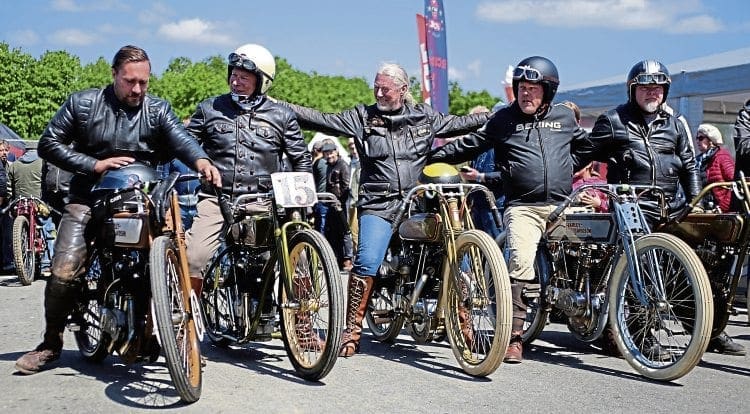 Now the circuit is no longer licensed for racing and has a less than perfect surface, but it is a wonderful venue for historic (and often enthusiastic) demonstration parades. 
Vintage Revival Montlhery is for pre-war motorcycles and cars and runs every two years, with entries very much by invitation – and it's a wonderful event.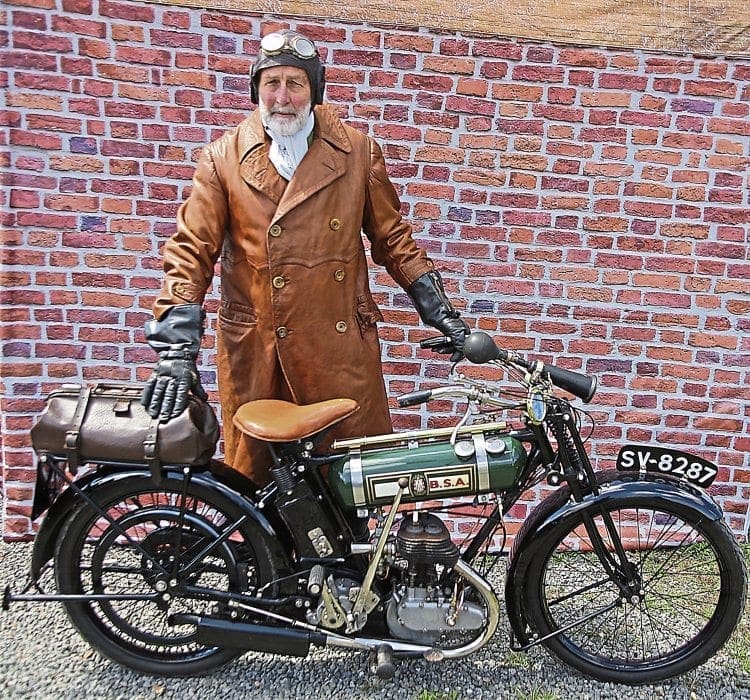 Among the exotica – and there was a lot to choose from, with 212 bikes on the roster, and even more cars – some bikes deserved to be singled out for a mention and can be seen on these pages.
After no less than 57 years of near hibernation, a rare and unusual two-stroke DKW SS 250 from 1937-38 was enjoying being out on the track again.
It features a twin-cylinder bore with a common combustion chamber engine; the rear piston has a permanent lead on the forward piston to improve fuel filling, and both are supercharged by a third cylinder.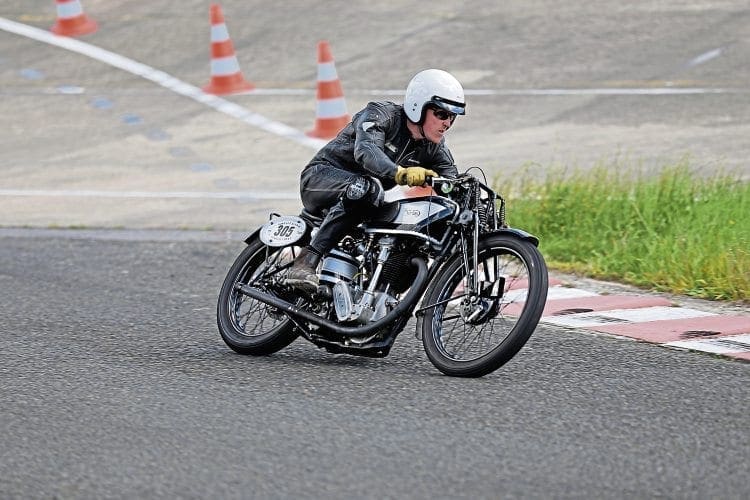 All this wonderful German technology results not only in blistering performance but also in a paralysing noise that, frankly, would wake the dead.
Read more and view more images in the July 2019 issue of OBM – on sale now!