Thank you for your excellent magazine. I enjoy reading it every month.
What surprised me last time was finding myself pictured top centre on page 33 at my drawing board while working at Umberslade Hall.
I worked next to the writer, John Finch, and got along with him very well. I remember visiting him at his house in Southam that he'd named Creg-ny-Baa to have a look at his Minarelli racer.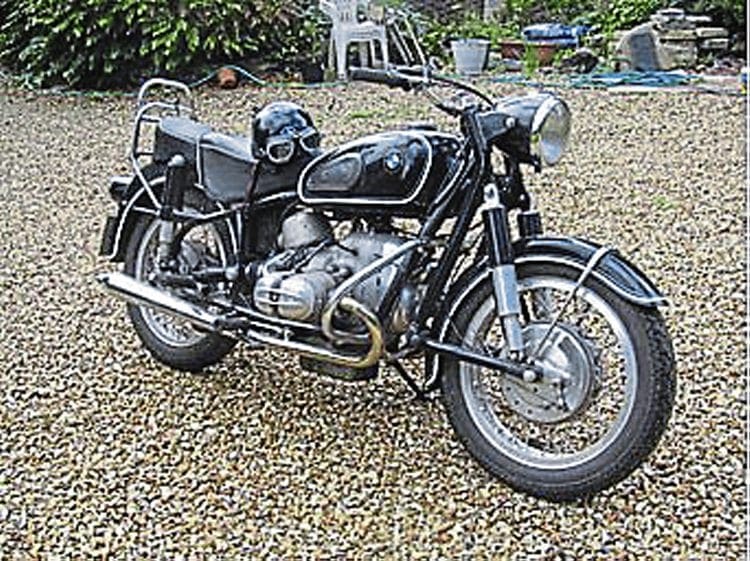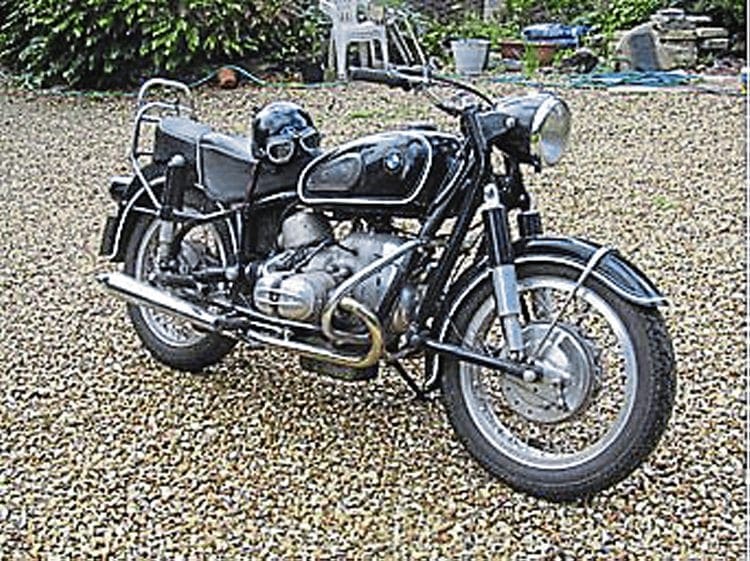 Some time after those photos were taken, I left Umberslade to join Doug Hele's team at Triumph, but with the BSA empire going down and Triumph following the same path, all our lives went in different directions.
I often wondered what happened to some of the pals I had at BSA and Triumph, and like John, I have maintained my passion for motorcycles and still have a 1965 BMW R69S.
Perhaps you would be so kind as to pass on my contact details to John together with my regards. I'd love to have a natter with him and learn how he fared in life after BSA.
Peter A Paschke,
Stratford-upon-Avon
It's always a pleasure to be able to play a small part in putting old friends back in touch with each other after many years, and I have forwarded your email to John. – Ed
Read more Letters, Opinion, News and Views in January's issue of OBM – on sale now!