This is the story of the NBP. It was built by Noel Pope (his full name being Noel Badow Pope) who was famous for his solo Brooklands lap record on a Brough Superior and his record attempt on Utah Salt Flats.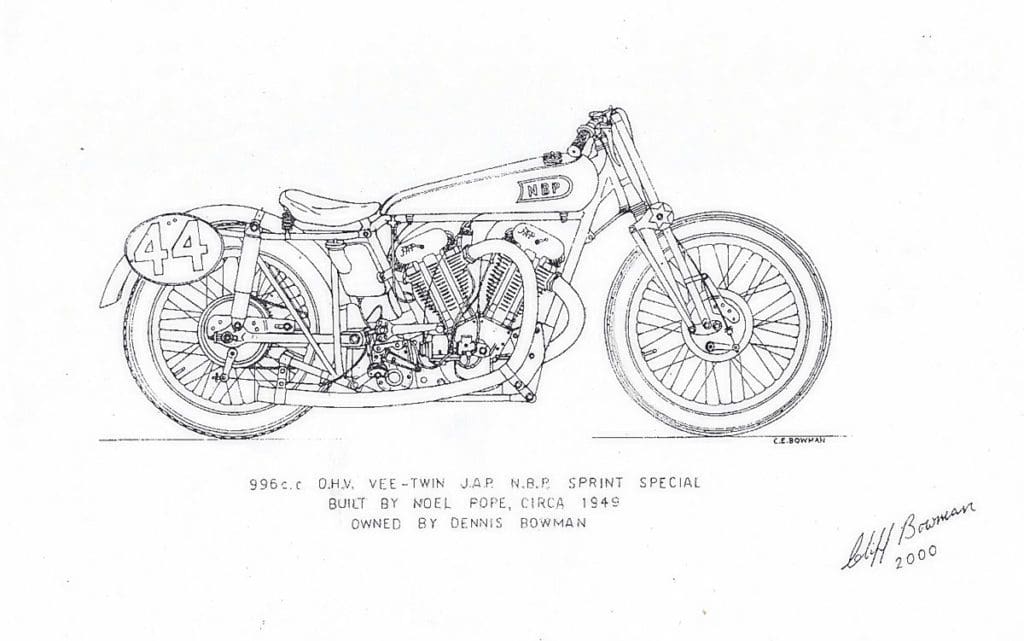 In 1954 my brother Den bought the bike from Comerfords in Thames Ditton and obtained Noel's address from the shop. Den wrote to Noel requesting information about the NBP and received a very nice letter from him with this information.
The frame was a 1919 Zenith from the Baldwin record attempt, modified with Dudley Ward/Geoff Monty rear suspension. Castle front forks were from the ECE Baragwaneth sidecar Brooklands record holding machine.
The bottom half of the engine was from the speed record attempt by Eric Fernihough on April 23, 1938 at Gyón in which Fernihough lost his life after crashing at about 150mph.
The top half of the engine came from Noel's own record holder. It had a narrow Brough petrol tank, twin magnetos and two TT10 carburettors. Transmission was through a non-positive stop three-speed Sturmey-Archer gearbox with ratios 6 to 1, 4 to 1 and 3 to 1.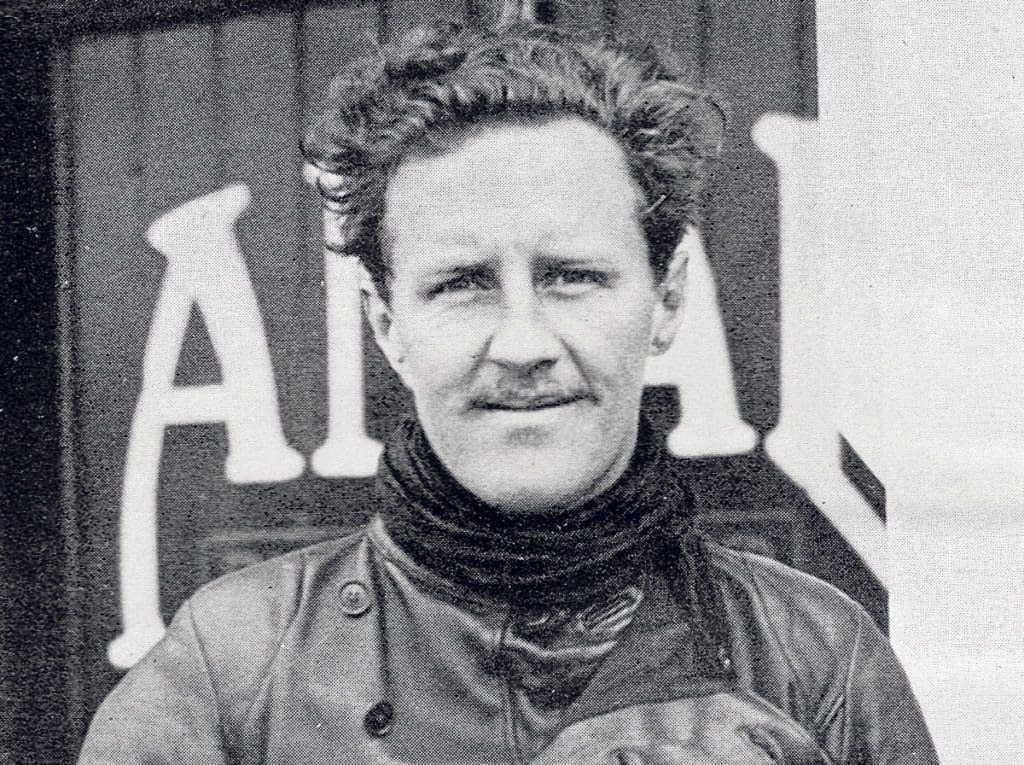 Den and myself both rode the bike and it was capable of 70-plus miles per hour in first gear.
A friend borrowed the letter from Den but unfortunately it was never returned.
In the 1960s Den and I attended a Brough rally at Castle Ashby in Northamptonshire. On the day I was wearing a Vincent Owners Club T-shirt and, on entering the rally, I was greeted with a glare and a very loud remark that I was attending the wrong rally. I tried to ignore this. I just glared back, bit my tongue and refrained from telling him what I thought of him and his well-assembled bitzas. I have no intention of offending the Brough Club but that was my feeling at the time.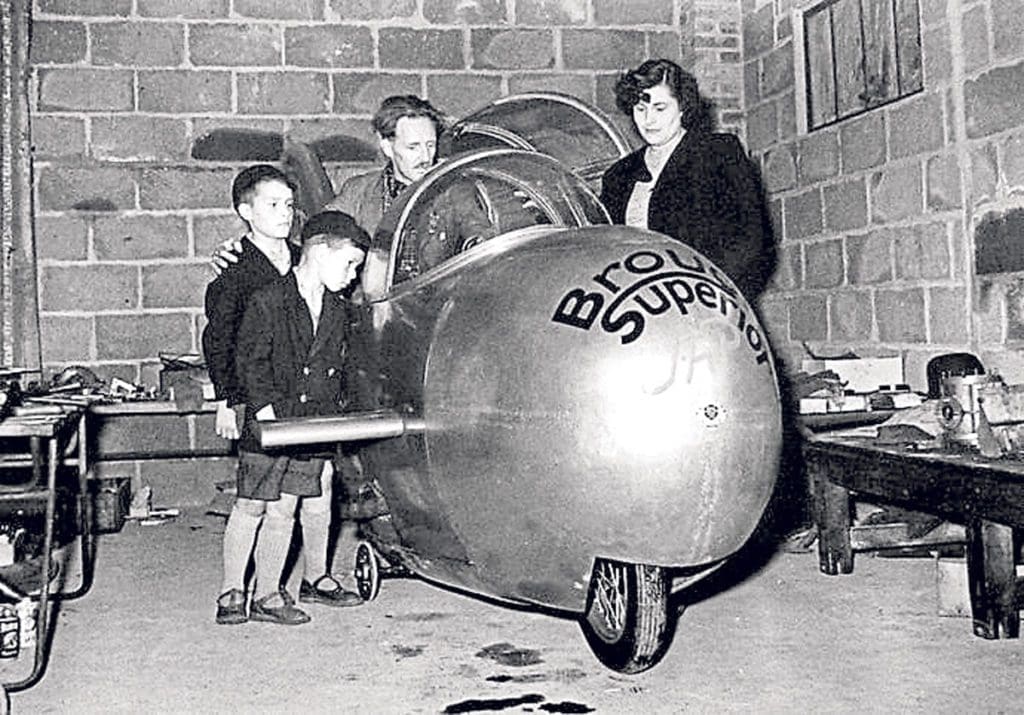 However, we did meet a friendlier member and he told me that the NBP was now owned by Tony Eaton (or was it Easton – my memory fails me here but I guess I do have an excuse as I am now in my 90s). We had some photos of the bike when we had it and he said he would like some copies which I sent to him. Whether he received them or not I don't know for I never had a reply.
I wonder where the NBP is now? Someone will know.
Cliff Bowman, Northampton