Pete Kelly raids the Mortons' Archive once again to discover how the weekly motorcycling press reacted to a brace of 250cc Japanese twins in the early 1960s – Honda's overhead-camshaft C72 Dream in 1961 and Suzuki's 246cc T10 two-stroke in 1963.
Sixty years ago, the attitude towards Japanese motorcycles – indeed anything Japanese – among a sizeable proportion of the population was far different from what it is today.
Even in 1963, while serving my indentures as a junior reporter at the Newton & Golborne News in Lancashire, I was summoned into the manager's office and given a kindly lecture on the 'Suzuki, 50cc, Japan' that I'd painted carefully on to the back of my mock-leather riding jacket.
After telling me that memories of the war against Japan were still raw in the minds of many readers, he expressed grave concern about how badly the words might reflect on the reputation of the local rag when I went out on my weekly calls on my little 50cc Suzuki Sport!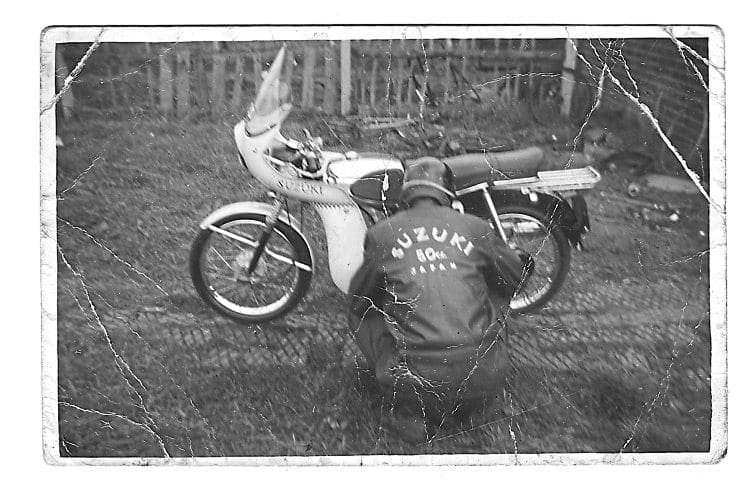 By then, buoyed up by remarkable racing successes, Japanese motorcycles were building up a firm foothold in this country, with Honda fifties selling like hot cakes – but in April 1961, when Motor Cycling published its first road test report on the C72 Honda Dream and was bowled over by its performance and rock-solid reliability, there was still a hint of reticence when the scribe felt the need to write: "Of course, no standard road test can assess long-term durability, and the Honda is a recent import with practically no service history in this country."
He did admit, however: "At this stage, one can say only that the short-term indications are good."
For a change, we thought it would be interesting to focus this month's Mortons Archive feature on the Dream and one of Honda's earliest rivals, the 246cc Suzuki T10 two-stroke twin, the latter having been tested in Motor Cycle in October 1963.
Read more and view more images in the August 2019 issue of OBM – on sale now!