If you actually ride an old Japanese motorcycle rather than simply show it off, there are plenty of good reasons not to keep it absolutely original, writes Steve Cooper.
In some areas of the classic world there's a slavish desire to stick with original equipment manufacturer (OEM) components, and sometimes such a stance is quite justified, for when it comes to genuine, full-on, 100-point perfect show bikes, it's the minutiae that will make the difference between an excellent machine and a potential class or show winner.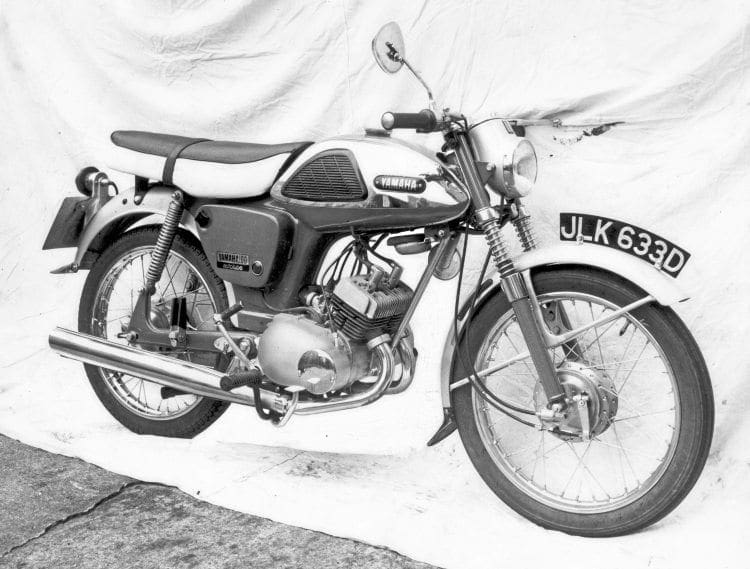 When you grasp that the decider can be the difference between NGK plug caps and the original metal shrouded types, you will fully understand that the devil is in the detail – but that said, it's doubtful whether even the most clued-up of show judges would actually know where and how to spot the date codes on certain pieces of Kawasaki switchgear!
And yet, of course, the bikes that tend to win shows are often not exactly as they left the factory anyway. A 21st century respray using modern paint is, in effect, a technical upgrade. Yet many devotees of Japanese classics run shy of actually upgrading the key elements of their beloved classics that get used in anger for fear that they somehow degrade or devalue the supposed authenticity of their machines… well, up to a point anyway.
Only the most perverse of aficionados would use a 1970s-made spark plug in a bike now – that's taking things a little too far – but a fair number will stick to a modern NGK B8ES rather than fit the infinitely better iridium-tipped NGK BRE8E1X-S which resists fouling, gives a stronger spark and yet draws less power. The counter argument of: "Well it's not what they were fitted with, is it?" is hardly a cogent response, let alone a justification!
And why, please, would anyone choose to use tyres that don't offer the best grip available? Period ribbed front rubber is still available, but emphatically it isn't the best tread pattern for a bike that is ridden. A typical justification runs something along the lines: "Well I think it looks more authentic, mate" which is all well and good, but what's better? A tyre that looks the part or one that stays where the rider wants it to?
Read more in the August issue of OBM – available now!
Article continues below...
Advert
---
Advert

Enjoy more Old Bike Mart reading in the monthly paper. Click here to subscribe.
---