In response to your Royal Enfield GT 650 report in the 2019 October Old Bike Mart, please find attached a couple of pictures of my much-missed 1965 Continental GT.
The bike came my way in 1997 in a very basic state, as you can see from the first picture, it was a runner but only played four tunes on its five-speed gearbox.
After nearly two years' work it was back on the road in 1999 and looking a lot better; as part of the rebuild I fitted the optional Speed flow fairing.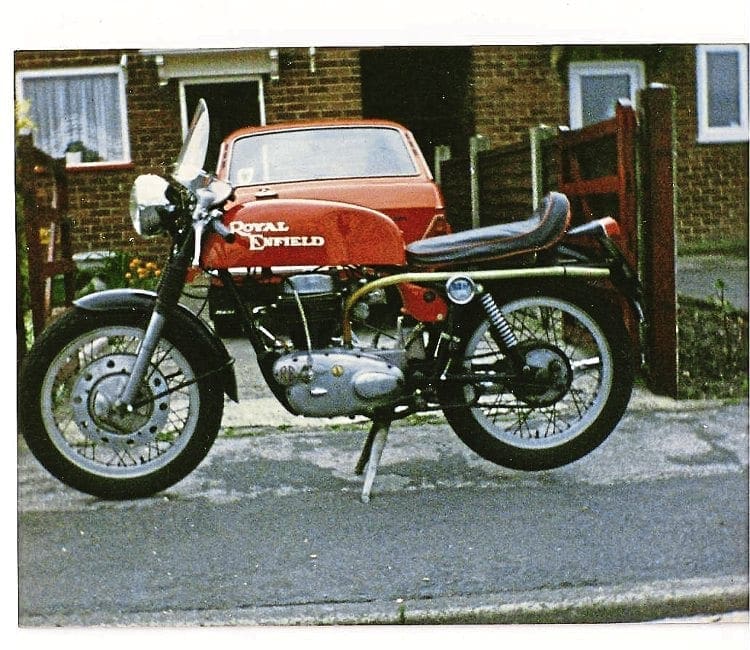 They cost £26-9s-3d in 1965, I had to shell out £397 in 1998 for a new one that was made using the original Mitchenall Bros moulds from 1965. I also fitted alloy mudguards, a Gold Star silencer just for a bit more noise and kept the Borrani alloy rims.
The second picture was taken in 2013 outside the holiday cottage I was staying at after completing my first lap of the full TT course, just down the road from the Sulby Glen Hotel.
I was celebrating my 50th birthday year and decided to spend a week at the 2013 Classic Manx TT, another one ticked off the bucket list as they say.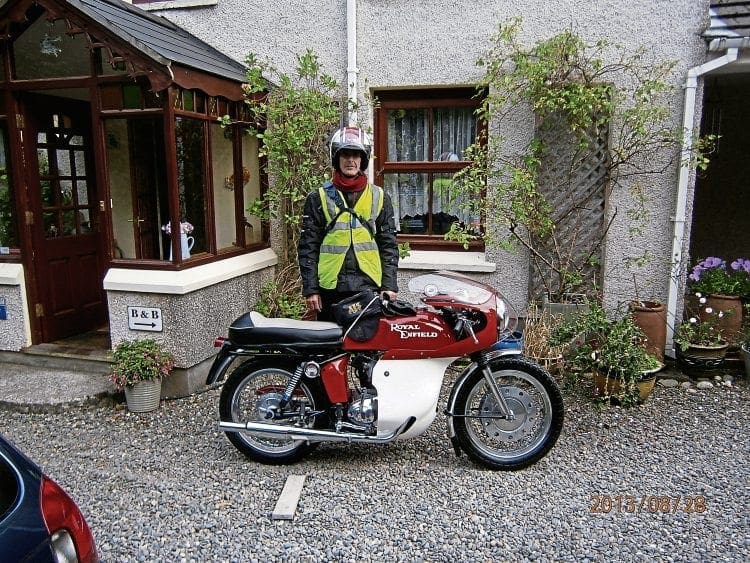 I had to sell the bike in 2016 due to ongoing health problems and have reluctantly had to finally hang up my motorcycle boots in 2019 due to the same issues.
I will however carry on subscribing to OBM just to keep in touch and for the good reading etc.
Hope you can use the above in a future issue of OBM, keep up the good work.
Iain Houghton
Preston, Lancashire
Read more Letters, Opinion, News and Features in the December 2019 issue of Old Bike Mart – on sale now!