With the days of bottomless sources of cheap Japanese parts for classic machines now well and truly over, Steve Cooper brings this thought-provoking article.
When the classic Japanese scene really took off in the late 1980s, restorers didn't know just how lucky they were. Pretty much anything they needed for their mouldering project was on dealers' shelves, covered in that special grey dust that settled liberally on New Old Stock (NOS).
I have strong memories of standing at the spares counter of B G England of Luton around 1991 and witnessing a fellow customer timidly asking the dour Scots storeman whether he might have some fork legs for a GT250. Old Jock, as he was known, produced three pairs and snarled: "Take your pick, it's all old tosh now. No one else wants it."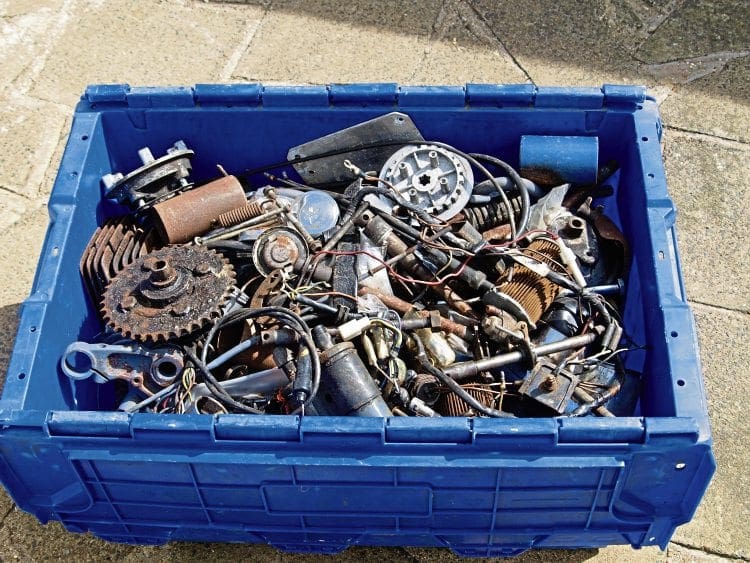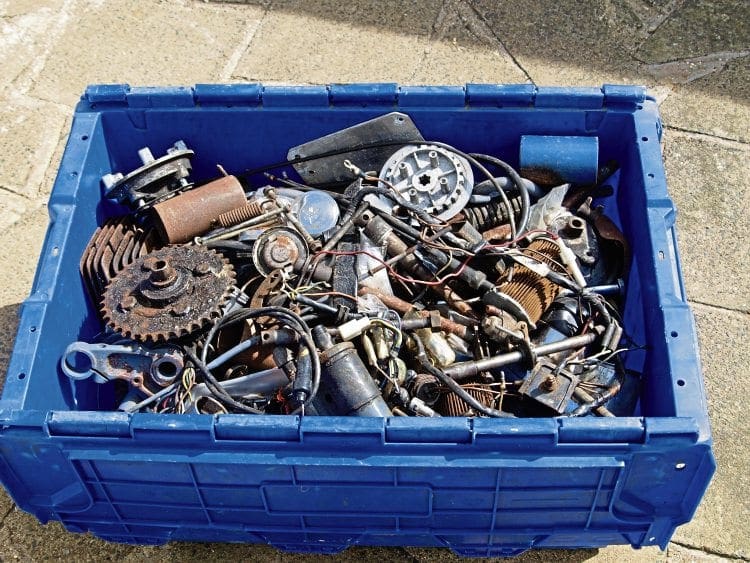 At that point the classic Japanese scene was only just getting into its stride, and those who were immersed in the emergent culture knew where and who to visit – and generally kept such vital information well guarded.
Those in the trade itself had no real interest in NOS parts, and were either fed up of tripping over a brand new Honda CB92 seat or happy to sell off NOS Yamaha YR5 tanks for a few quid that would help subsidise the shop's tea fund.
One particular tale never ceases to amaze me, of literally tons of Japanese spares being destined for the skip. Over in Europe a certain manufacturer had decided to end the franchise that had previously been in place in one specific country and set up its own importation premises and spares distribution infrastructure. This left the erstwhile franchisee with no bikes to sell and, against expectation, a warehouse full of parts that the manufacturer refused to buy back!
With no turnover, but business rent and rates still to pay, the easiest way out for the ex-franchise holder was scrap the parts and finish trading as soon as possible. Imagine all those valuable (to us at least) parts being scrapped! Thankfully, though, one man heard about the situation and made a derisory offer to take the lot, and against all hope and expectation it was accepted. That stock has helped Japanese classic enthusiasts the world over ever since – but now it's starting to run out.
Article continues below...
Advert
Read more in the September issue of OBM – on sale now!
---
Advert

Enjoy more Old Bike Mart reading in the monthly paper. Click here to subscribe.
---