A few issues ago, you ran an article about the BSA Bantams that went to the Elephant Rally, and it ended with one that didn't come back.
We were all members of the Ashfield Motorcycle Club that met in a disused bakery on the outskirts of Romsey, Hants, so we became known as the Bakery Boys.
When I think about it now, the group's decision to go to the Elephant on Bantams was mad – but hey, when you're 18 or 19 anything is possible.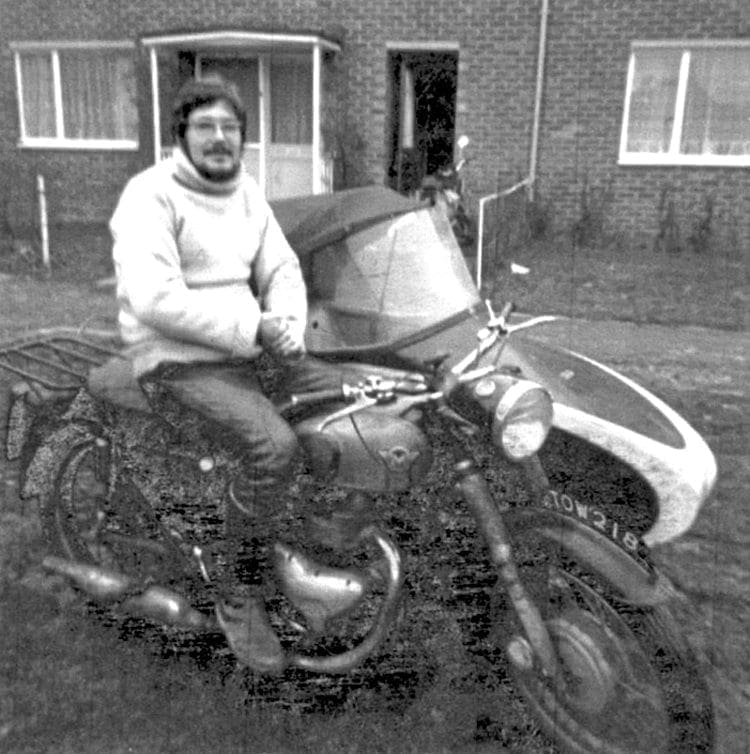 I went on a Matchless sidecar outfit I'd borrowed from my then girlfriend's dad with my mate, Geoff. We all set off, but just outside Dover the clutch fell off and had to be refitted at the roadside. With the outfit up and running again, we made the ferry and rode through Belgium and into Germany, buying insurance at each border.
When we arrived, we found a welcome hotel, but one of the Bantams had either broken its frame or its rear wheel had collapsed – I can't remember which.
Anything of any use was stripped off the bike and loaded into the sidecar, but when I returned to England the Matchless was rattling like a bag of nails, so I quickly departed on my Rocket Gold Star.
If any of the old Bakery Boys reads this, I'd love to organise a reunion so that we can have a few beers and tell a few lies!
Colin Smith,
Hamble, Southampton
If you're an old 'Bakery Boy' who'd like to get in touch with Colin, email or write to me and I'll pass on the message. – Ed
Read more Letters, Opinion, News and Views in the May 2018 issue of OBM – on sale now!