In this thought-provoking piece Nigel Stennett-Cox, who's equally well known in the worlds of old motorcycles and cars, challenges some of the concepts thrown up by the words 'vintage' and 'classic'.
"When I use a word, it means just what I choose it to mean – neither more nor less…"
Those ever fresh and relevant words of Lewis Carroll through his character Humpty Dumpty may be said to apply to the old bike and car scene, and why not, one might say? This writer does, however, find it refreshing that Old Bike Mart is maybe the only, er, old bike publication which does not incorporate the adjectives "classic" or "vintage" in its title.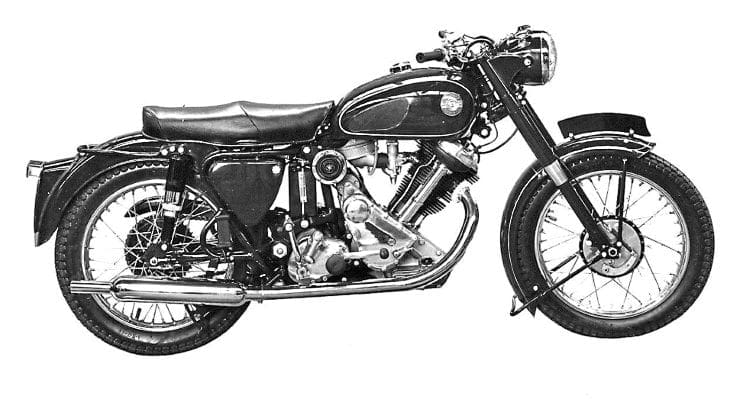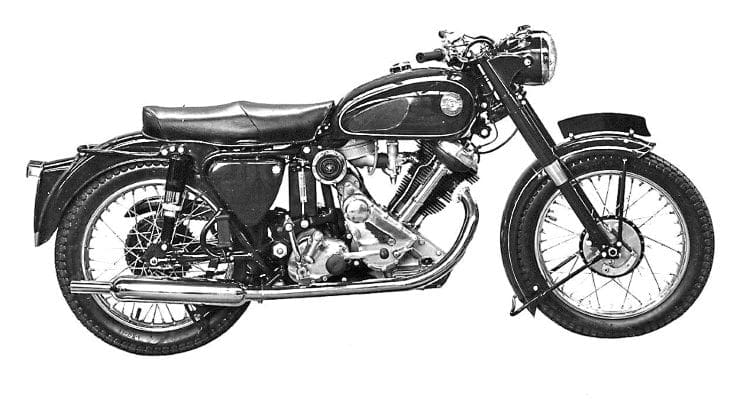 The writer has no intention of attempting a "hatchet job" here on any part of the hobby and passion we all share, but perhaps we could take a look at the origins behind us making such heavy use of these terms, including how we may sometimes use them for unhelpful reasons.
I'm thinking here of the infinite range of ways in which it's possible to tell someone that their chosen ride is to be in some way excluded from acceptance by the prevalent established order because it fails to meet some arbitrary criteria. These criteria move over time and can occupy one or more of an infinite number of dimensions.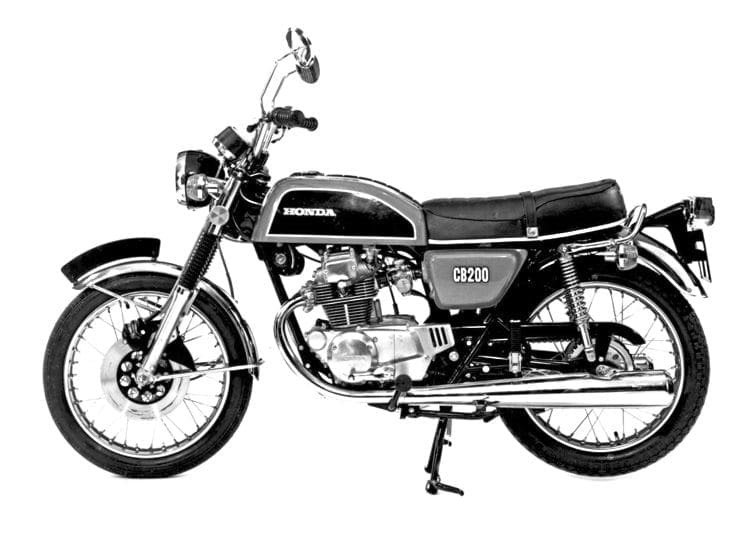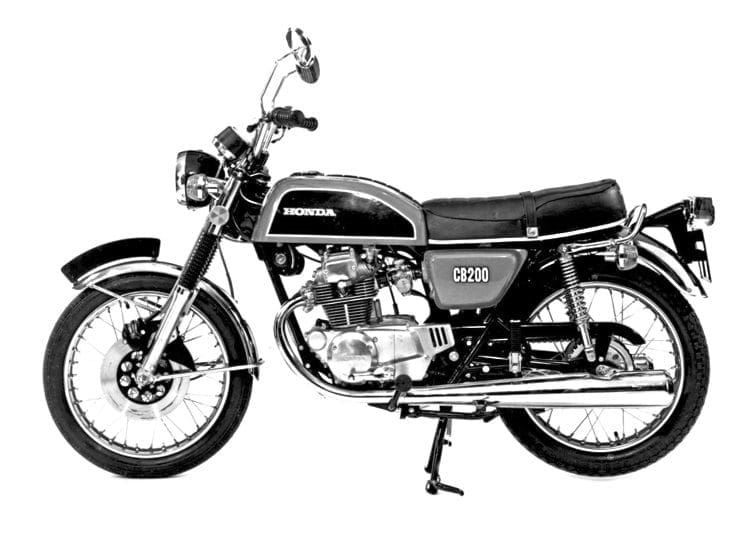 One of these is country of origin, with China, Korea, Taiwan et al currently occupying plebeian status, to the collective relief of the Japanese who were well pleased to be rid of it after some 50-60 years in that slot.
Head start
Next up will be the old Eastern Bloc, like Jawa, CZ, MZ, and the variety of Russian, Polish and Hungarian makes. We're missing lots out here for ease and brevity. British, German, American and Italian old bikes all have a head start, irrespective of their individual merits, to be readily granted vintage or classic status.
Here we need to try to distinguish old bikes from new ones. I stress "try" because this is another of Humpty Dumpty's movable feasts. How often do we hear: "That's not vintage/classic but it will be in another few (arbitrary) years"? Such, by the way, is totally unconnected with the merits or otherwise of the bike in question, and is best left unsaid to the owner of the brand-new Brough Superior or even Indian, for the good of the speaker's health.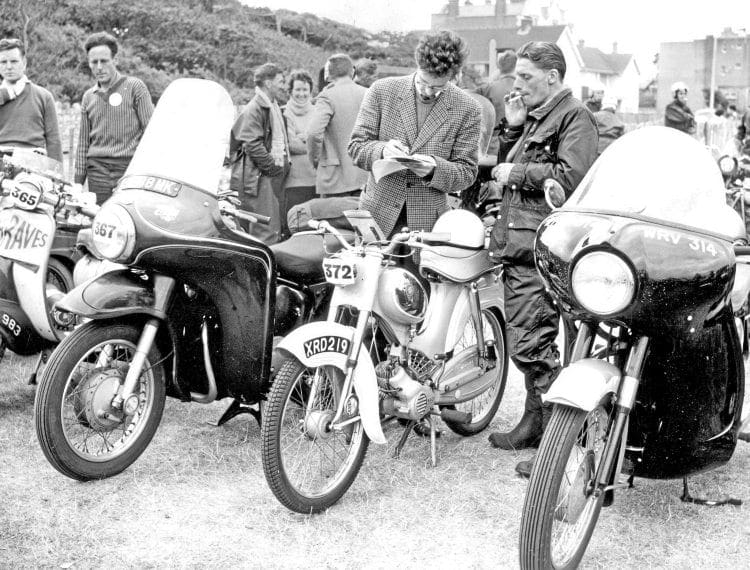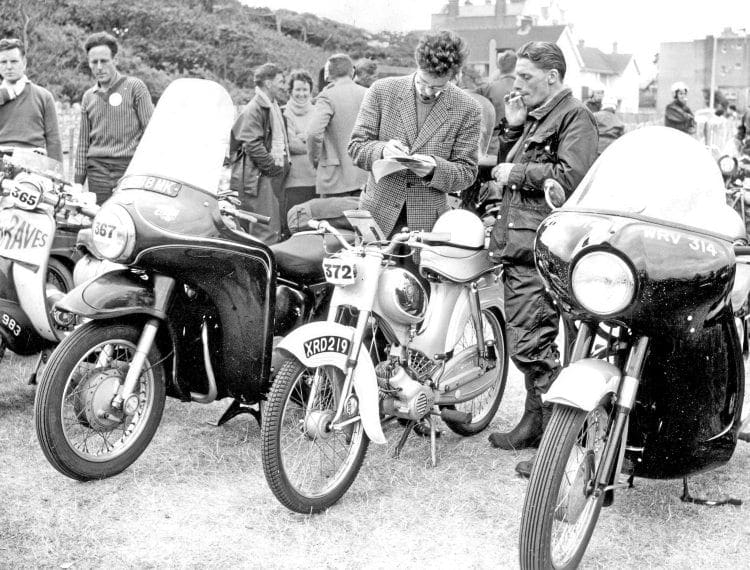 Naturally, the owner/enthusiast of the Honda C100, Raleigh moped, Yamaha XS250, Francis-Barnett Plover, Baotian 50, Direct Bikes 125 and countless others will have no problems in accepting the "growing in" to classic/vintage status of their chosen rides.
To this guy's knowledge, the term "vintage" in relation to motor vehicles was first used by the Vintage Sports Car Club upon its formation in 1934.
The semantic definition of both vintage and classic as descriptors by the way, are similar, and mean of outstanding quality or merit, to a degree of being definitive of their type. That's what the VSCC had in mind when it aimed its membership trawl at the owners of 1920s' high-quality, raw and characterful sports cars of a type which gave way to more mass-market stuff after about 1931.
Read more in January's issue of OBM – on sale now!