I thoroughly enjoyed Triumph Tiger Cub and Terrier expert Mike Estall's fascinating letter 'Police evaluation Terriers recalled' (OBM September).
With typical attention to detail, Mike describes the Metropolitan Police's evaluation in summer 1955 of competing lightweight motorcycles for beat patrol work.
By the mid-1950s the Met was facing a manpower shortage, and the prospect of fewer Bobbies on the beat was viewed by the top brass at New Scotland Yard as pretty unpalatable. Putting officers on motorised two wheels seemed like a solution which kept them in touch with the public.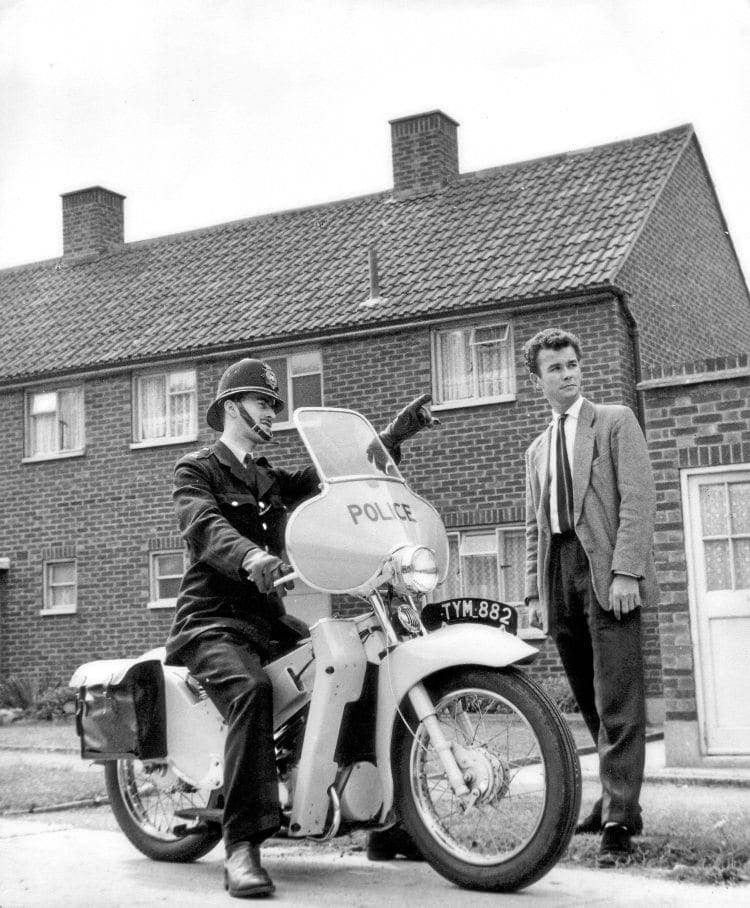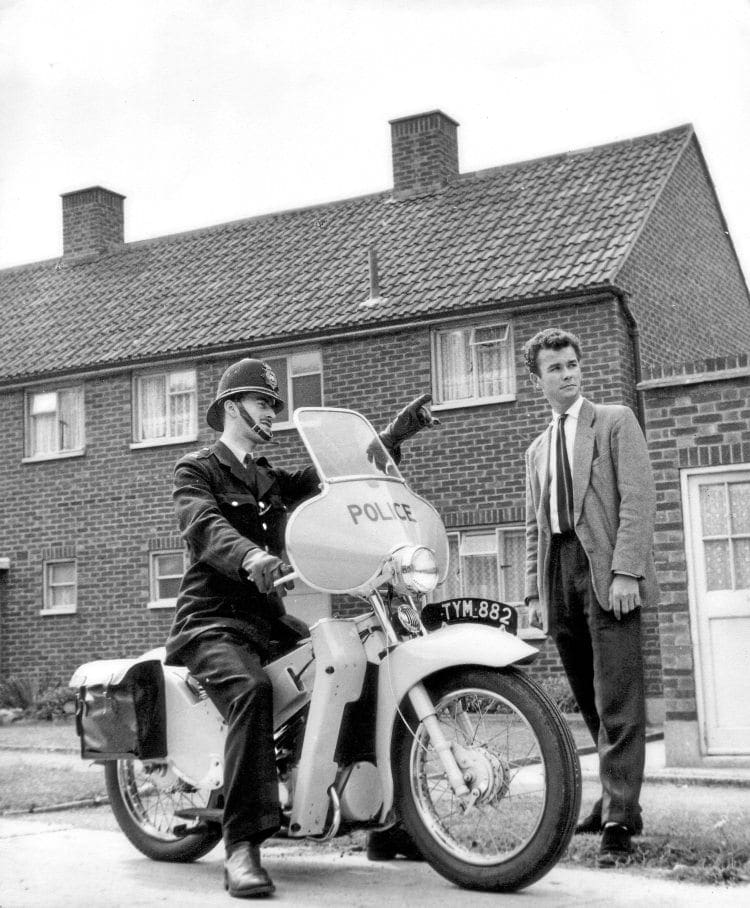 Mike won't mind if I say that the Triumph Terrier's rival machine, Velocette's 200cc LE, turned out to be the Met's obvious choice. That was because Hall Green knew all about supplying their 'motorcycle for everyman' to the police.
By the time George Denley, the firm's sales manager, was schmoozing the Met, the firm had already supplied LEs to 25 forces, both in the UK and overseas.
The first order of 90 machines reached the Met's Hendon Driving School in February 1957, where a
training programme for some hundreds of volunteer officers – many of whom had no previous motorcycling experience – had been put in place.
The two-week training became known throughout the force as the Noddy Course – so named because riders were directed to nod rather than salute their superiors so they could keep control of their machines.
The Met continued to put their faith in the LE model by placing repeat business each year until receiving their last order in June 1970 – not long before the Birmingham factory closed.
Dennis Frost,
LE Velo Club Historian, email
Read more Letters, Opinion, News and Views in the October issue of OBM – on sale now!