Sad news from the world of motorcycle sport, as Roderick William Coleman, born June 19, 1926, passed away last August.
Probably best known for his victorious performance in the 1954 Junior TT, riding an AJS 7R3, Rod is also remembered for his ride on the AJS Porcupine twin that he rode to a win in the Swedish 500cc Grand Prix, also in '54.
But back in his homeland of New Zealand, he also ran a very successful motorcycle business, distributing AJS, BSA, Matchless, Montesa, Norton, NUS, Triumph and, most famously, Suzuki!
He returned to Blighty in '51, buying a new Manx Norton and AJS 7R to race in 500cc and 350cc classes respectively, and through the season consistently became the top independent rider, and there was little surprise that both Norton and AJS were keen to hire him as a rider.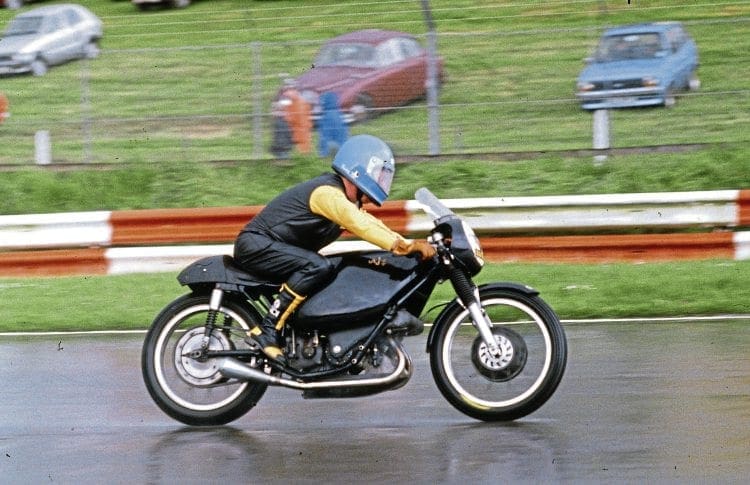 The following two seasons saw problems emanating from issues within the AJS factory, culminating in troubled reliability with the race machinery, and haphazard race development.
However, when AJS bought Norton in 1954, the change brought better equipment, and first places in the Junior TT and Swedish GP.
While the business was still distributing British machines, it was the Japanese bikes that proved incredibly successful, with Coleman becoming Suzuki's second distributor in the world – quite some achievement!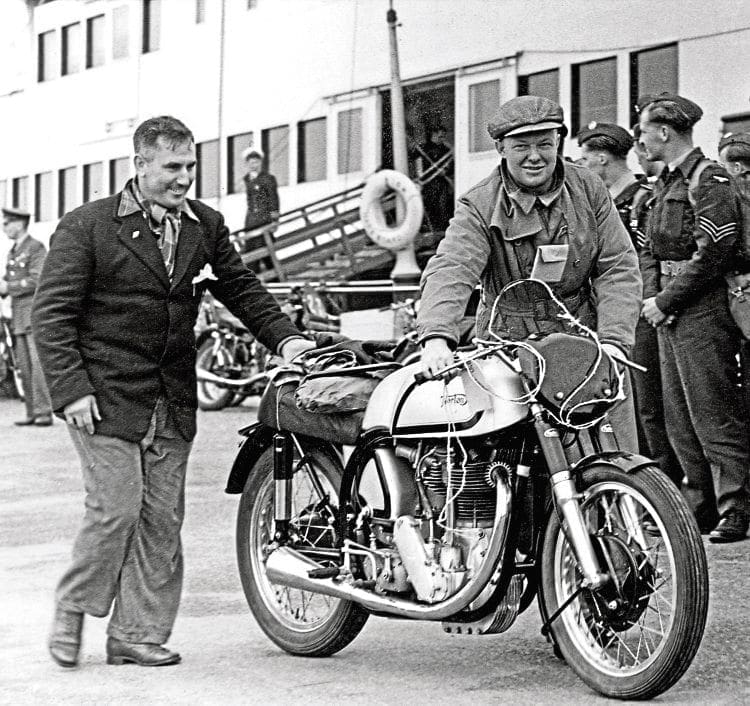 Sponsorship of numerous riders over the years meant that Coleman Suzukis were successful globally, including notable riders such as Pat Hennen and Cal Rayborn.
Latterly, Rod was a keen exponent of classic racing, taking part in events all over the world, as well as restoring classic race and road machinery to a very high level – high enough to build machines for the Honda factory in Motegi!
Read more News and Features in the November 2019 issue of Old Bike Mart – on sale now!