Having read many classic bike and similar magazines over the years, I have never seen any articles about the late Fred Launchbury.
He had a shop in Raynes Park, London SW20, and around 1963 I was working in a shop called Mowbray Motors in Wimbledon.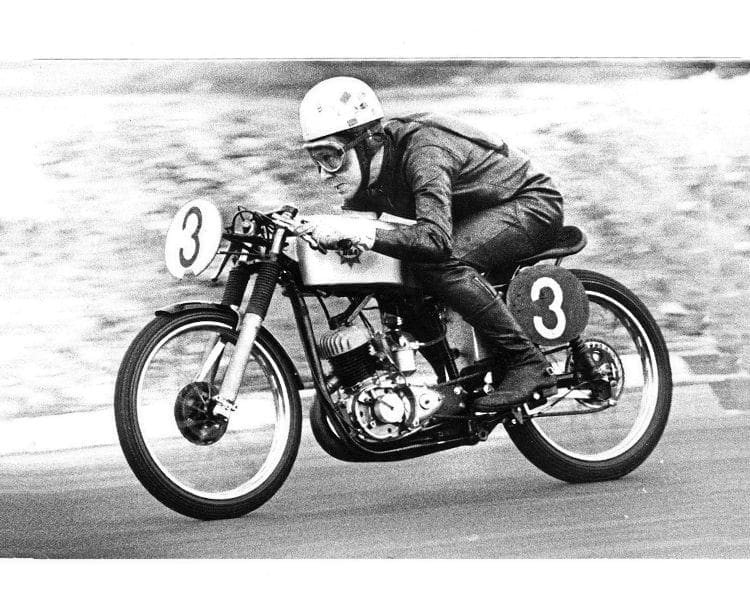 I'd just bought a Norton Dominator 77 from the cheap trade-in section at Comerford's – you know, as seen, no guarantee – and it had a Manx central oil tank. I couldn't see the oil level, and the bike ran out!
Fred had a Dominator 99 engine for £20, and it was a good one.
I remember seeing his immaculate Bantam racer on the bench, front downtube bent forward to mount the engine closer to the front wheel. He was very successful with the Bantam in the 1950s and 60s, but tragically lost his life during a TT race at Glentramman on June 8, 1979.
Do any of your readers remember him?
Incidentally, I took over Mowbray Motors in the late 1970s, and traded until 2016, but business rates at £850 per month meant I had to close.
Stephen Thorpe,
Email
Read more Letters, Opinion, News and Features in the June 2018 issue of OBM – on sale now!