One way and another, there's quite a lot about BSAs in this issue – but one name that will remain indelibly linked to the marque is that of noted Gold Star specialist Eddie Dow, who passed away in March at the age of 92.
Not only did Eddie Dow achieve a successful International Six Days' Trial and road racing career on BSA Gold Star 'singles', but he also became the UK's most respected 'Goldie' dealer, using his own hard-won experience to become an ace tuner who produced many special performance parts for these legendary machines.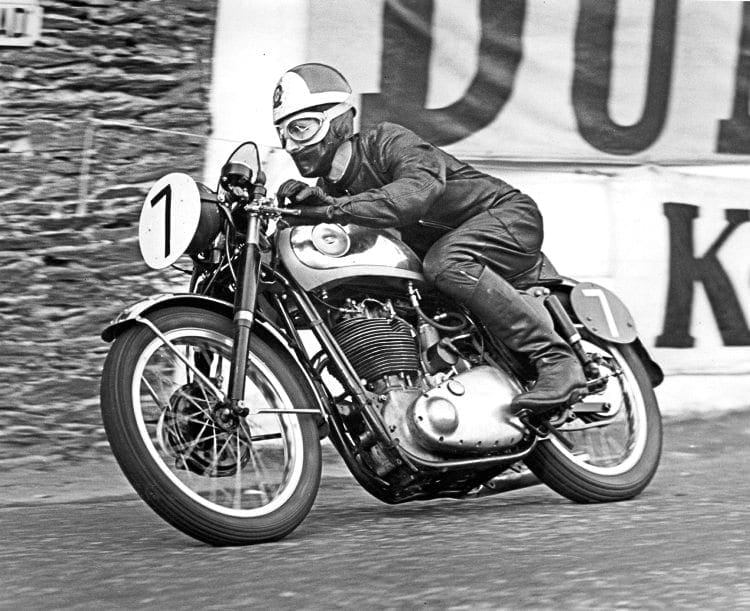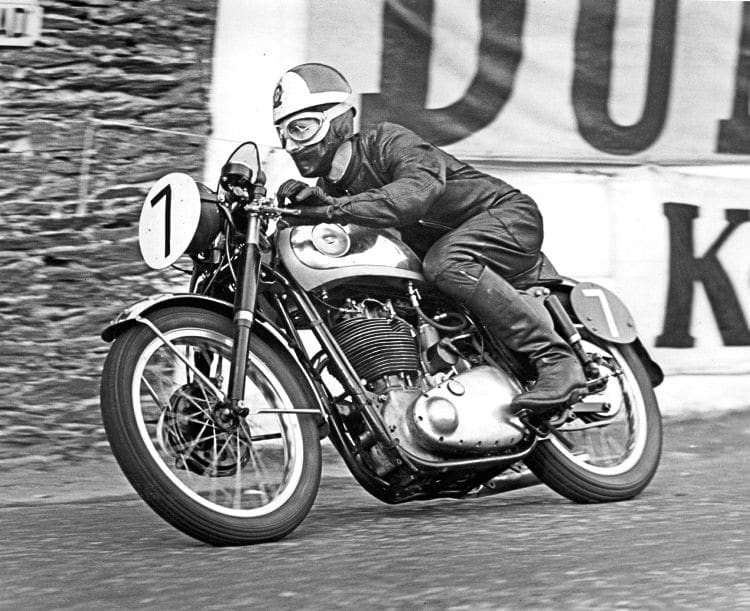 He was also the inspiration behind BSA's Rocket Gold Star that emerged in 1962 after the 'Goldie' finally went out of production in 1961.
The son of an engineer, Eddie (William Edward) Dow was born in Sunderland on June 26, 1924. In 1940 he was offered an apprenticeship with Rolls-Royce in Derby, with part-time release to Derby Technical College. After obtaining a Higher National Certificate in engineering, he worked in the firm's Aero Engine Division testing ancillary components for the Merlin engine, and also became involved in the development of the jet engine following Rolls-Royce's sub-contract with Frank Whittle's Power Jets Company.
Army team
In July 1945, still aged only 21, he was called up for national service and joined the Royal Signal Corps based at the Military Training School at Bordon. Later he joined the regular Army on a permanent commission, and while serving with the Royal Army Service Corps and riding for Northern Command as a lieutenant, he became part of the Army Motorcycle Association team.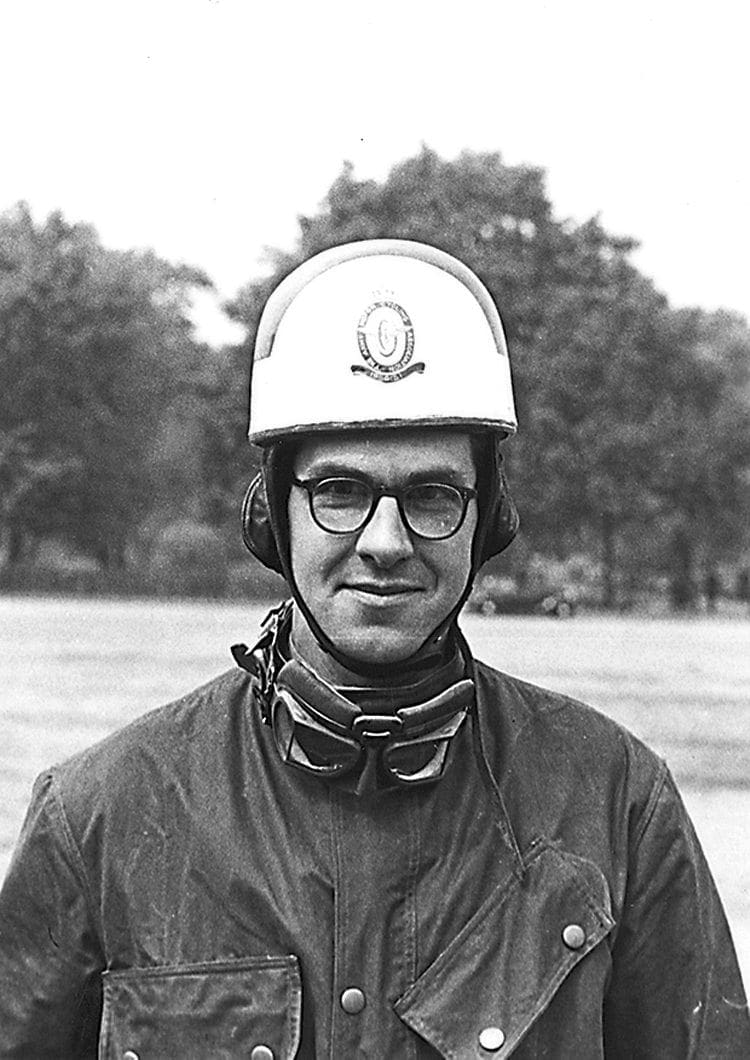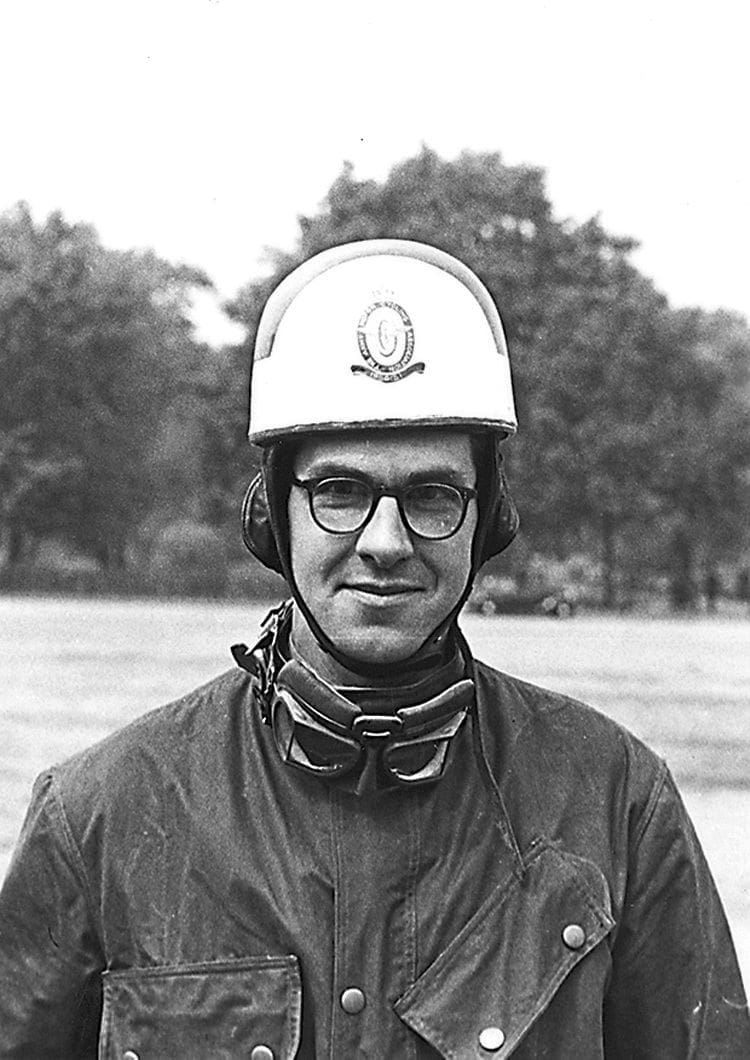 In 1951 Lt Dow (who was later promoted to captain) was one of eight AMCA team members who entered the International Six Days' Trial in Varese, Italy, winning an individual gold medal. The team rode BSA ZB32 Gold Stars which the factory had loaned to the Army for the event.
The following year the Army fielded another team to compete in the ISDT in Bad Aussee, Austria, and this time it collected team gold with Capt Dow, this time on a factory ZB34 500cc BSA Gold Star. Not only did the team complete the gruelling event trouble and penalty-free, but they were also the only British team of any description to win three gold medals.
Read more in the August issue of OBM – available now!