My dad, Jim Mundy, raced with Archie Goddard in scrambles in the early-to-mid 1950s, and they were pretty good friends for a while, but then lost touch with each other after Dad gave up scrambling and moved over to trials.
Archie, and his father Dick, had a motorcycle shop in Desborough Road, High Wycombe, in the 1950s/60s, and were AJS main dealers.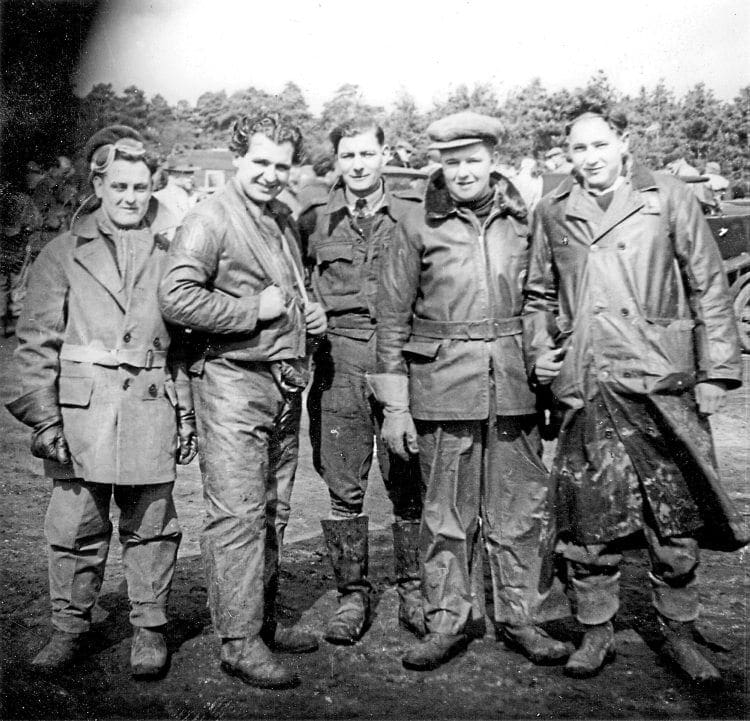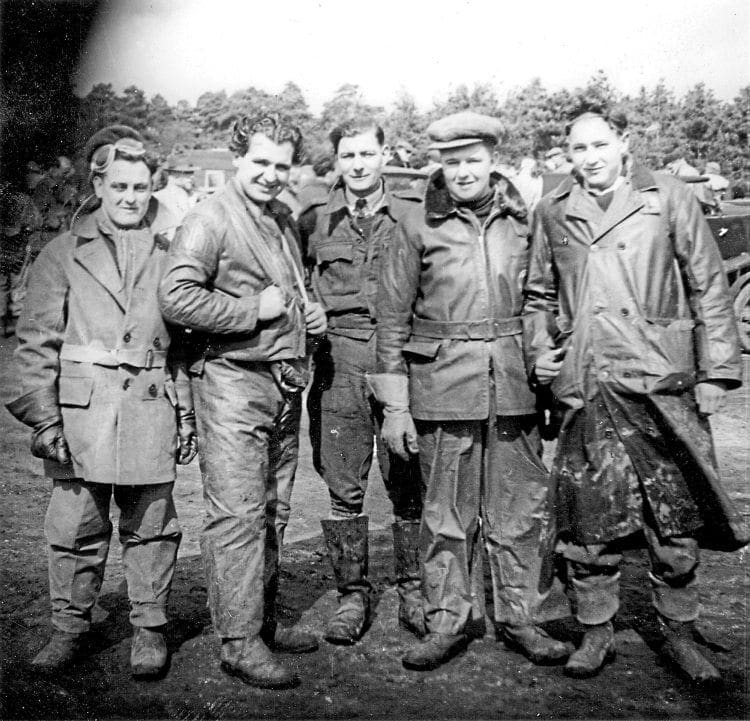 I have attached a couple of pictures of Archie.
Steve Mundy,
Email
In response to Danny Cork's request for information about Archie Goddard (OBM August), I regret to inform him that Archie passed away a few years ago.
He came to High Wycombe with his family many years ago, and Archie helped out with repairs when his father Dickie opened a motorcycle shop there.
The shop was always busy, and there were often long queues of people waiting to buy spares which they knew they would get, as Dickie carried a large stock for most British motorcycles.
In later years the shop site was redeveloped and they moved round the corner to Bridge Street, selling Vespas and Reliants as well as motorcycles.
I remember as a youngster going to watch Archie ride his scrambler at our local course at Stokenchurch, and
in later years he became an agent for Jawa motorcycles.
Brian Lewis,
Email
I was a friend of Archie Goddard, who died about three years ago after living most of his life in High Wycombe, where his parents had a motorcycle shop in Desborough Road. My father had a company in the next street, so I spent many hours round in their shop.
He rode an AJS in scrambles, and my father and I once took him to High Wycombe Hospital when he knocked himself out after hitting a tree at a Marlow Bottom scramble.
He helped me to learn how to ride trials bikes, but I was never as good as he was.
In later years he moved to the Bicester area, but I think his two sons still live around High Wycombe.
Les Adams,
Email
Read more Letters, Opinion, News and Views in the Sept issue of OBM – on sale now!