When a motorcycle manufacturer comes along and acquires the right to use a long-cherished name for its products, exactly what is it buying other than the badge itself?
I ask the question in response to a letter from Ian Smart, who is clearly miffed by Hinckley's claim that its latest engines for Moto2 are part of Triumph's 110-year racing history.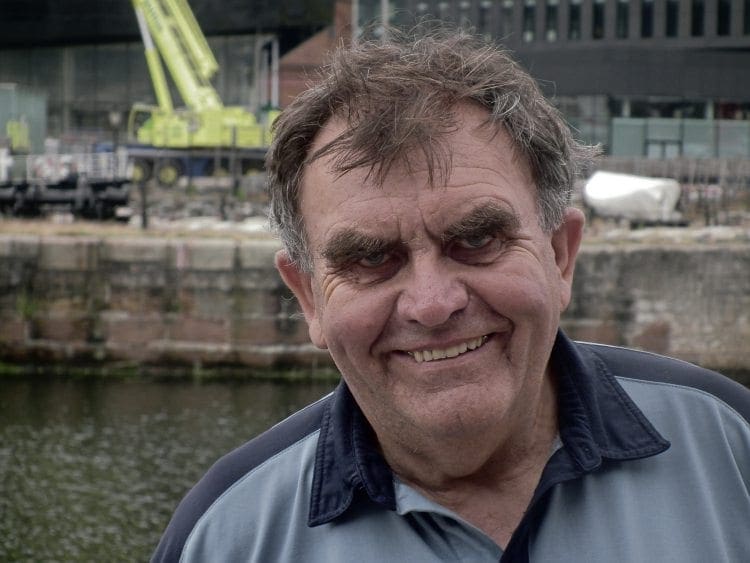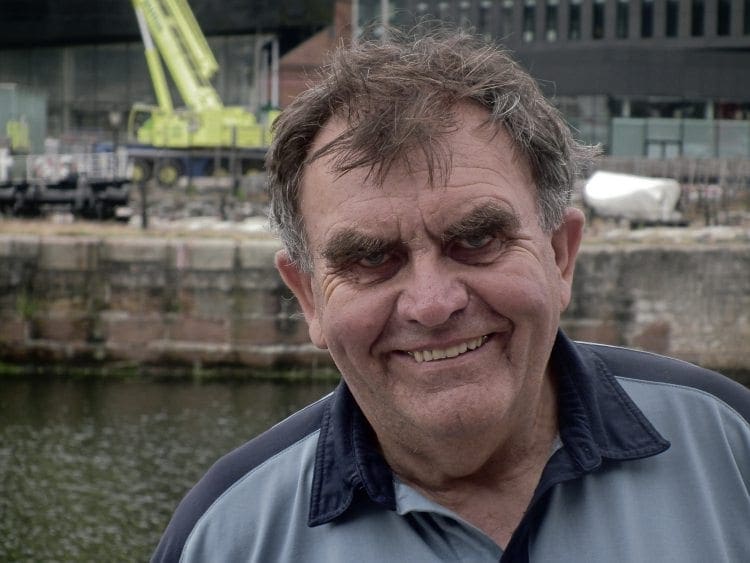 "Bloor bikes have a racing history of less than 20 years, and have no connection with the fine Coventry and Meriden-produced machines which do, indeed, have fine and illustrious racing pedigrees," is his very definite opinion.
With a readership as diverse as our own, I often wonder what the split between those owning 'proper' and modern machines bearing the Triumph badge really is – and of course only you can tell us!
Both the Triumph Owners' Motorcycle Club and AJS & Matchless Owners' Clubs welcome owners of 'the real thing' as well as those owning more modern products carrying such names to their ranks – and in light of the latest news about Indian-built BSAs (see opposite page) I wonder what the situation at the BSA Owners' Club will be?
I also note that, while the AJS & Matchless Club's mouth-watering main raffle prize for 2017 is a lightly-modified AJS twin worth more than £6000 (see news pages), the second prize is a smart little 125cc Chinese-built AJS Cadwell four-stroke single.
When we look over a modern machine bearing a long-cherished name in a showroom, will we really be so besotted by the badge on the tank that we'll buy a heap of rubbish – or is it more likely that the judgement will be made on the basis that it's simply a well-engineered motorcycle and we don't really care what the tank badge says?
I can feel it in my bones that this contentious subject has the makings of a bumper mailbag for our next issue, and I'd love to give it a great airing, so no matter what your views are one way or the other, do let us know – and whatever your mount happens to be, enjoy your riding until next time!
Pete