With its huge sprawling factories and heavy industries, Britain was once rightly known as 'the workshop of the world', and while many of us lament the passing of so much of our proud manufacturing history, particularly in the field of motorcycling, the skills that made our country the envy of the world remain alive and well in modern industrial units, old farm buildings and small premises the length and breadth of Britain.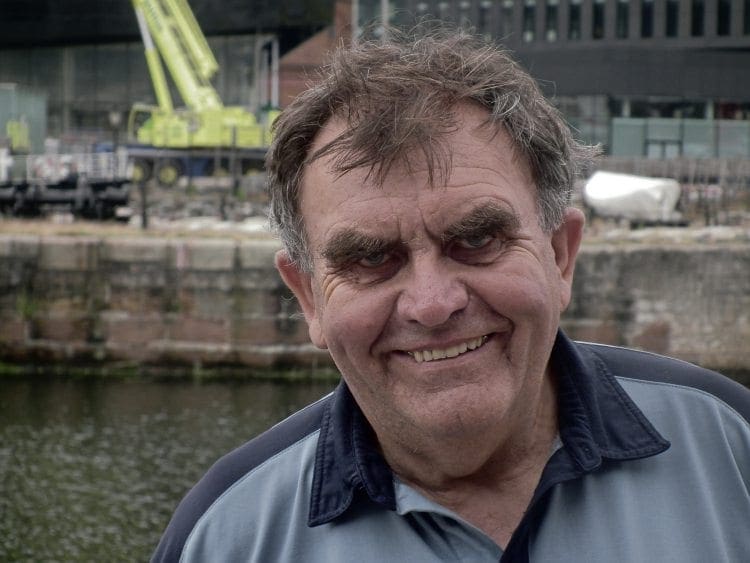 As you leaf through the advertisements in Old Bike Mart, or take a really close look at the staggering number of trade stands at a Stafford show, for instance, you'll find everything the classic motorcycle enthusiast could possibly need, from spare parts and engine tuning to electrical components, chroming, magneto and distributor services, seat renovation, tank repairs and anything else you could imagine.
Like the proverbial acorn, some of these entrepreneurs start small, with just their families to get their businesses established, but through dedication, commitment and service, grow into large and successful firms.
Others are content to remain as one-man cottage industries, making a living from the services they provide to satisfied customers who return time and time again. One of the finest wheel-builders in Lincolnshire, for instance, works from a shed at the back of his home, but his skills are so sought-after that he rarely gets the chance to relax, especially during the racing season.
Long may such businesses thrive, and keep the pastime we love alive and kicking for many years to come.
Along with the many bouquets for dealers and service providers that we receive from our readers however, are the brickbats that come in from others, and as someone who's always believed that motorcyclists are the salt of the earth, the latter can leave quite a distressing taste in the mouth.
Yes, we all make mistakes, but the way forward is to learn from them rather than compound them. The most important business interest of all is ethical behaviour towards customers.
* * *
How ironic it is that the minute we publish a story on the Royal Corps of Signals' White Helmets motorcycle display team's forthcoming 90th anniversary reunion, complete with fond memories of my own day out training with them in 1971, the
news comes through that the team is to be disbanded at the end of this year.
The full story is
on our news pages.
Pete