From the moment I first opened a twist grip – quite illegally, on a Post Office BSA Bantam – motorcycles and those who ride them have been a pivotal part of my life.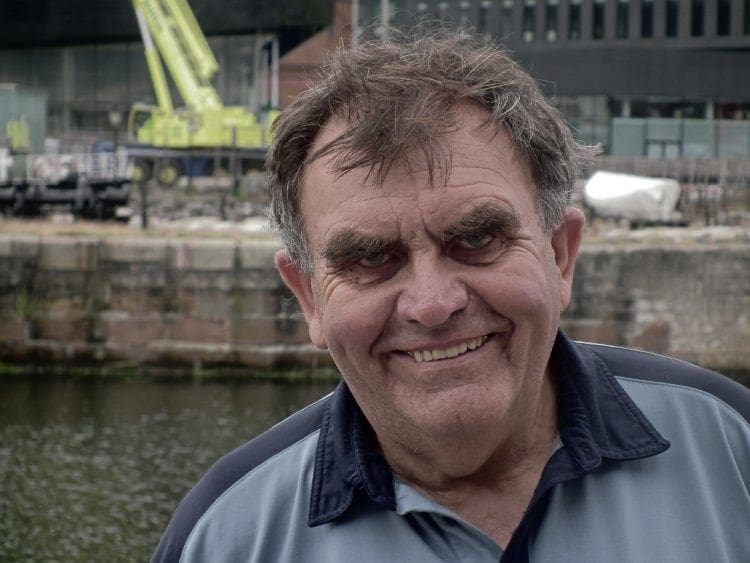 In 1961, after first working in a wire factory, I settled on journalism as a career and eventually found myself in the privileged position of working on a succession of motorcycling titles with colleagues whose names have since become legendary, and with Christmas being such a time for reflection, I often find myself remembering them.
Dear old Norrie Whyte, who worked with me on Motor Cycling and lived in a flat below mine in Portland Rise, Finsbury Park, often used his impressive bulk to help me bump-start my Velocette Venom Special, and what nights out we had as well! Sports editor Mick Woollett's enthusiasm for Grand Prix racing remained bright right to the end; and technical genius Vic Willoughby, who read the Motor Cycle page proofs with me at Colchester every Monday, always talked like a machine-gun at lunch time – and every word was a precious gem!
The time I knew staffman John Ebbrell was all too brief because he lost his life while testing a Suzuki trail bike in 1974. His widow Eileen keeps in touch with me to this day.
I never got to know Bob Currie as closely as I'd have liked because he was based in the Midlands, not London, but I always found him a straight talker who doggedly stood by the British motorcycle industry at a time of great change, and certainly never suffered fools.
In a way they're all still alive
and well today, because their words live on in our archives, and whenever we republish them in Old Bike Mart they remain as fresh and inspiring as the days they were written.
There's plenty about the old days in this issue, with a feature on Paul Weeks' 1947 Dot Utility tricycle and 1931 Raleigh Karryall on page 12, a spread of wonderful archive images on pages 24-5 (including one of John Ebbrell), a rerunning of an inspirational essay by T E Lawrence about a 'race' with a Bristol Fighter on his Brough Superior SS100 Boanerges on pages 28-9, and Terry Sharp's impressions of a 1936 650cc Triumph 6/1, the pioneering parallel twin designed by Val Page, on page 33.
Good reading – and a Happy Christmas to you all.
Pete