In a world where investing through banking institutions is rapidly becoming a waste of time – and eventually might even cost you – it's not surprising that growing numbers of people are sinking their money into assets such as veteran, vintage and classic motorcycles.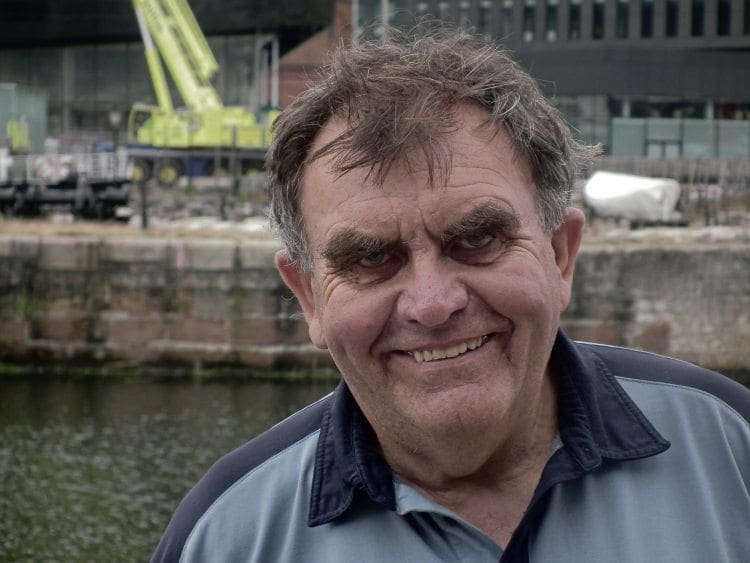 As recent auction results have demonstrated, the prices of certain makes and models seem to be in an ever-upward spiral.
Whether this is a good thing or (as many believe) a bad one, there's no getting away from the fact that market forces will always dictate the outcome.
Machines we have known, loved and perhaps even owned are rapidly becoming out of reach for the average rider, and worse
still are likely to be cocooned for years while some investors (who perhaps have no interest in motorcycling whatsoever) simply lie back and watch their assets grow.
Not being able to see and hear such machines in action is the biggest loss of all for so many of
us who believe that bikes of whatever age or rarity are made
for riding – and my vote will always go to those who continue to share their treasures with others.
These include the National Motorcycle Museum, the Sammy Miller Museum Trust and those wonderful members of the Vintage Motor Cycle Club who so kindly entrust their precious machines
to ordinary motorcyclists at training days and other events.
■ Following the passing of my dear wife Liz in the Pilgrim Hospital, Boston, on Monday September 19, life has necessarily taken on a new perspective, but from the bottom of my heart I must thank all those, both from within Mortons and without, who have helped me complete the last two issues of Old Bike Mart during these trying times.
Everyone I've asked for help has responded unfailingly with stories, letters and photographs, strengthening my faith in that great institution known as the brotherhood of motorcycling.
From now on I'm likely to be accompanied at every event I attend, and every interview I undertake, by our rescue dog,
Elsa, but don't worry: she
doesn't bite, and the
worst fate likely to
befall anyone is being licked to death.
Pete