Reader Colyn Thomas's atmospheric recollections of the comings and goings at the petrol pumps at Castle Garage, on the A38 at Trebrown Bridge in Cornwall, and this month's cover shot of two BSA C15 Sportsman riders at North Bar Garage in Banbury, a control point in the 1966 National Rally, got my memory buds going.
In the early 1960s, after retiring from a lifetime of lorry driving, my late grandfather Bill Walker manned a similar set of pumps beside the Red Lion pub on the A56 in the then quiet village of Preston Brook in Cheshire, and how I remember the dark little 'shop' with its racks of dust-covered Esso road maps, tins of grease, fan belts, spark plugs, tyre-pressure charts and so on – and as far as I remember, such places were always referred to as 'garages' or petrol pumps, but never filling stations!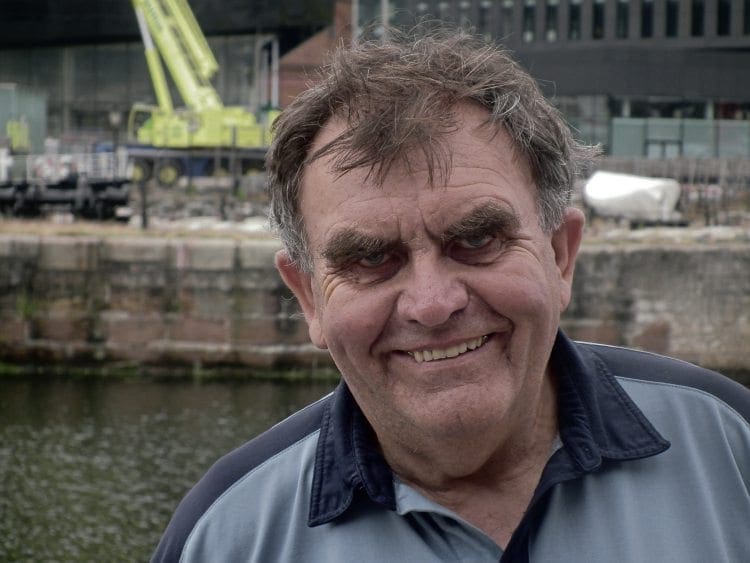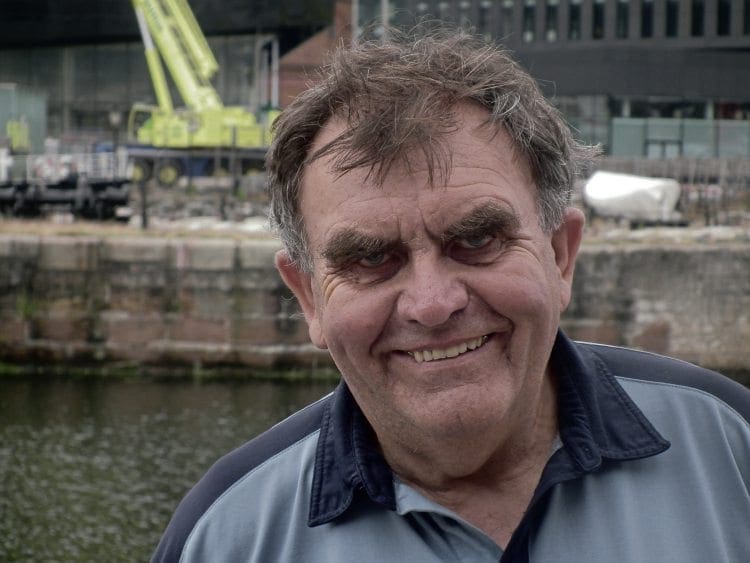 The illuminated glass signs on top of the clock-dial pumps came in several shapes and sizes, and often carried now long-forgotten brand names like Lobitos, Cleveland
Discol and National Benzole, and it was always service with a smile! "Shall I give your windscreen a
quick clean, sir?" or "I think your back tyre could do with a bit more wind" were common helpful suggestions, and never for any reward, although often the rider or driver would give a small tip in appreciation. What a far cry from this dehumanising 21st century!
Here in Lincolnshire, and no doubt many other parts of the country, lots of these friendly fuelling points still remain, often with the pumps set on a wide pavement with the filler hoses swinging across. It would be great to receive a few more memories of such establishments (all the better if you happen to have any period photos), or to learn about some of those that exist to this day.
Our Mortons Archive contains many photos of such old-time petrol pumps, and I'll see if I can put together an archive feature about them for our May issue.
Pete
Article continues below...
Advert
---
Advert

Enjoy more Old Bike Mart reading in the monthly paper. Click here to subscribe.
---