Pondering about the page plan for our bumper 64-page pre-Stafford Show issue next month got me thinking about just how much motorcycle shows have changed over the years.
The first one I ever attended was the Earls Court Motorcycle Show of 1963, when my late motorcycling friend Peter Poole and I took an overnight train from Warrington to arrive in London in the dark early hours of a very cold morning some five hours before the show doors were due to open.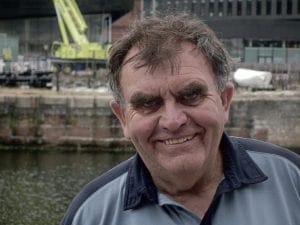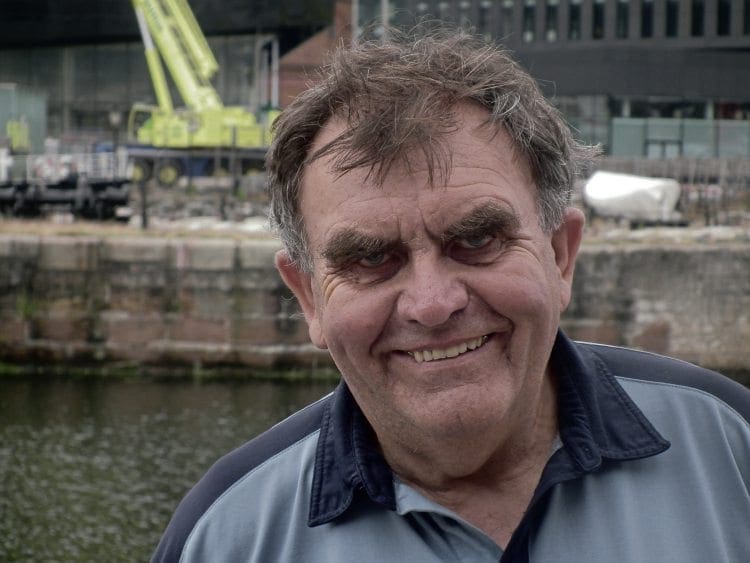 Eventually finding a Golden Egg restaurant (remember those?) we spent at least two hours drinking coffee and trying to keep warm before venturing on to the London Underground system for the first time and eventually finding our way to the nearest station to the exhibition hall.
Outside Earls Court, a very long queue was already starting to build up, and after what seemed an eternity stamping our feet the doors opened and the queue slowly moved forward to the entrance. We were in at last, and I particularly remember the Brough Superior Golden Dream that was on show that year. We gathered a mountain of brochures as we walked around admiring all the latest bikes, but by around midday we'd seen everything and caught an early train back north with lots of exciting reading matter to keep us occupied all the way!
There were no huge autojumble sales, no spectacular trials displays, no GP Paddock warm-ups, no hands-on riding opportunities, no six-figure motorcycle auctions or any of the many other aspects of 21st century shows that we have now come to expect.
Back then, aged 19 and with my professional life still before me, I never dared dream of ever working on a motorcycling magazine, let alone editing one, and whenever I visit the OBM offices today and see the non-stop frenzied activity of those who organise some of the biggest and most successful events in Britain, it brings it home to me just how very much things have moved on in the bike show world.
Article continues below...
Advert
Pete
---
Advert

Enjoy more Old Bike Mart reading in the monthly paper. Click here to subscribe.
---