Nightmare bike journeys: we've all had 'em, and we all love hearing about them from fellow riders, so what are you waiting for?
I'll never forget riding my dustbin-faired 1000cc Moto Guzzi Le Mans from Alan Woods Motorcycles in Abergele back home to Peterborough one late afternoon in the early 1990s. After darkness fell, I switched on the headlight only to discover, as the miles went by, that the beam was becoming dimmer and dimmer.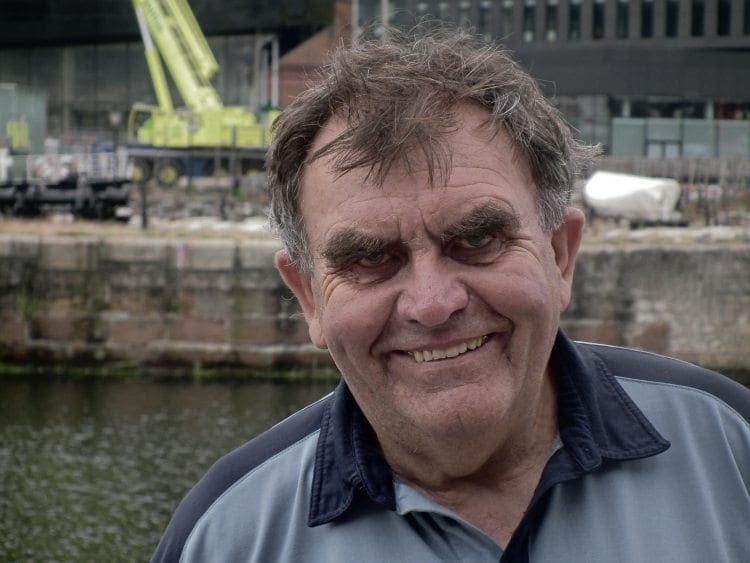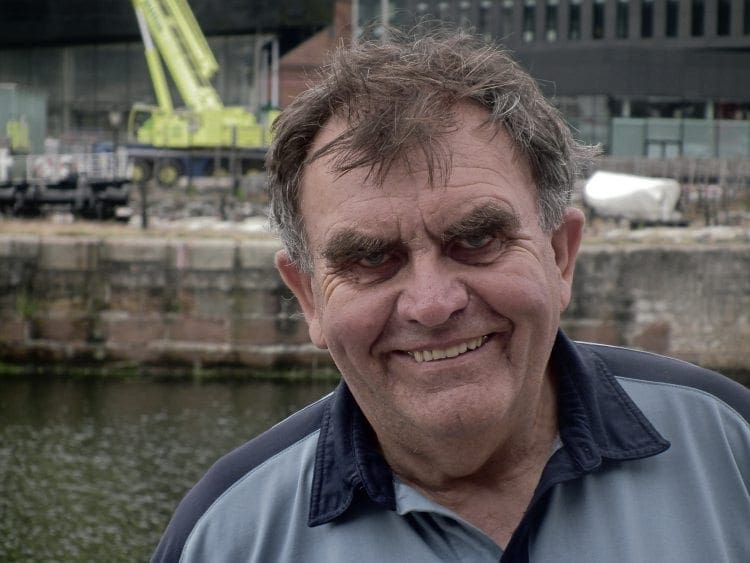 On the last leg, along the A47 from Leicester, the output dropped to that of a glow-worm and I was becoming blinded by the beams of oncoming vehicles. Almost within sight of home, after crossing the A1, the V-twin ran out of sparks completely and shuddered to a halt. I had no option other than rest it against a hedge and thumb a lift, and there it lay all night. It was still there next morning (miraculously), when the problem turned out to be nothing more than a simple detached wire!
After an enjoyable TT week on that same bike a few years later, the clutch cable snapped as I boarded a night ferry from Douglas. Disembarking in Liverpool after midnight, I had to ride it to Peterborough clutchless, but thankfully most of the journey was on motorways and the A1, the scariest part being the innumerable sets of traffic lights in Liverpool itself!
While working at Motor Cycling in 1966, I had to cover the Dragon Rally on my Velocette Venom Special staff bike, and was just about to leave for the ride back to our offices at around 2.30pm when I heard that a stranded Dragonist desperately needed a lift back to London, so naturally I offered him a pillion ride.
Darkness fell quickly, and the weather deteriorated to the point where we were soon very cold, wet, and hungry. The journey seemed endless, and by the time we reached the M1 I was riding in a trance, and judging by the dead weight of my passenger, he was feeling much the same. After finally dropping him off, I wearily reached the Fleet Street office at around 8.30pm, but still had to get behind my typewriter, write up the 'Dragon' report and caption up all the photos!
Article continues below...
Advert
I wonder whether my pillion passenger from 51 years ago is still alive and kicking – and perhaps even reading OBM?
Pete
---
Advert

Enjoy more Old Bike Mart reading in the monthly paper. Click here to subscribe.
---