As you can see, I have enclosed photos of our motorbike and sidecar; my husband Robin thought you might be interested.
Forty years ago I passed my test on the motorbike and sidecar.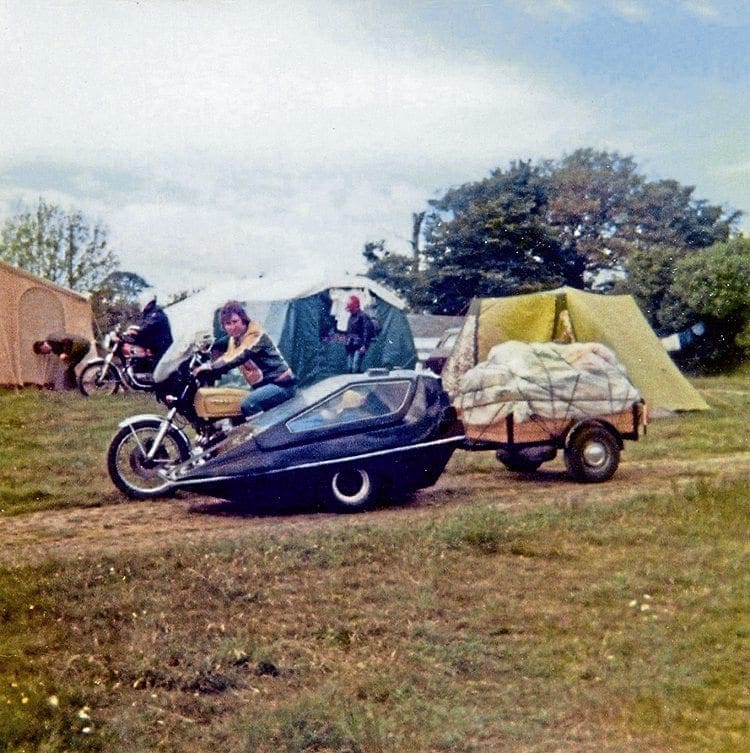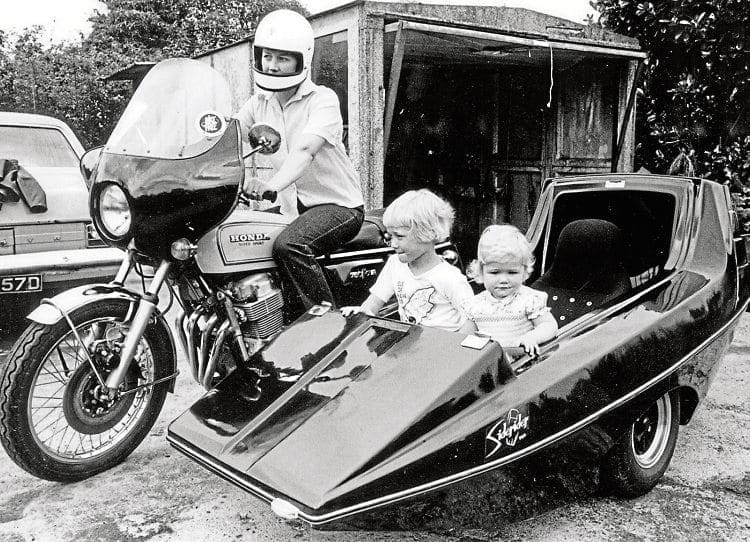 As you see, we used to pull a trailer behind with our camping equipment as we travelled to the Isle of Man.
We no longer have a sidecar but we have two motorbikes and still go to the Isle of Man every year.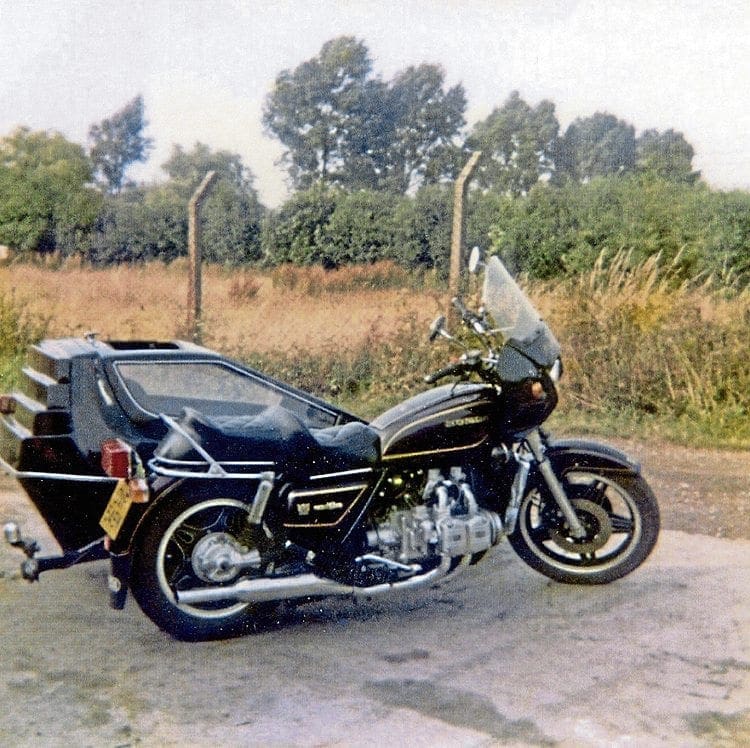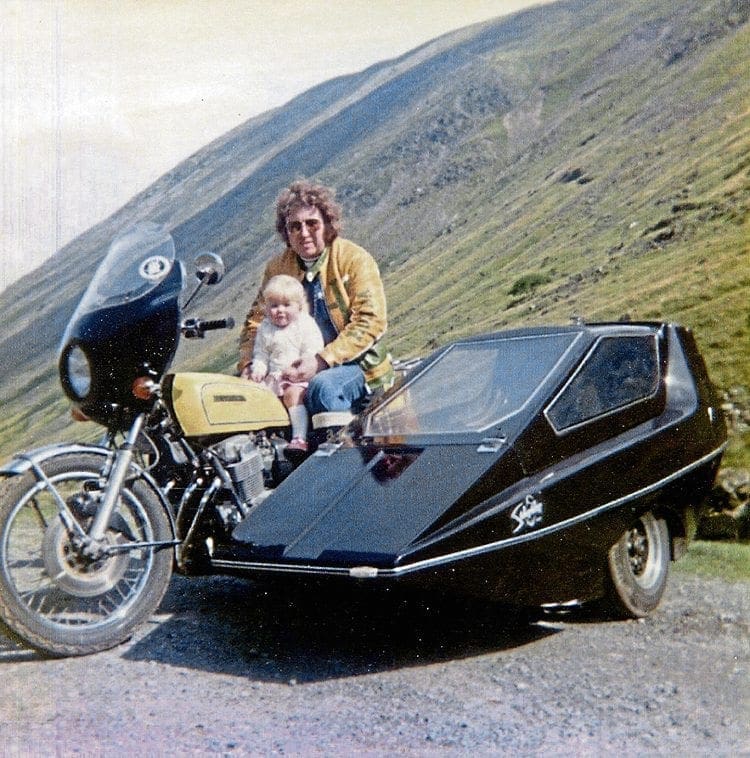 Also, my husband has a receipt which was his father's for a 1934 Matchless 1000 V-twin, which he bought on March 21, 1955 for the sum of £45, registration number AXT 465, which was sold at Bonhams for £9,200 in 2003.
Robin wondered if this was of interest to the present owner?
Valerie Mackender
If the current owner is indeed interested, please get in touch via OBM. Ed.
Read more Letters, Opinion, News and Features in the February 2020 issue of Old Bike Mart – on sale now!