A unique motorcycle with Spitfire aircraft heritage will go under the hammer later this month to raise funds for charity.
The motorcycle, a customised 'Triumph Hinckley Spitfire Bonneville', is a one-off build by Triumph Motorcycles, commemorating the Hinckley Spitfire | 145 Squadron during World War 2 (hinckleypastpresent.org).
The 1200cc bike is painted in a unique RAF colour scheme, with the 'SOB' registration as on the original 'plane. Parts of the bike were made from the metalwork of a Spitfire. 
The motorcycle will be auctioned at NO RESERVE at Historics' winter sale at Mercedes-Benz World, on Saturday, November 27. https://www.historics.co.uk/
Michael Hodges, PR for the classic car and motorcycle auction house Historics at Brooklands, said: "We are preparing for a major sale of more than 170 varied entries on November 27 and among these is a Triumph Bonneville one-off made by Triumph Motorcycles.
"All proceeds from its sale, including Historics commission, will be donated to Aerobility, the charity that helps gives some freedom to those with a spinal disability or impairment, including mental and physical disabilities, by enabling them to get behind the controls of the plane and fly it. (https://www.aerobility.com/)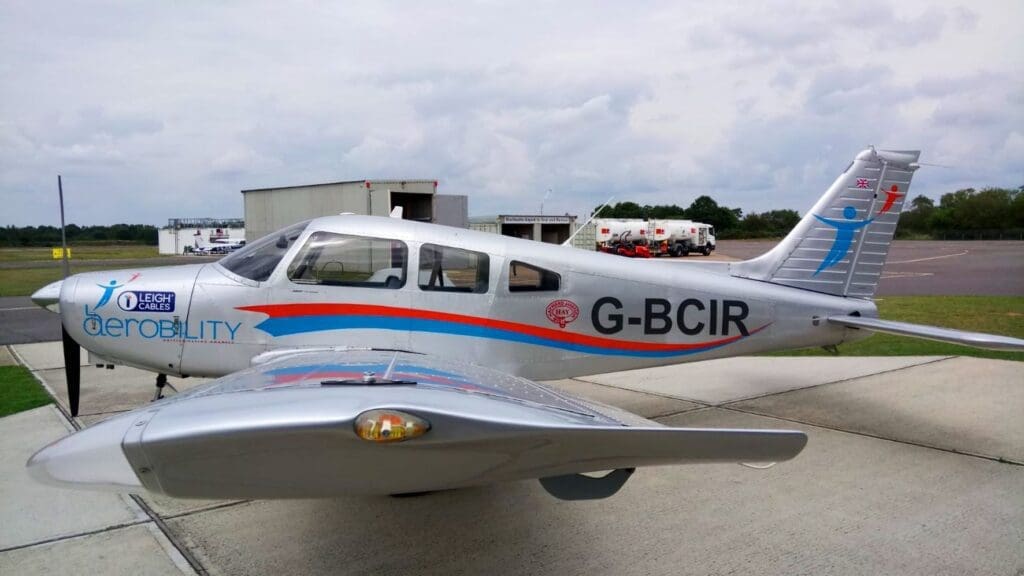 "This has particular relevance to Edward Bridger-Stille, one of the founders of Historics, who consigned the motorcycle on behalf of the charity. Edward became paralysed as a consequence of a serious fall in December 2017."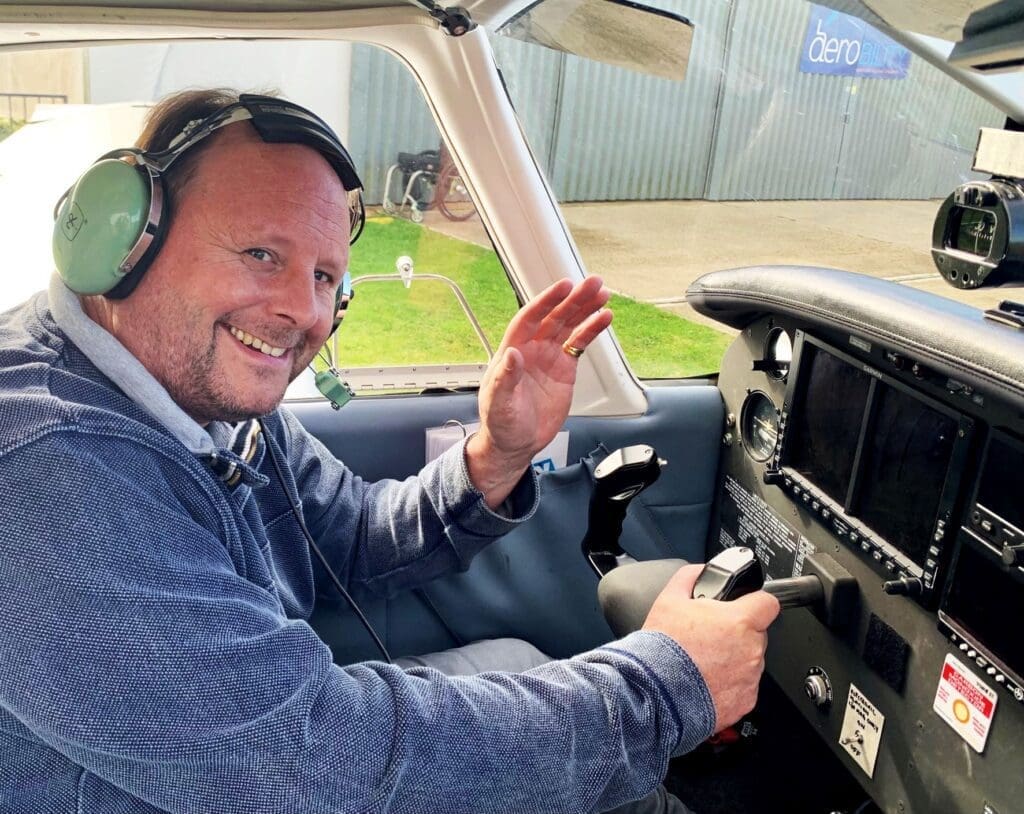 The reference to the entry is:
https://www.historics.co.uk/buying/auctions/2021-11-27/cars/ref-105-2020-triumph-bonneville-t120-hinckley-spitfire-ebs/
SPITFIRE PV202's HISTORY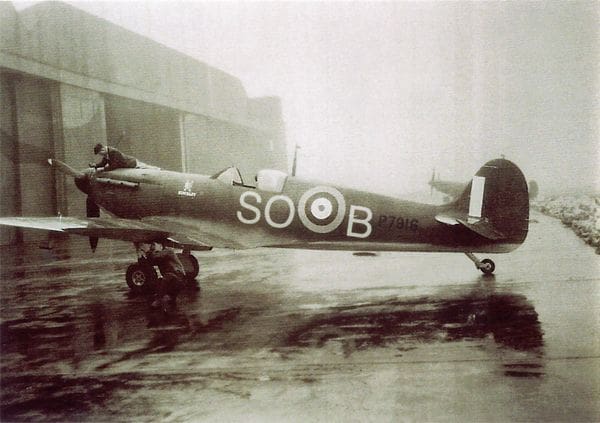 PV202 was originally built as a single seat fighter at the Castle Bromwich factory in 1944. She entered service on October 19, 1944 with 33 Squadron based at Merville, Northern France. Her primary tasking was ground support of offensive operations, often engaging in strafing attacks on enemy rail and road forces. From France the aircraft then moved to Belgium to fight for a short period of time before returning to the UK after 33 Squadron converted their primary aircraft. During her time with 33 Squadron, PV202 had completed 20 operational sorties with 10 different pilots.
During January 1945 she was then issued to 412 Squadron in the Netherlands, her primary job similar to her previous operations were ground attack, strafing enemy targets. As the war progressed 412 moved forward into Germany, then being based in the Rheinland.
May 4, 1945 was PV202's last operational flight, taking her total to 96 operational sorties. Flying Officer H M Lepard flew the last flight over Germany.
After the war she was held in storage at High Ercall, Shropshire until she was sold in 1950 to Vickers-Armstrong for conversion to a two-seater training aircraft to be sent to the Irish Air Corps. She flew with the Irish, training pilots for 10 years until retired in 1960.
From 1960 to 1990 she was sold to various collectors and individuals before being restored by Steve Atkins, making her take her first post-restoration flight from Dunsfold on February 23, 1990 wearing her 412 colours from the end of the war. In her restored state she was flown extensively for airshows before suffering a crash due to undercarriage problems. The salvage was then sold to the Aircraft Restoration Company and was rebuilt by a team of 10 committed engineers.
On January 13, 2005 she flew her post-restoration flight again and today is flying passengers and performing at airshows around the UK.