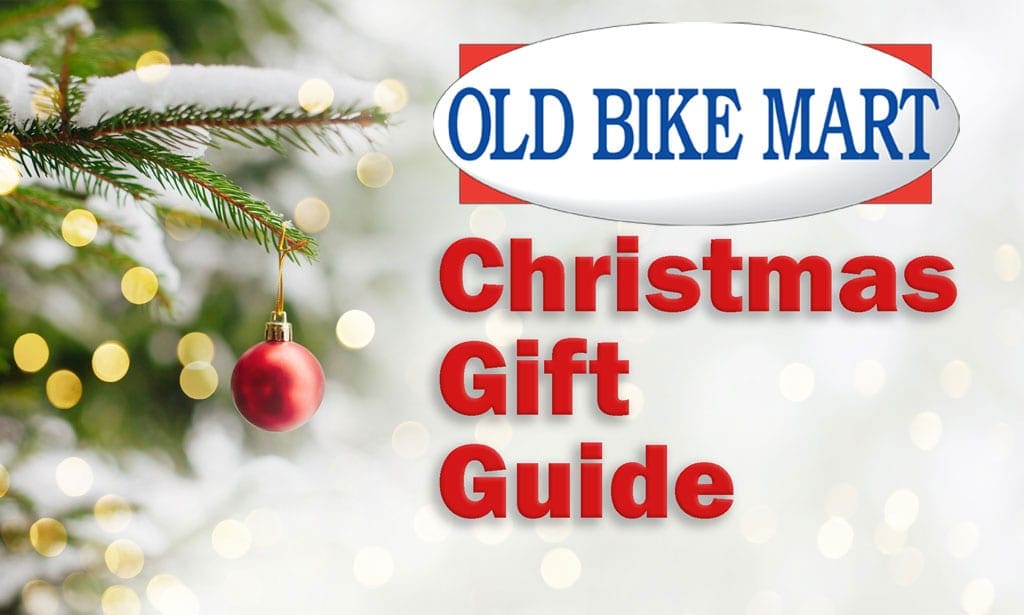 Christmas is just around the corner, meaning that it's time to start present hunting yet again. Fortunately, we've made your life that bit simpler with our exclusive Christmas Gift Guide! Check out some of these fantastic OBM picks…
Castrol Classic Oils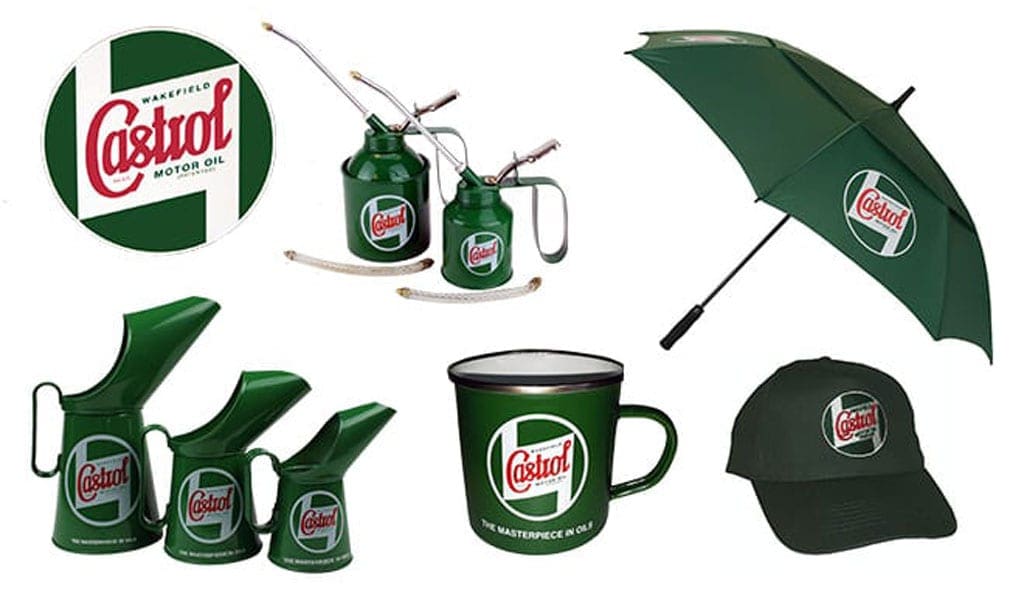 Looking for a Christmas gift for that special someone, or maybe a treat just for yourself? Visit the Castrol Classic Oils site to see their fantastic regalia range; there's something for every classic bike lover, including pouring jugs, umbrellas, oil cans, mugs and even a snazzy baseball cap – you'll be spoilt for choice.
Castrol Classic Oils are also offering a 10% discount for all Old Bike Mart readers as a gift. Just use the code OBM10 at checkout online.
Get them here: www.classicoilshop.co.uk or call 01954 231668
---
Motor Cycle Modification: Keeping Your Project Safe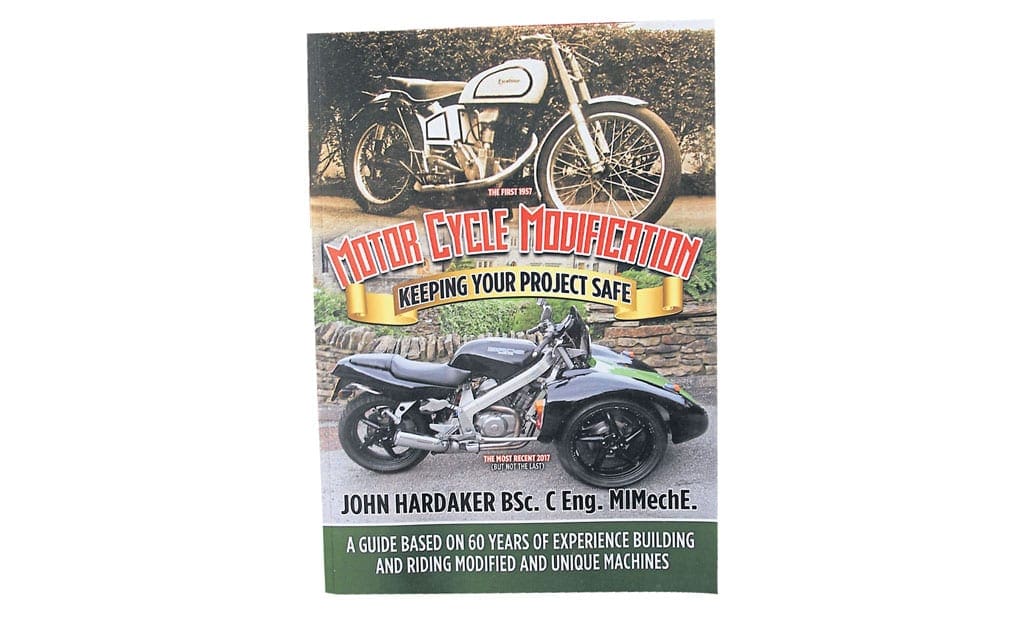 Making a modification? Building a special? Restoring a classic? John Hardaker's book, Motor Cycle Modification, proposes a simple method based on long-established aircraft and aero-engine practices of reviewing any intended modification at an early stage so that any possible safety problems can be avoided.
The book is more than just a basic manual and incorporates numerous sketches and photographs to illustrate various points together with many memories from a long career, various related and unrelated thoughts and a few original and possibly controversial suggestions which occurred to the author at the time of writing.
It invites the reader to either agree or disagree with any or all of these deviations from the basic principles of the method. The danger of modding is often in the small details, so it's better not to find it the hard way. Available from usual sources including Amazon and Kindle or from i2i Publishing.
Get this fantastic book here: www.amazon.co.uk
---
Sheene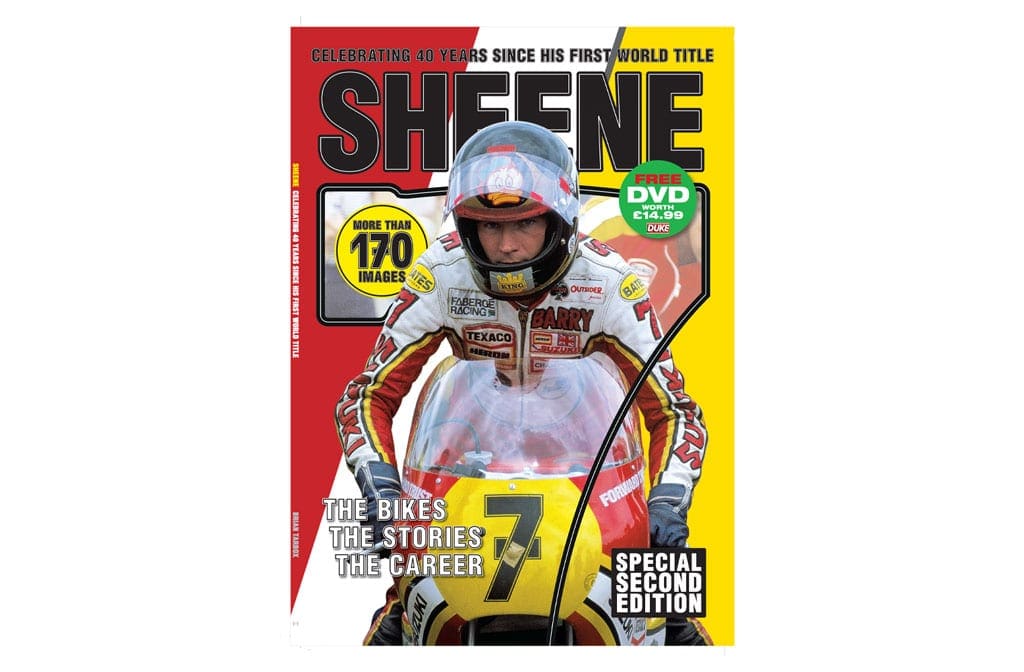 To mark 30 years since his second and final Grand Prix world championship triumph in 1977, motorcycle journalists Brian Tarbox and John Brown produced this salute to Barry Sheene featuring archive interviews with the man himself, input from those closest to him and more than 170 superb images.
Now, nearly 10 years on, the popular volume is re-released to celebrate 40 years since Sheene's first world title crown in 1976 and to give readers a fresh insight into the life and times of motorcycling's first global superstar.
Grab Sheene today: www.classicmagazines.co.uk
---
AllMyReads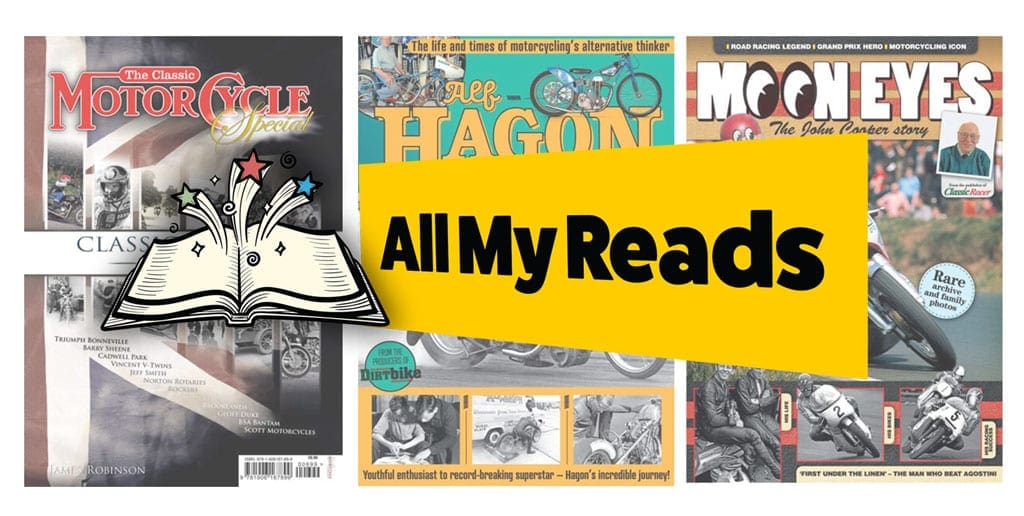 Introducing a whole new way to enjoy specialist book titles written by well-respected authors – AllMyReads is a book subscription service which allows you to have unlimited access to more than 100 digital book titles… and the number is rising!
With a wide range of topics including railways, aviation, biographies, motorcycling and much more, AllMyReads have you covered. You can access the digital books on multiple platforms including your desktop, tablet or phone.
AllMyReads is a fully searchable platform and your first month is only 99p, followed by a Direct Debit of only £4.99 per month!
Get your subscription now: www.allmyreads.com
Comments
comments