Towards the end of the 1950s I decided that I was fed up of riding my bike to meetings, stripping it down for racing and then (hopefully) riding it back home, so I acquired a BSA M21 with a large box sidecar. It was brought around in a van, so all I had to do was bolt it together.
The first ride wasn't too promising as it was my first time on an outfit and the steering damper had to be screwed right down to stop the head from shaking.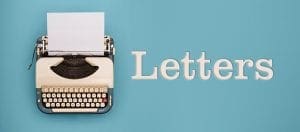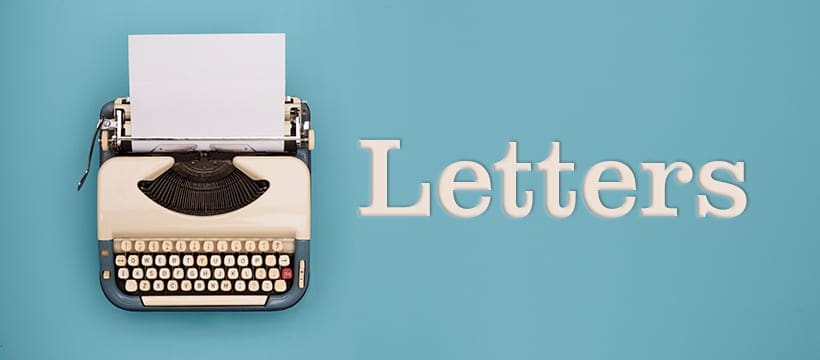 I took a day off work to take my Velocette to Brand's Hatch for a few practice laps, and with the
bike suitably strapped down and all the tools in place, I set off from home in Hounslow. Near Lewisham, however, I had to do an emergency stop and the chair slew right around the M21 and onward into a shop front, luckily missing the passers-by.
When I reached the paddock at Brands, I put a nice scratch down the side of the timekeeper's car with the sidecar mudguard and spent the next hour polishing it out! After that I unloaded the Velo and went out to practise – all good and happy.
After reloading and setting off home, I was chuffing along the Mortlake road when I got a puncture in the rear wheel. Upon inspection I could see that I'd torn out the valve, so it was out with the Velo front wheel to use the inner tube.
After everything was done, and making sure that the security bolts were tight, I was chuffing nicely along the Chertsey road when the tyre went flat again! Same thing, so out came the Velo's rear wheel and I followed the same procedure.
After half a mile the back tyre went flat for a third time! This time I tried stuffing with grass, but that didn't work, so I drove the last mile home on the rim.
A week or so later, I acquired a J-type Morris van so that we could get three bikes in, as I raced with two schoolmates in our own team known as Equipe Ardup (says it all).
Later, on the BSA M21, I removed the box sidecar with a lamp post after coming around a right-hander flat-out. The chair took over and the lamp post won, taking the front swan-neck and drag arm, pushing the handlebars and valve-lifter into my knee and pushing in the side of the petrol tank.
My friend Mick ended up in the middle of the road clutching the battery, and we both ended up in an emergency ward and were out of racing for a couple of months.
I'm still riding – one classic and one modern – but the knee is playing up.
Dave Kidd (Ton-Up Dave),
Woodbury, Devon
Read more Letters, Opinion, News and Views in November's OBM – on sale now!