The Motorcycle Action Group has presented Mortons Media Group's Motorcycle Sport & Leisure magazine with its Media Award for informed, accurate, balanced and ethical reporting of issues relating to motorcycling and motorcyclists.
MAG's vice-chairman Andy Carrott said: "I nominated Motorcycle Sport & Leisure as it is perhaps the only mainstream motorcycling magazine that has consistently reported on riders' issues for many years.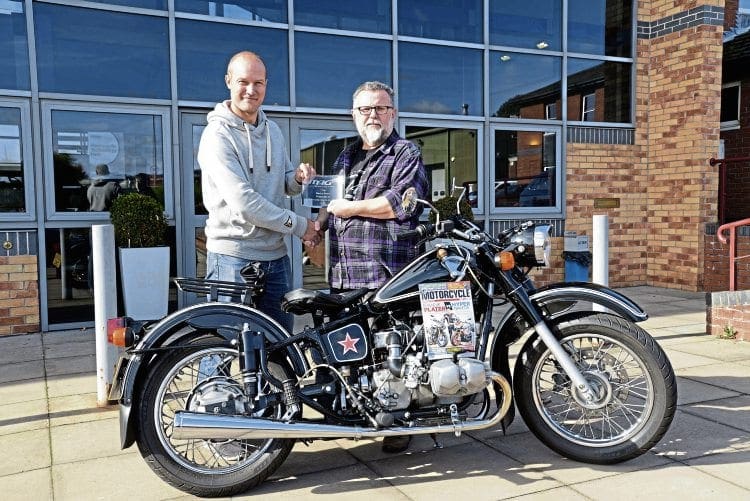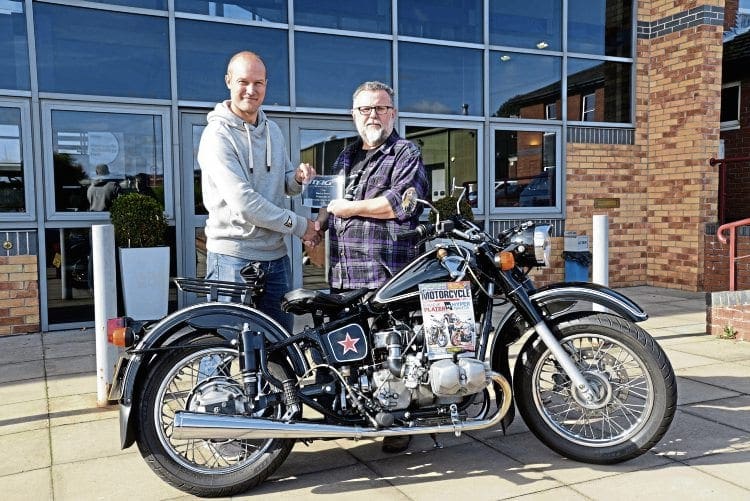 "With the exception of custom magazines that have featured riders' issues regularly, riders' rights tend to get to the fore only when a degree of sensationalism is involved.
"With Dr Leon Mannings' column, various editorials and other features, MSL has featured political matters and riders' issues every month and therefore ticks every box to receive this award."
MSL's acting editor Mikko Nieminen said: "This award is testament to the talent and commitment of everyone involved with putting the magazine together each month.
"We have a great team working on a high-quality product and the best readers in the world. We couldn't be happier."
You can become a member of the Motorcycle Action Group for just over 50p per week (call 01926 844064 for details). Single membership costs £27, and family, joint, affiliated club and corporate memberships are also available.
For more about Motorcycle Sport & Leisure, visit the www.mslmagazine.co.uk website.
Mortons Media Group is also the publisher of Old Bike Mart.
Read more News and Features in November's issue of OBM – on sale now!