Steve Cooper tells the fascinating story of Japan's first successful entry into the burgeoning enduro and desert racing scene in iconic film, On Any Sunday.
Rarely can you draw a line in the sand and state confidently that something significant changed in the world of motorcycling, but this month's subject, Yamaha's DT-1, allows us to do exactly that – and it happened almost by chance.
During the 1960s Jack Hoel was Yamaha International's head of research and development, with direct input into the firm's planning and, ultimately, its production line. His chance meeting with Dave Holeman, head of technical publications for Yamaha, catalysed a reaction that's still fizzing nicely today. Holeman was getting into desert racing in the mid-1960s, and although we know a lot about it today, back in 1965 it was a fairly marginal two-wheeled sport.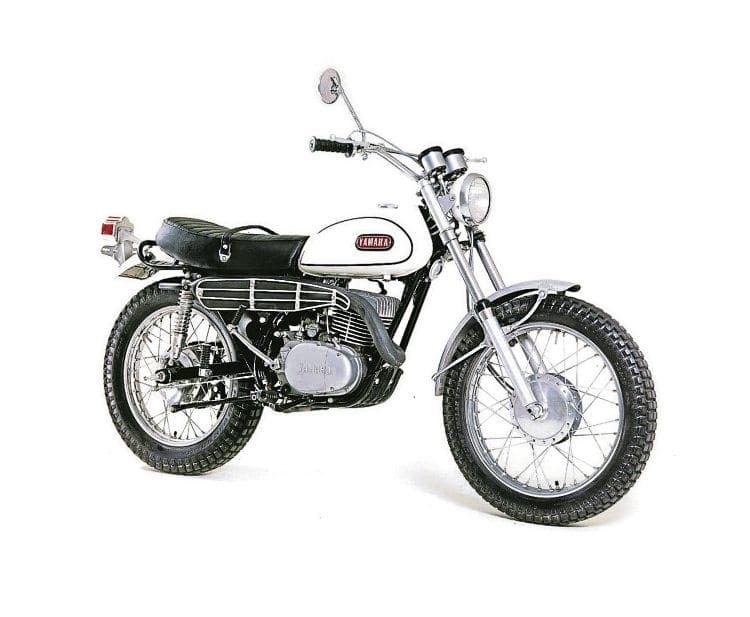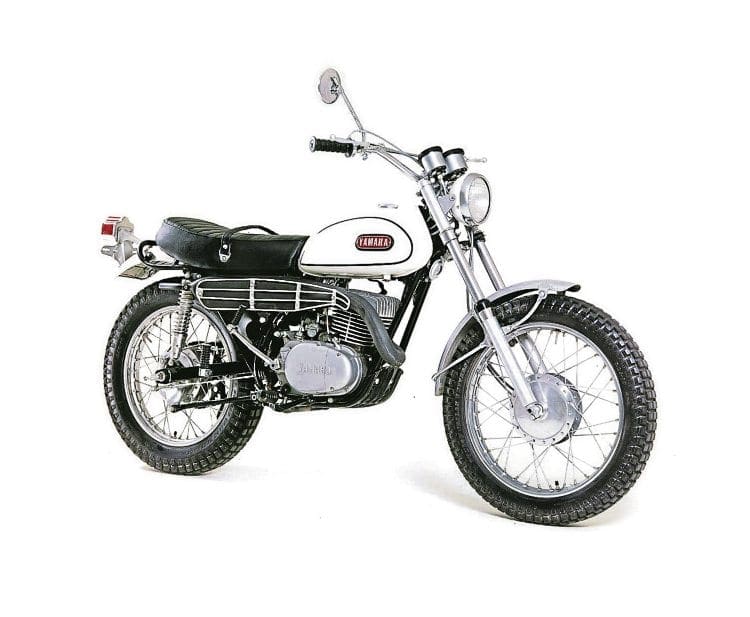 Our concept of desert racing was probably influenced by the iconic film On Any Sunday, in which mad guys race off-road at a frantic pace. Yet the amateur dirt world in the United States back then was split into two substantially different activities. One involved what we'd call enduros, or time trials, in which riders tackled rocks, streams, inclines etc. while the other was pure desert racing in which substantial machines were blasted across large open spaces.
When Jack Hoel followed Dave Holeman out on his desert racing expeditions, the idea crystallised: surely it would be possible to mass-produce a machine that could take on both formats of the burgeoning sport? And if that was possible, why not make that motorcycle relevant to the average rider? Surely a machine could be built that would be competition-ready yet usable as an everyday bike?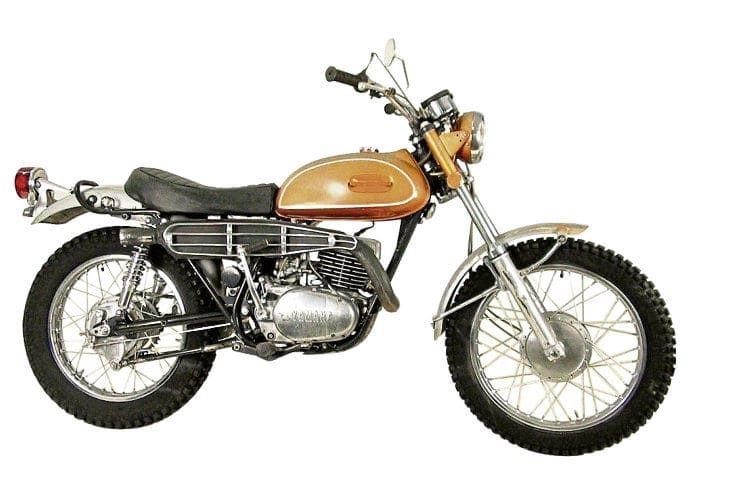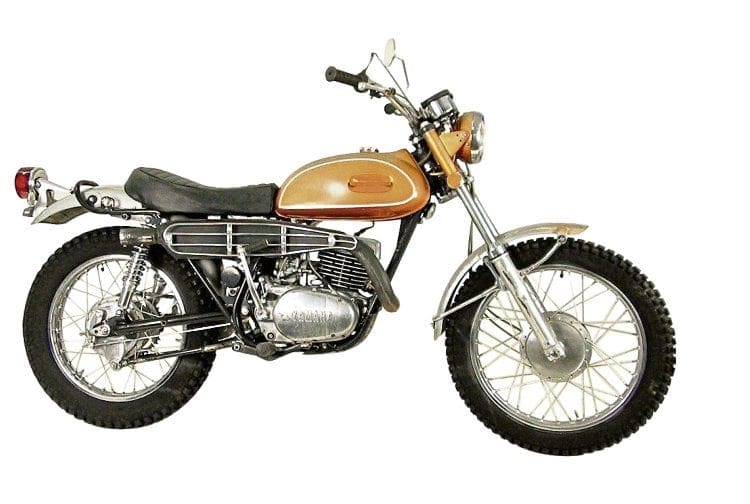 Yamaha was keen to increase its market share and get a step ahead of its rivals, and using Spanish off-roaders such as Montesa's 250 Scorpion and Bultaco's Campera and Matador, a basic template was drawn up.
Yamaha's engineers and designers were acutely aware that the Iberian machines were running pretty much hand-made engines that were extremely labour-intensive to produce, so whatever motor was going to be used in the new off-roader, it would have to fit into the Japanese mind set of mass production with minimal 'hands-on' fettling required.
Article continues below...
Advert
Read more in January's issue of OBM – on sale now!
---
Advert

Enjoy more Old Bike Mart reading in the monthly paper. Click here to subscribe.
---