I like the 'My first bike' articles, it is very interesting to read about readers' bikes and how they ran them on a shoestring.
Here is a photo of my New Imperial Model 30 which is a 1933 250cc, I paid £2 10 shillings when I bought it, or should I say Mother probably paid for it in 1964.
I was an apprentice agricultural engineer with a 40-mile trip to work so I lodged during the week and came home at weekends.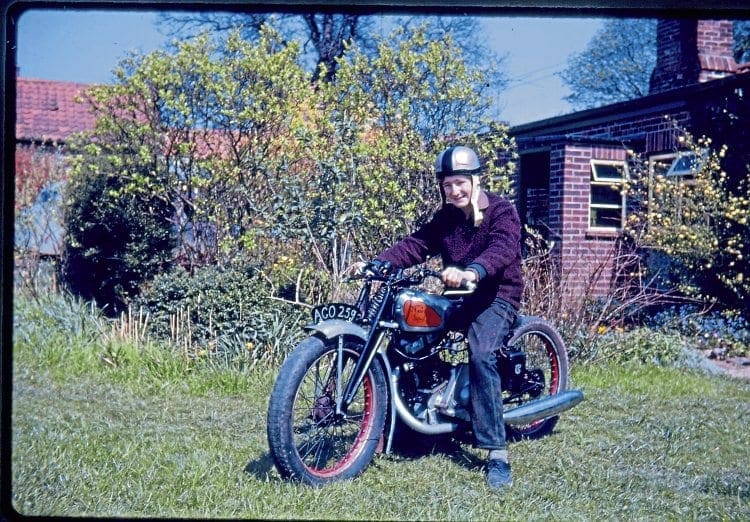 I used it for about a year and it was not much trouble considering my basic repairs and bodges, after which it was replaced by a 1947 Velocette MAC to which I fitted a sidecar until I passed my test.
The little New Imperial was always very light and quite nippy; it belonged to the father of a chap who was a tractor driver working for my father.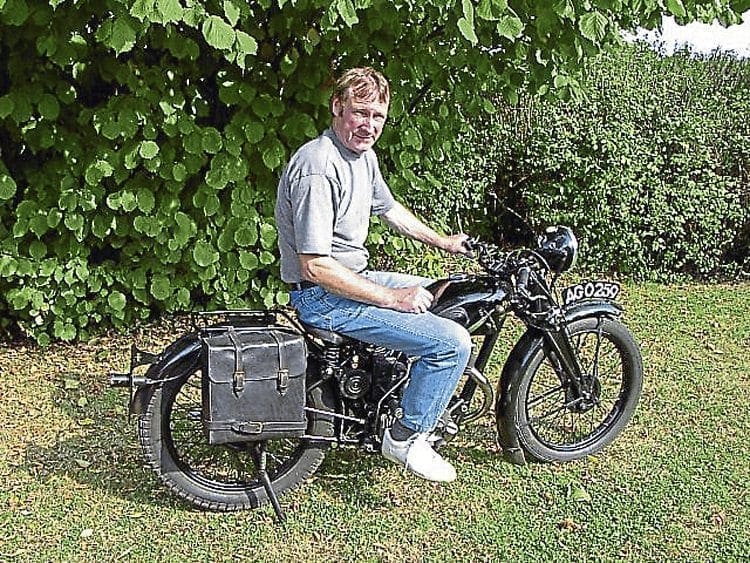 I still have the bike and still use it from time to time, along with two other New Imps – I have had a motorbike ever since I was 15, as you can see by the photo which was taken at Hempstead near Holt in Norfolk where my mother and father lived.
The other photo was taken at Spooner Row about 12 years ago. I rebuilt it in the Seventies and painted the tank black as it was too pitted to rechrome but, with hindsight, I should have sprayed it silver which would have looked much nicer. I may still do that now we are all self-isolating!
Richard Mack
Read more Letters, Opinion, News and Features at www.oldbikemart.co.uk and in the May 2020 issue of Old Bike Mart – on sale now!