While we're all aware of the numerous shows, runs, autojumbles and club meets that have been cancelled over the last six months or so, there actually have been a few events that have taken place.
Somewhat ironically, many of them are smaller events that normally might not get their time in the limelight, so the current situation is giving them a chance to shine. With it being their local show, Mark from David Silver Spares takes a look at the Long Shop Show.
The third bike show at the Long Shop Museum in Leiston, Suffolk, was held on Sunday, September 13.
The museum covers the industrial history of this small Suffolk town, and is situated on the site of the original Richard Garrett Engineering Works, with the 'long shop' itself being a very early example of a building designed for assembly line production.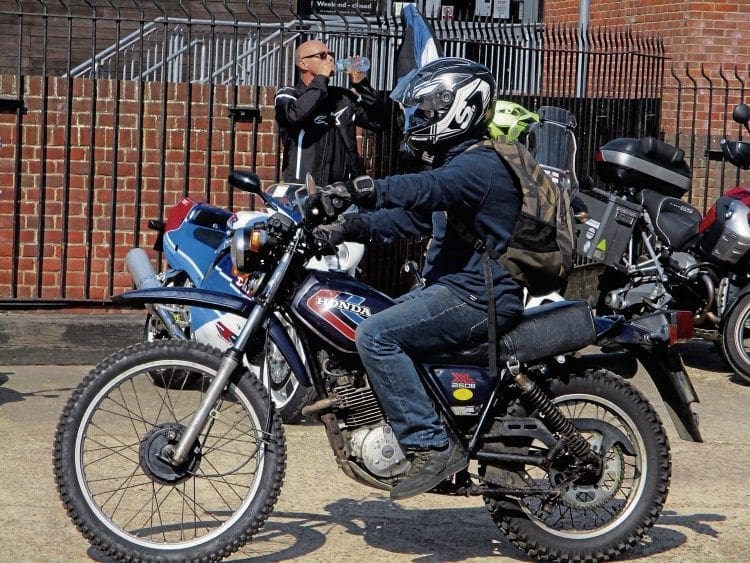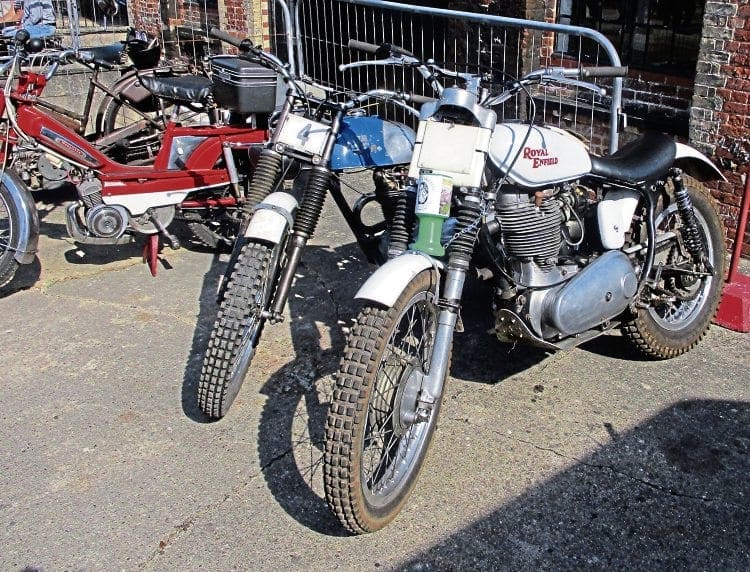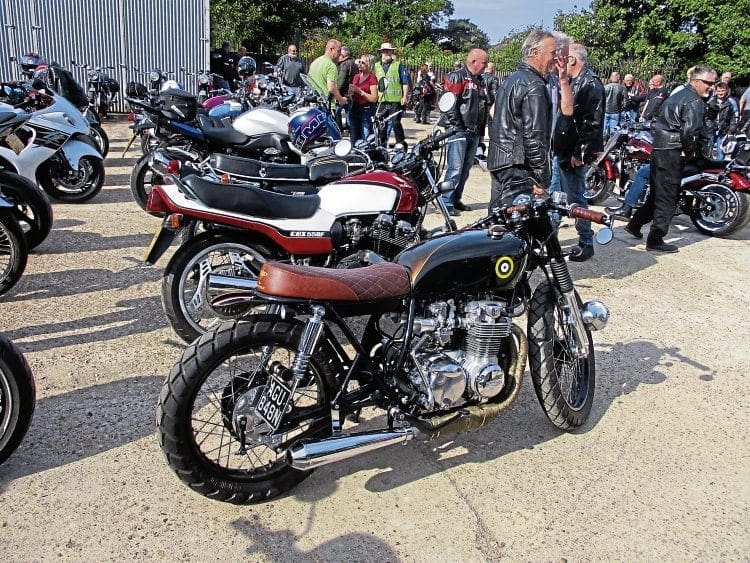 Concentrating on the worldwide success of the Garrett firm from 1778 to 1981, which included the production of steam engines, munitions, dry cleaning machines and even children's toys, this gem, close to the east coast, is well worth a visit.
The event was hanging in the balance – like everything else this year – but unlike most it was deemed okay to go ahead.
Despite concerns over limiting numbers and keeping socially distanced, the show regulated itself with riders staying a short while and then heading off up the coast for a blast in the sun, thus making space for the new arrivals.
The assortment of machines was as varied as ever, with everything from an NSU Quickly moped up to a Triumph Rocket 3 on show.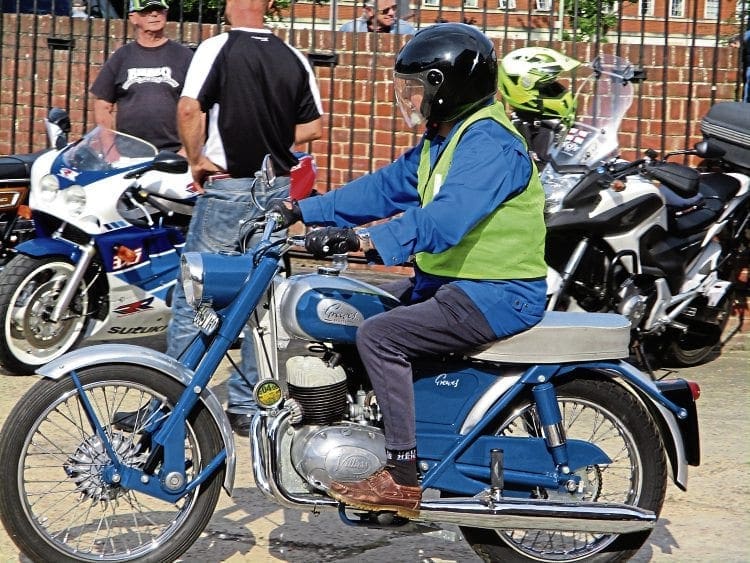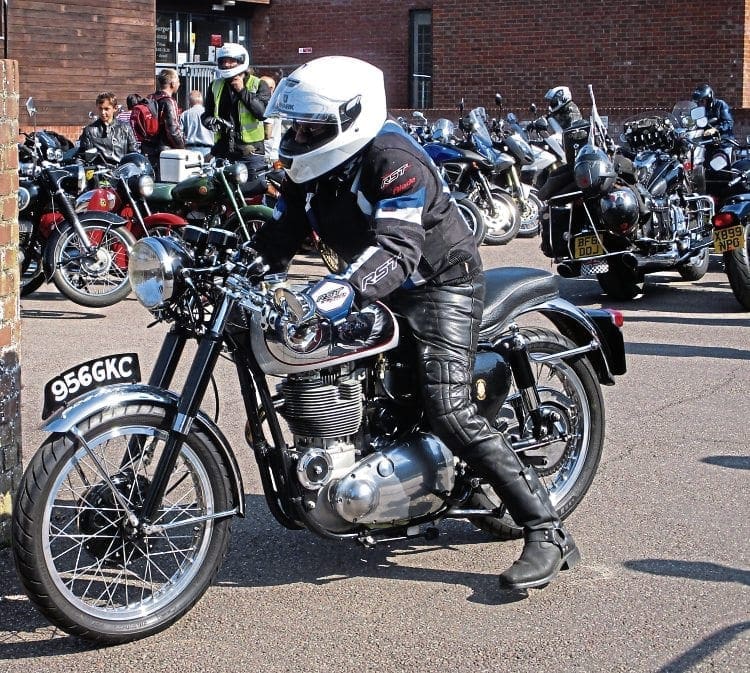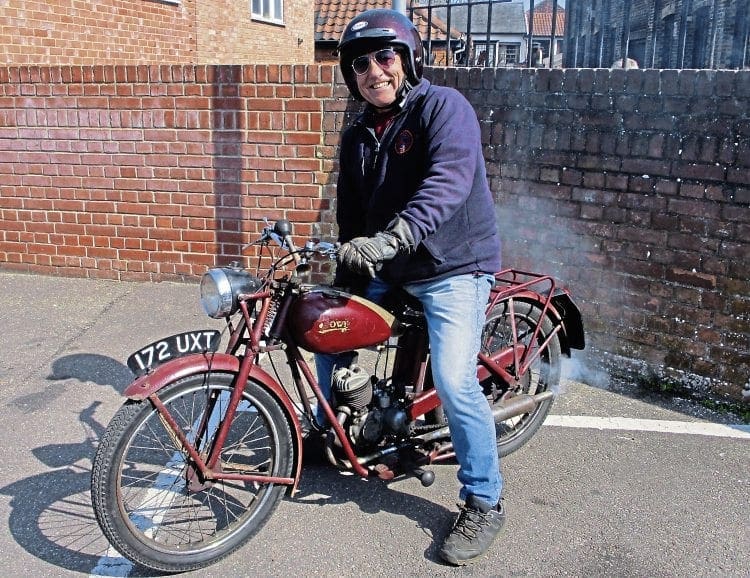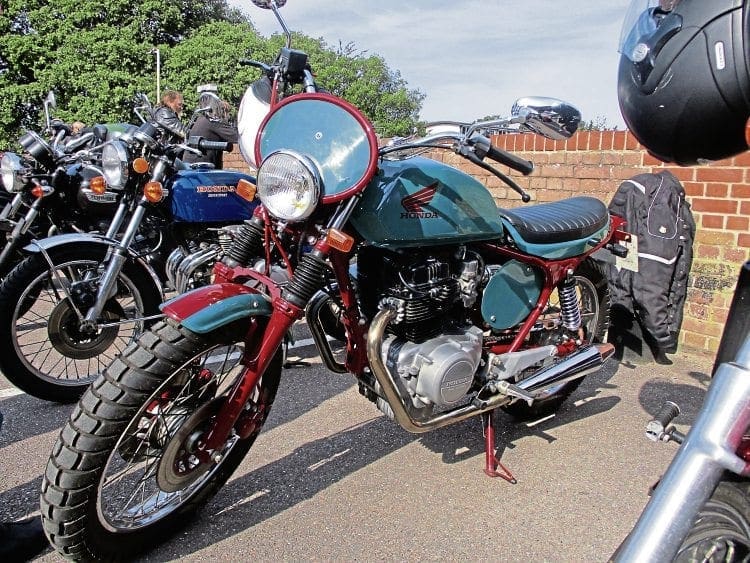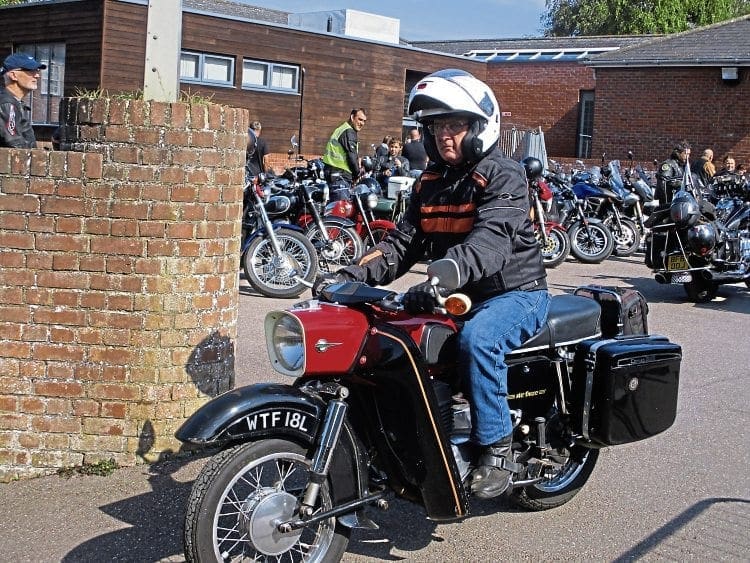 The Long Shop staff sold excellent bacon rolls and drinks and visitors could see most parts of the museum too, albeit with restrictions on distance and direction.
Machines of note included a lovely rigid and girder Norton, a Spitfire-themed Honda CB550, an immaculate Greeves and an equally-clean Gold Star and a selection of machines from the local David Silver Honda collection too.
New Covid restrictions kicked in on the following Monday, which would have made this event all but impossible. In a year of confusion and cancelled gatherings, this single event was a positive high point, and if there's one thing that this year has brought to us, it's the joy and appreciation that even just a small, single day event can bring!
Read more News and Features at www.oldbikemart.co.uk and in the November 2020 issue of Old Bike Mart – on sale now