Through having a responsible outlook, sheer determination, a lot of hard work and talking to the right people, the MECVC got their LDT series moving again on July 18.
A new start venue in Tow Law, Co Durham, a good splattering of new sections and more of the route off-road, all combined with the ideal weather, provided a great day out for the entry of 40-odd riders.
There was the usual variety of machinery and a large range in age of the bikes, and riders too.
The small team of organisers used a combination of common sense and hard work to cope and comply with the Covid-19 rules and regulations of the Government and ACU.
This was rewarded by some very positive feedback from the riders.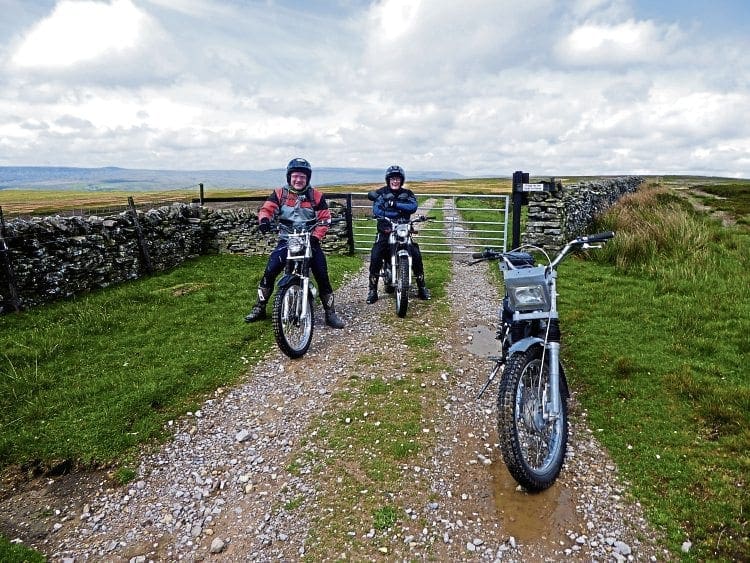 This event meant that two of three championship rounds have so far been undertaken, with the third and final taking place on October 10.
This will be covering a different route to the previous rounds, and will contain some old favourite sections and some new.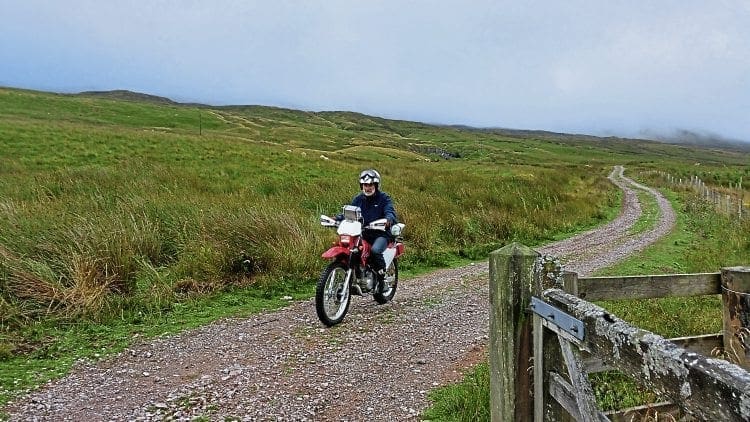 The entry is now closed for the event, with all the places swiftly taken, all of which suggests that this is a type of event that is increasing in popularity, and with any luck OBM's editor will be able to give some first-hand reportage of the experience.
More details can be found on the club's website at www.mecvc.org.uk
Read more News and Features at www.oldbikemart.co.uk and in the September 2020 issue of Old Bike Mart – on sale now!