Back in the day, preparing a well-used bike for winter was simplicity itself, as these tips from the Mortons Archive show, writes Pete Kelly
I suppose you have to be of a certain age to remember Albion lorries, but the tops of their radiator surrounds were always embossed with a 'rising sun' design to go with the Glasgow firm's much-loved 'Sure as the Sunrise' motto.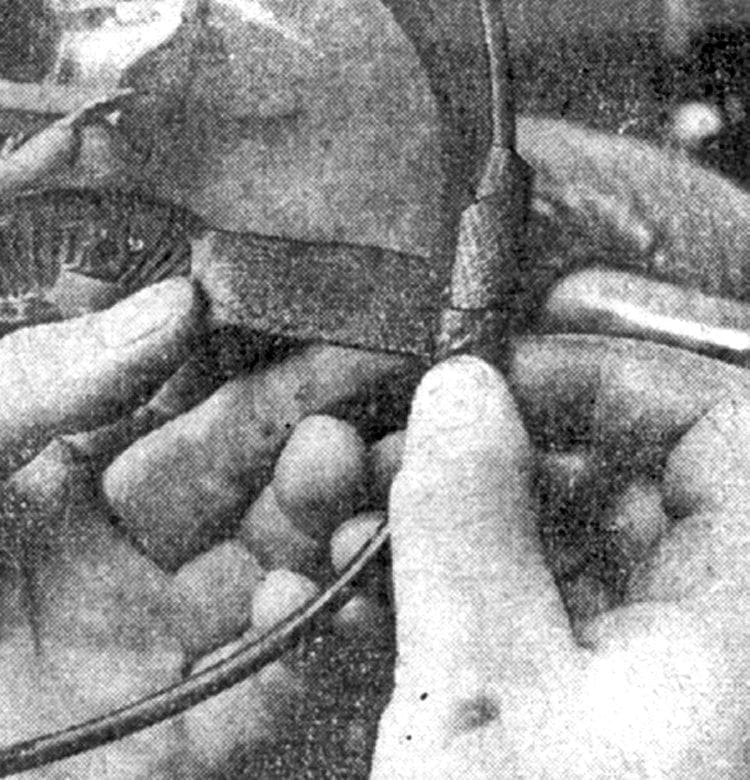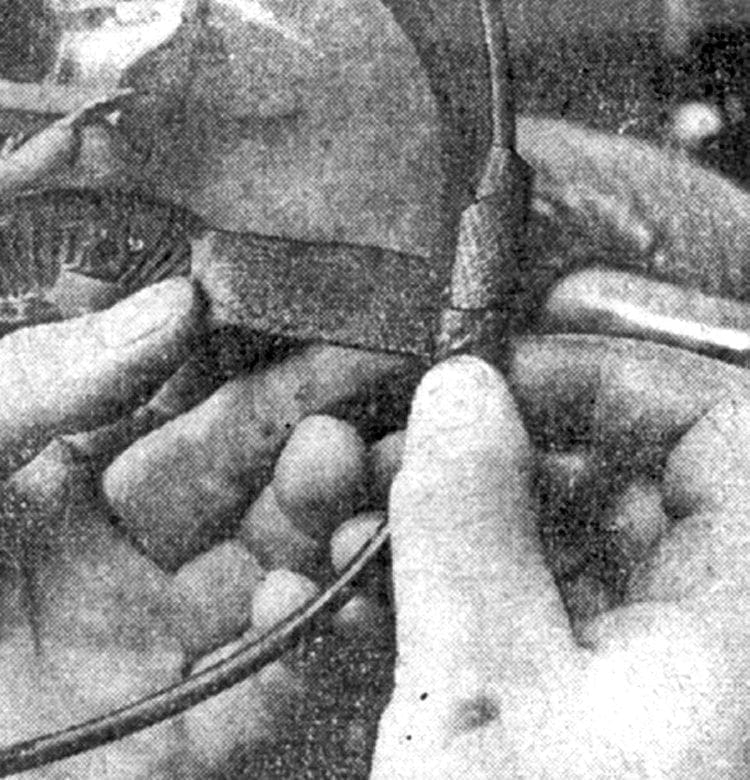 Just as sure as the sunrise was that every October, the weekly bike magazines Motor Cycling and The Motor Cycle would come up with a feature about preparing your machine for the winter – how's that for a long-winded intro?
Back in the 1960s our bikes were our everyday ride-to-work transport no matter what the weather, and were equally well-used at weekends and for holidays. Many had to stand outdoors in back yards or out in streets because there was nowhere else to put them, so naturally the ravages of intensive use and the effects of the cold and damp took their toll.
When you think about the mollycoddling so many motorcycles get these days, stored in carefully controlled garage environments and venturing out only on 'blue sky days',
it makes you realise just how much times have changed.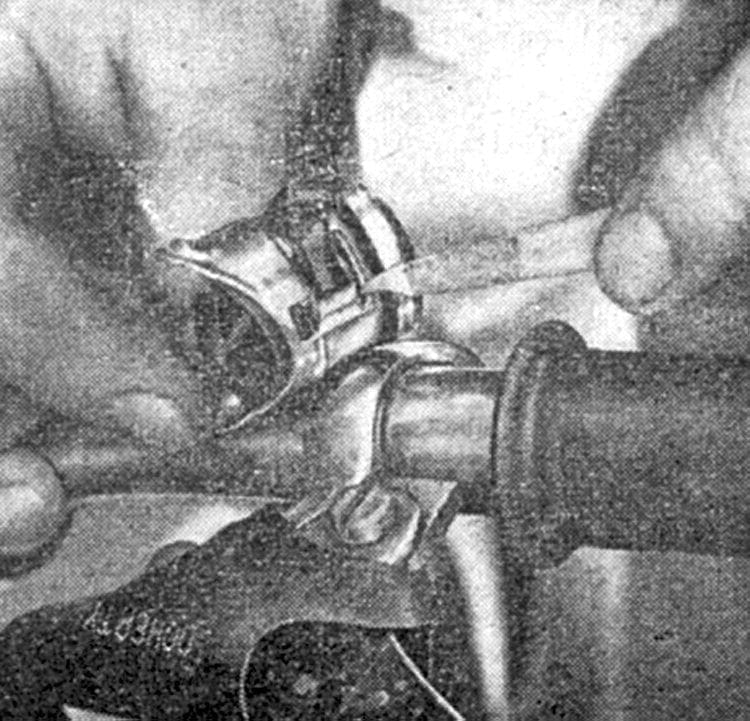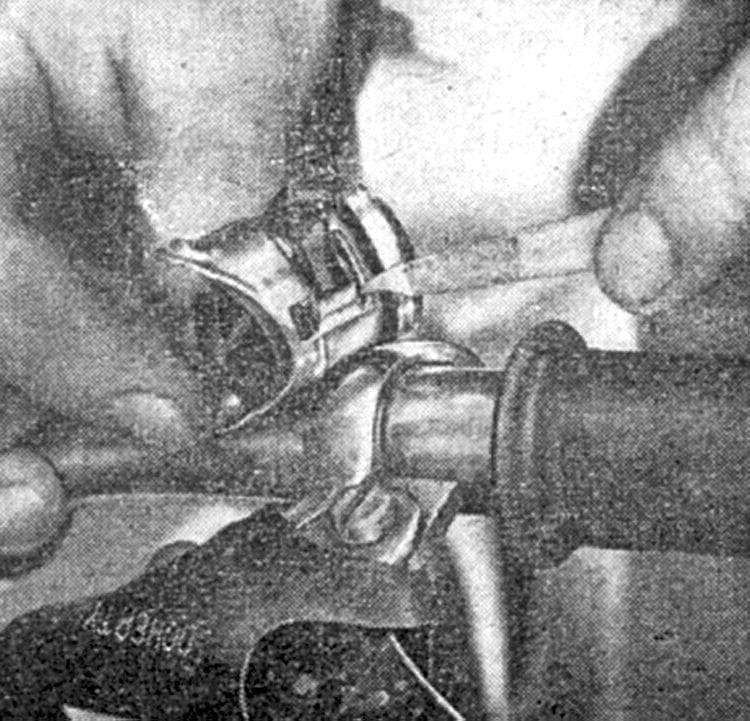 Thumbing through some very old back issues that I keep at home, I came across a feature written by David Dixon in the October 19, 1961 issue of The Motor Cycle headed 'Get in first – prepare your model now before the onslaught of winter' and it made me realise just how sophisticated so many bikes have become since those days.
David, whose helmet was always embellished with a shamrock, wrote: "As I tap out this little screed I'm prepared to agree that our autumn weather has been pretty good. Even in Wales during the ISDT a fortnight ago there was hardly enough daytime rain to wet the roads.
"Shall we be able to say the same about the winter? I doubt it. The weather is likely to run to form – a bit of fog next month, followed by our share of rain and, maybe, snow.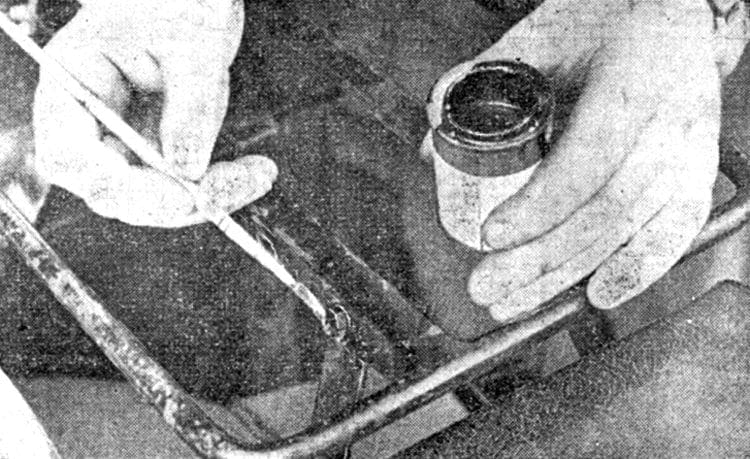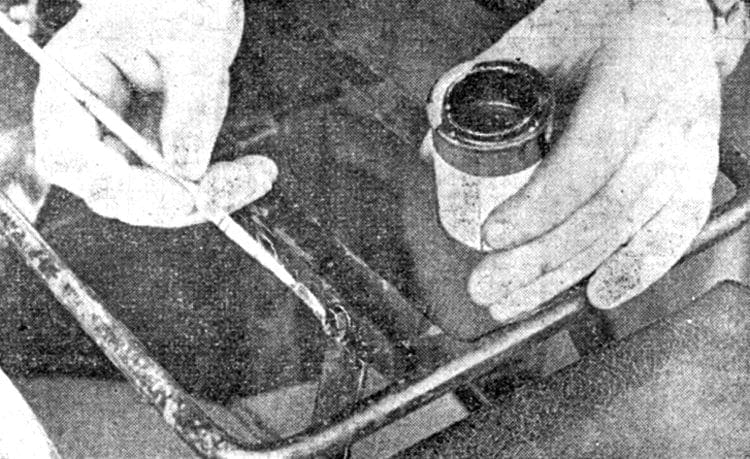 You don't need to be told that the elements can do a whole heap of damage to anything electrical and mechanical, and ruin paintwork and chromium plating, but what you might need is a reminder to do something about it now. To get in first.
Read more in November's issue of OBM – on sale on now!