There is a common misconception that if a thief wants to steal your bike, then they'll be able to take it no matter what.
Although many bikes are stolen to order – either as a complete machine or to be broken down for parts – there are still those spur of the moment thefts. These thefts are quite easy to guard against.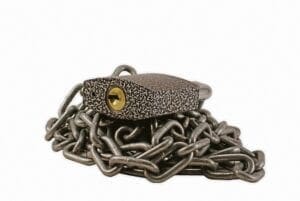 This is backed up by industry experts who claim that a thief is unlikely to want to spend more than just 30 seconds stealing a bike – about as long as it takes to load one into the back of a van – so if you can equip the bike so the theft takes much longer, then the light-fingered pilferer may just look elsewhere.
And there are various ways in which we can extend the time that a thief would need, and draw attention to the fact that your bike is being targeted.
A decent lock and chain is a good start, as are disc locks (or similar, such as a decent 'D'-lock, for drum-braked machines) front and rear. While locking one end is a start, locking up both wheels makes it a lot harder for the bike to be wheeled into a waiting van.
Article continues below...
Advert
Drawing attention to the bike is a great deterrent and although fitting an alarm to your garage or shed is advised, that'll not work when you're out and about.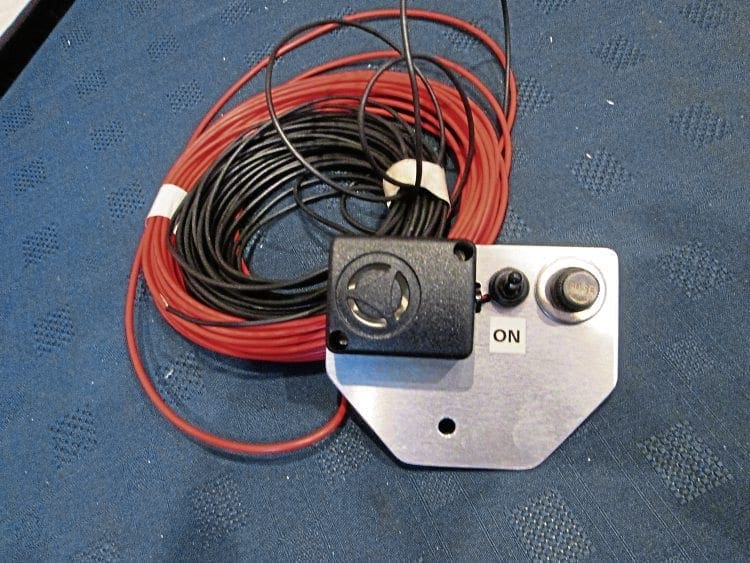 There is an alternative to professionally-fitted bike alarms that may not be suitable for classic machinery. Regular OBM correspondent, Fred Austin, explains his option – as the photo shows it's a fused and switched loud 'sounder' which works off a mercury switch which switches if the motorcycle is lifted from the sidestand.
The on/off switch can be hidden away out of sight and, while it might not really be a theft alarm, but more to flag up if anyone is messing with the motorcycle at a show/event etc, it only costs about £5 to make and can put off a potential theft.
Article continues below...
Advert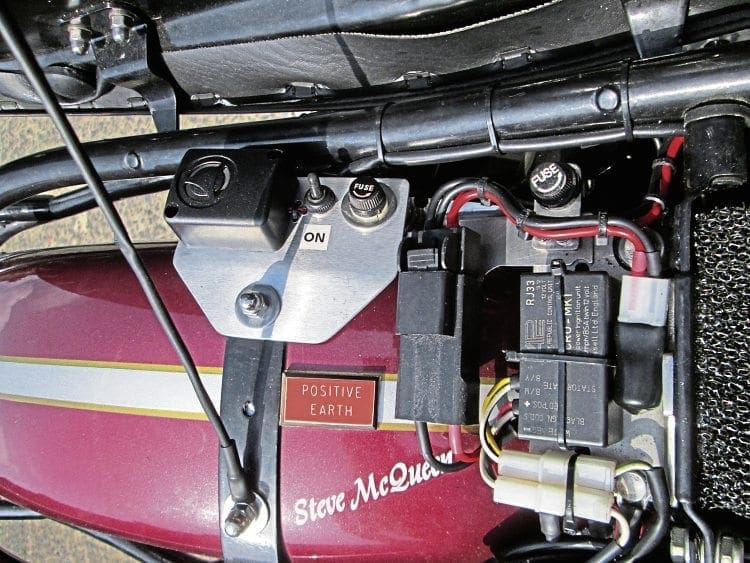 Fred has them fitted to all his bikes now. It would also be easy enough to fit to gates, garage doors, bike ramps etc.
Read more News and Features at www.oldbikemart.co.uk and in the September 2020 issue of Old Bike Mart – on sale now!
---
Advert

Enjoy more Old Bike Mart reading in the monthly paper. Click here to subscribe.
---