What do you do if you want something that's unavailable? Why, make it – then make it available for everyone else, too.
Words: James Robinson
Photographs: Gary Chapman
It's oft stated that necessity is the mother of invention and when Gerry Cain (with the help of ace fabricator Baz Moore, he's keen to point out) was creating his 'ultimate' Velocette, he felt it was necessary his interpretation of the best Venom available had a five-speed gearbox – and as one wasn't available, there was only one option.
He explains: "It was 10/12 years ago and I'd built the Velocette I wanted and was happy with how it looked. But every time I rode it, I was a little disappointed. Aesthetically, it was absolutely right, but I couldn't help thinking that it was missing something. Basically, it needed a gear between third and fourth…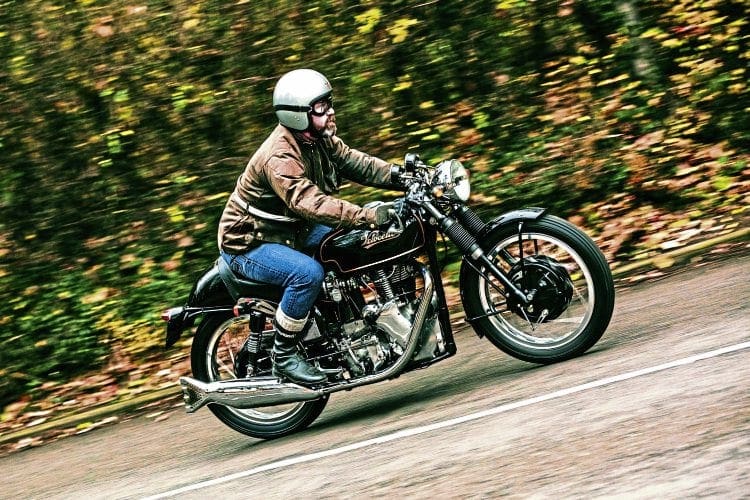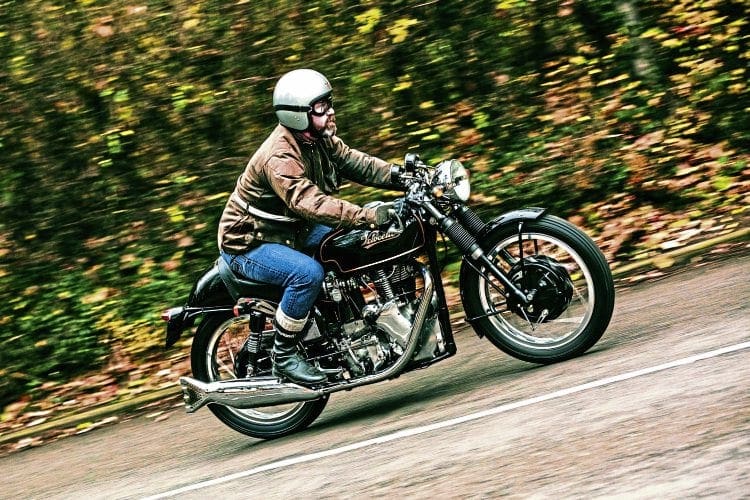 "I thought I'd do something about it. I approached Nova transmissions and explained I wanted a five-speed gearbox with ratios similar to my Triumph T140. Nova said, yes, we can help, but the costing meant that I'd have to get 10 sets made. I ordered the 10 on the understanding I would be the sole supplier of such.
"I got my money back – and more. From there it's led to a small business and I think we've ended up selling around 100 sets for Velocettes."
As for the technicalities of the box, Gerry's website explains thus:
"The Nova five-speed gearset is designed to fit the standard Velocette type 10, 12, and 14 gearbox shells. All gears have three undercut engagement dogs with optimised backlash for fast changes and positive retention. The gearset comes with both the mainshaft and layshaft fully assembled (excluding main bearings), three selector forks, a five-speed cam plate, and actuating pawl."
There's also a six-speeder, primarily conceived for racing use but have found homes in some roadsters. Gerry points out that fifth and sixth gears are not overdrives.
The model I was riding came to Gerry as a standard, sorry-looking 1960 Venom.
He explains its transformation…
"Starting at the front, it has double-damped forks. The brake is a Grimeca four-leading shoe double-sided device.
Read more in February's issue of OBM – on sale February now!