Motorcyclists have been taking up the challenge of riding in the snow for well over 100 years, as this selection of photos from Mortons' extensive archive proves.
Nowadays, when the world becomes a crisp, white wonderland, most motorcycles remain tucked up in their sheds and garages – but when bikes were our one and only form of transport, wehad no option but to don our winter gear and ride off to work.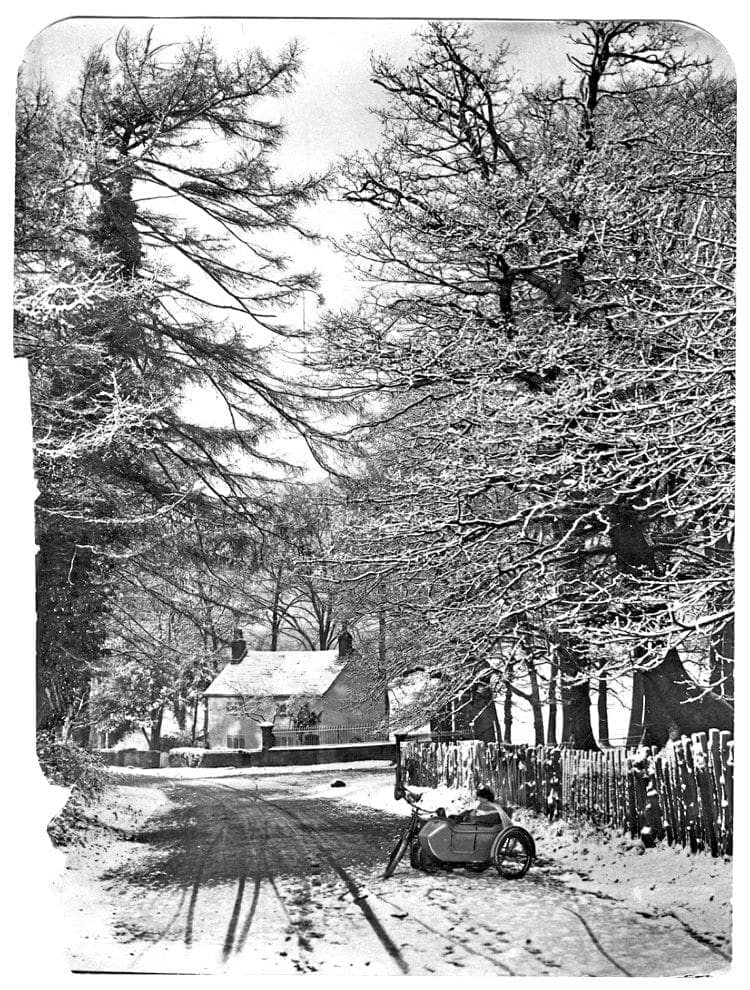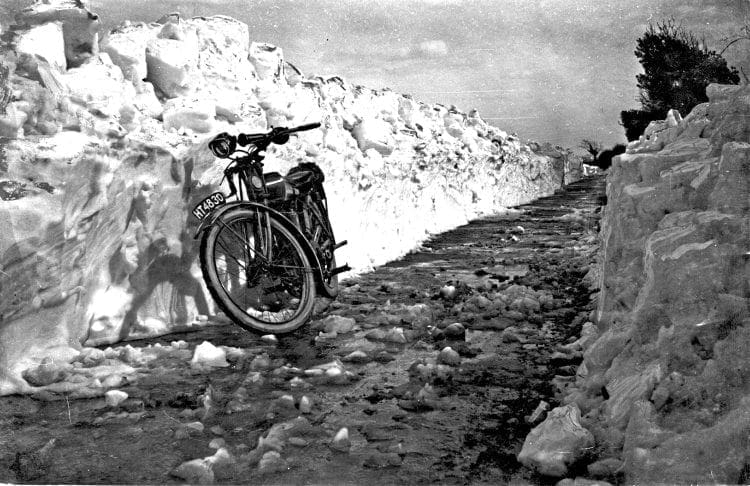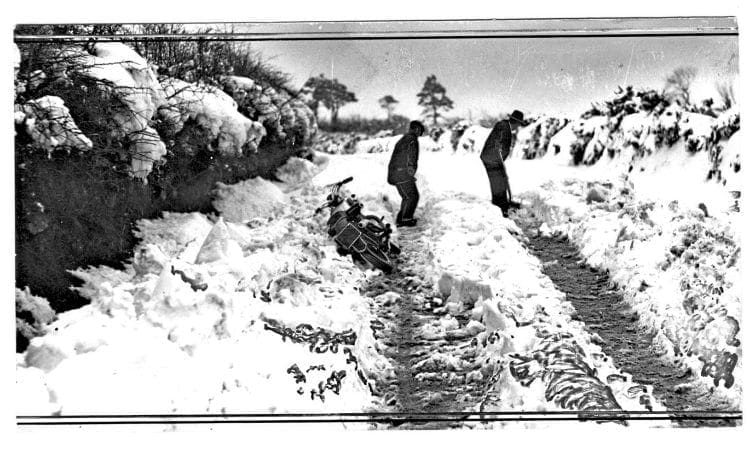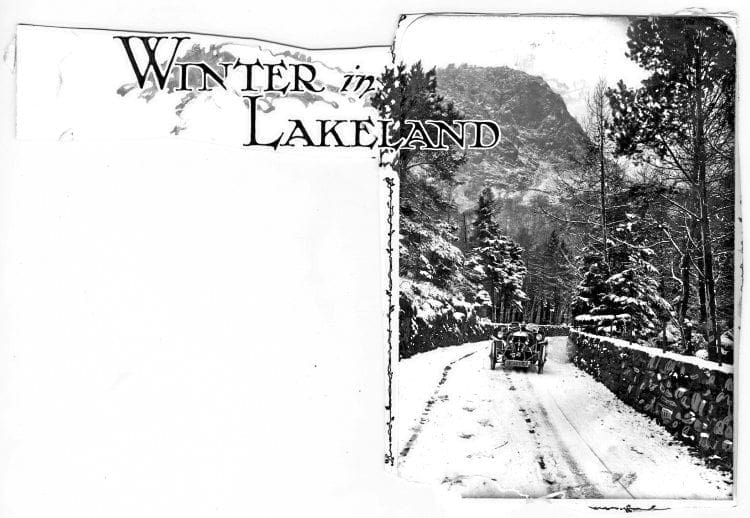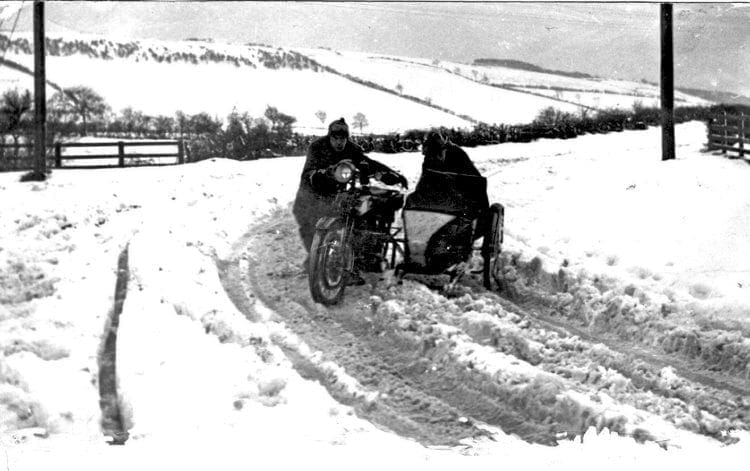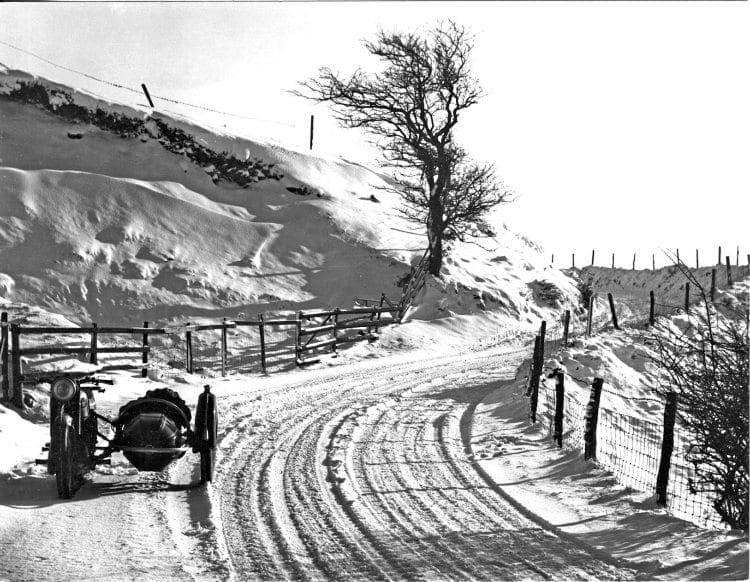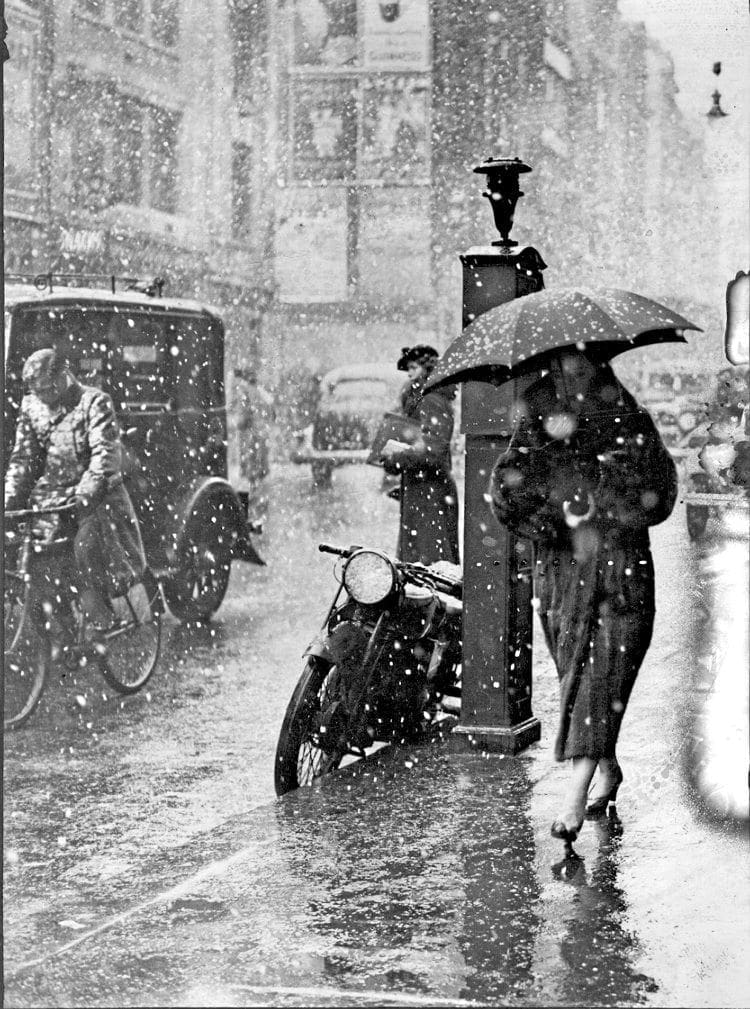 Frostbite and chilblains were common, and taking an odd tumble or two was all part of the experience. The mags were full of 'winter riding tips' with posed pictures of staff showing how it should be done – even though (and I speak from experience) they had no more idea than anyone else!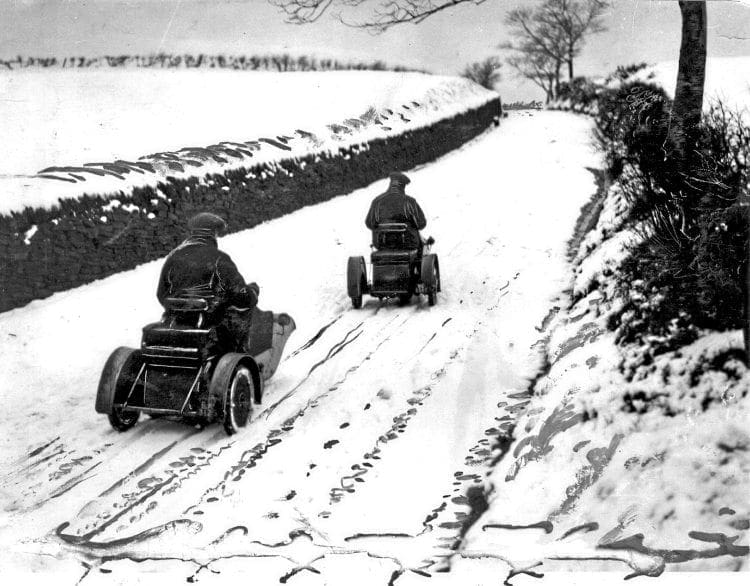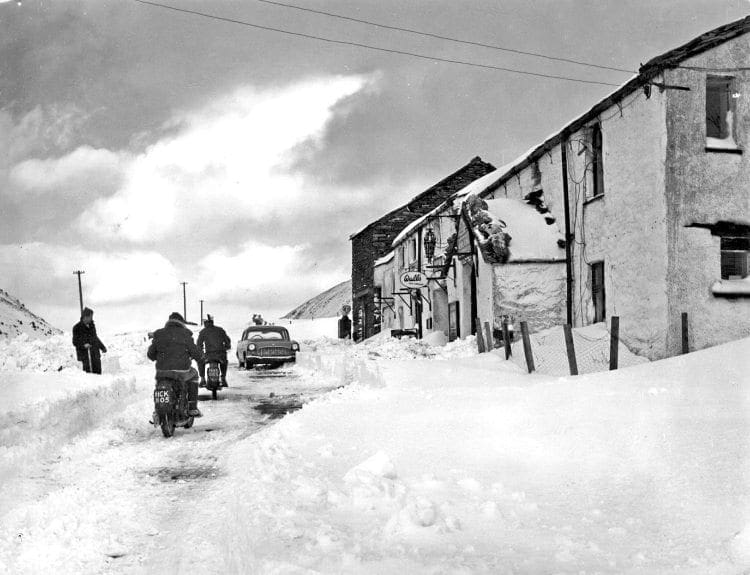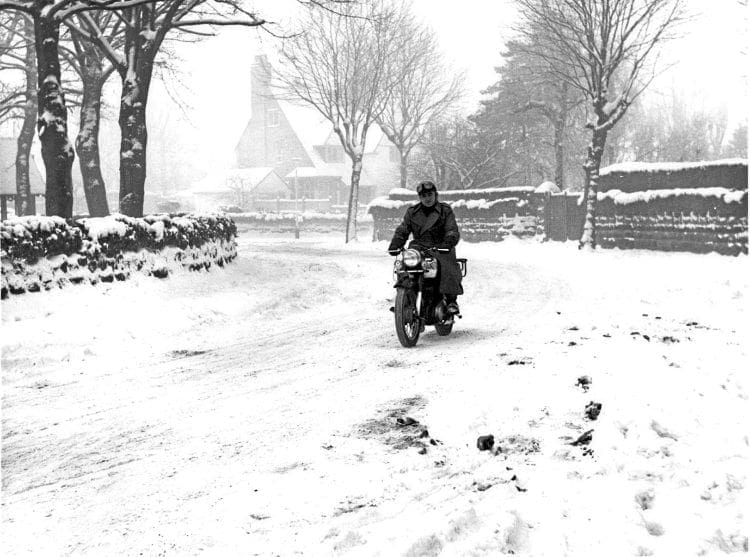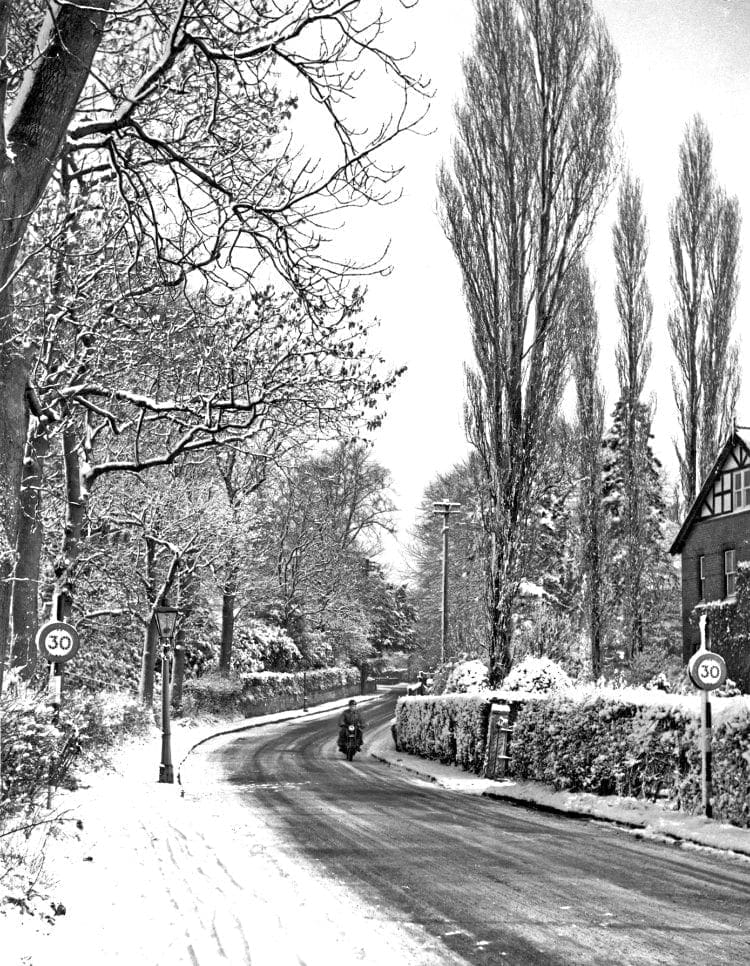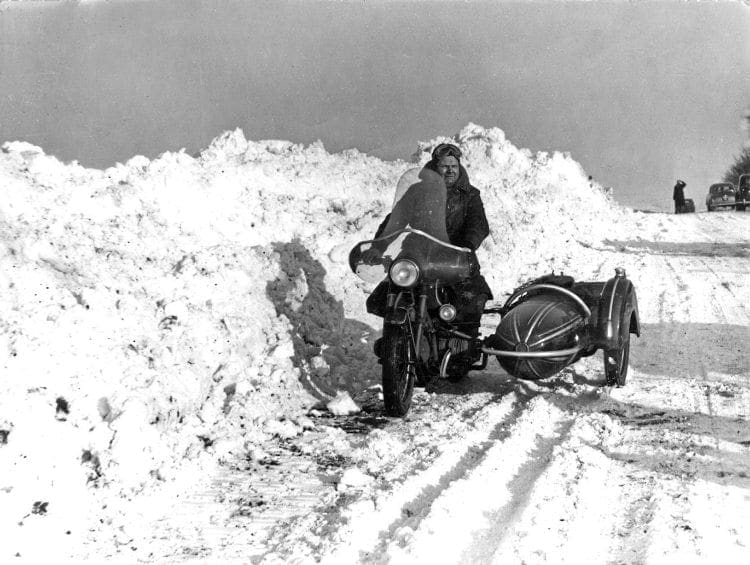 For most, tackling the sleet, snow and ice was a grim necessity – but ever since the days of belt-drive flat-tankers there have been those with a more adventurous streak who deliberately seek the most difficult conditions they can find.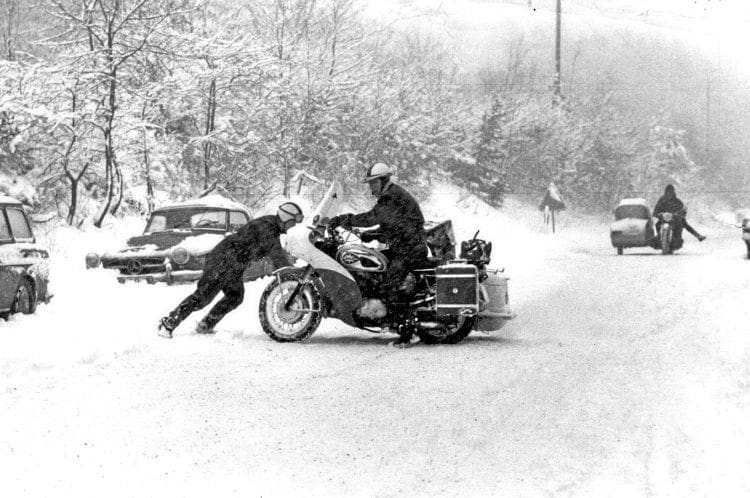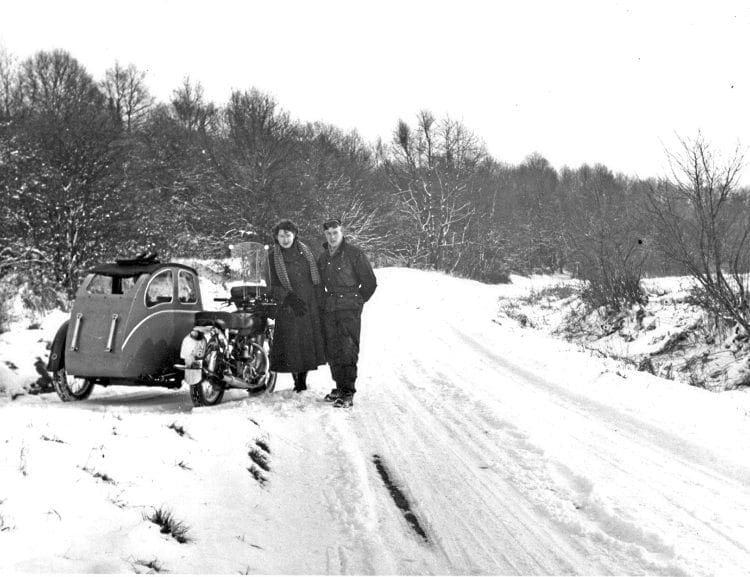 We hope you enjoy this selection of pictures, some of which go right back to the turn of the 20th century.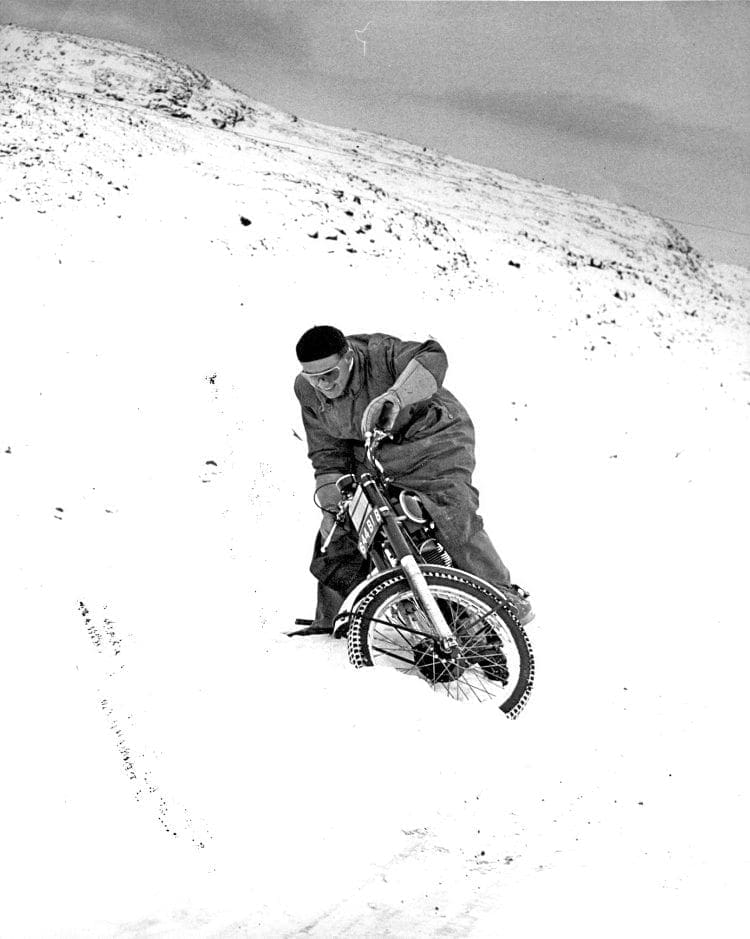 Read more News and Features in the November 2019 issue of Old Bike Mart – on sale now!