In the February 2018 edition of OBM, we published a letter from Paul Read of Bartley Green, Birmingham. In it, he was looking to get in contact with his friend, Geoff Davis, who he hadn't seen since the late '70s/early '80s.
Happily, Geoff got in touch with us here at OBM and we were able to put these old friends back in touch with one another. Paul takes up the story…
Last September (2018), you sent me correspondence that my old mate had sent to you after a friend of his saw my letter in OBM, February 2018. I last saw him in the late '70s before he went home to Plymouth.
Glad to say we have now met up this month at his house. It was great to finally meet up with Geoff and his wife after so many years, spending a wonderful afternoon with them in Plymouth.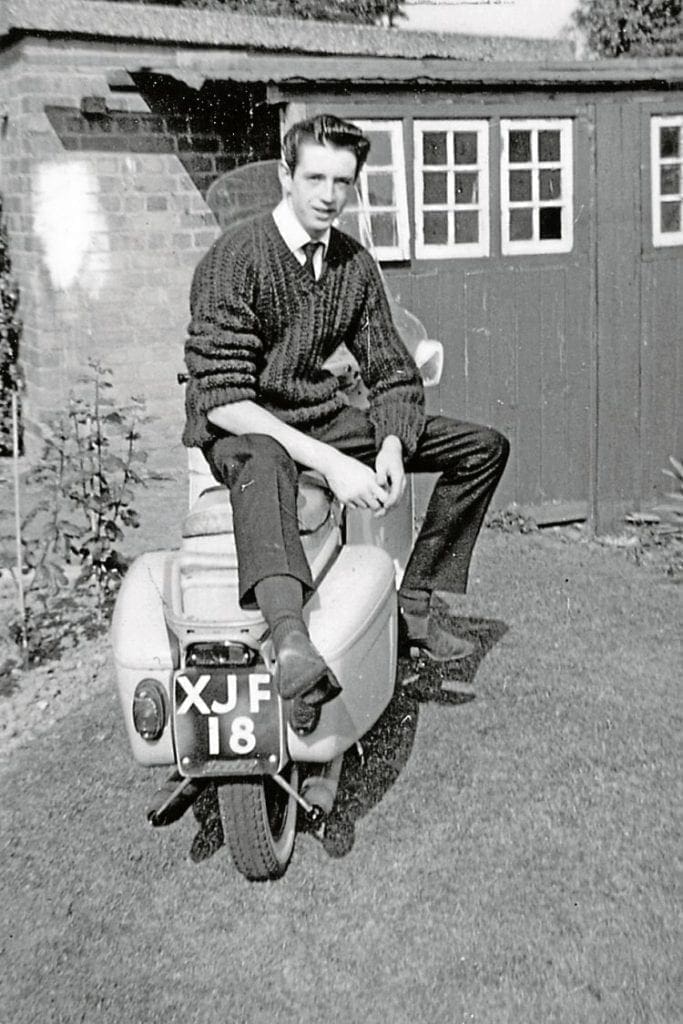 They both came to Birmingham for a long weekend in November. I picked them up from friends on Sunday evening and came back for tea and cakes! Geoff gave up riding bikes many years ago but enjoyed looking over my A10 and T100A. I still enjoy riding during the summer months.
Thanks to your article, I have been able to find a very great old pal from the 1960s. He came to my 21st birthday at my family home in Northfield, August 1965, picture enclosed.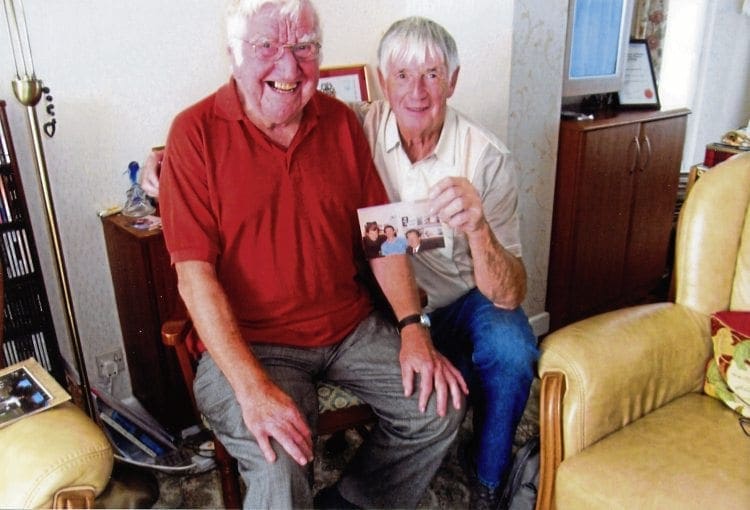 I have enclosed photos for you when we met and a number from the 1960s: my Ariel Leader and Geoff suited and booted on our holiday at Westward Ho, around 1965.
Great times – great paper – many thanks.
The unnamed club member on the left of the group photo is Pete Price and he's still with us!
Paul Read, Bartley Green, Birmingham
View more images and read more Letters, Opinion, News and Features in the January 2020 issue of Old Bike Mart – on sale now!