I too was also interested in the June article on flat twins.
That must be a rare photo of the Lilac, I remember they also made a transverse V-twin like the Guzzi. IZH and Jawa made an interesting flat twin bike transverse and shaft drive in the early 1980s.
It was interesting as it was overhead cam with the gearbox underneath.
It had carbs above the cylinders and the exhaust exited underneath.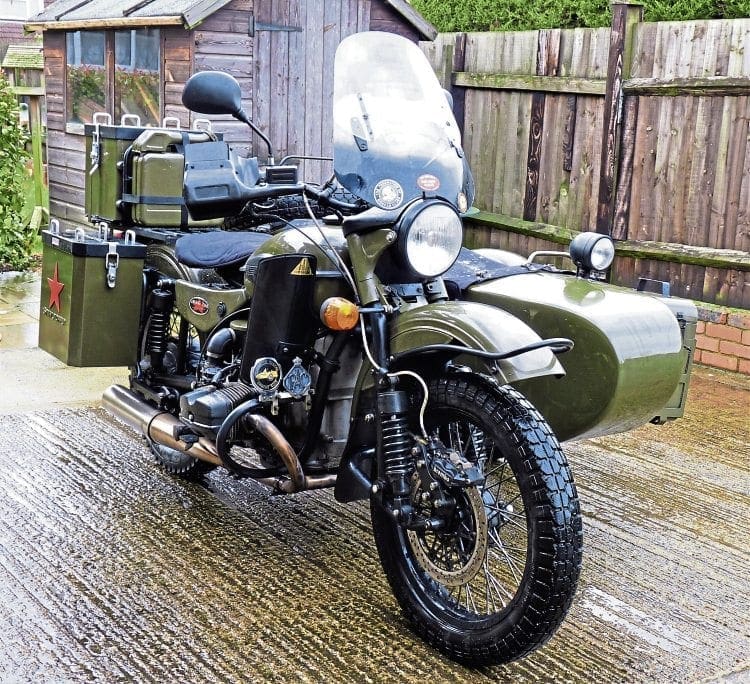 Only 12 bikes were made, one is in a museum and one is in private hands being restored, but as no parts are available it may never be completed.
I've sent a photo of my Ural, which are still being made, but it looks like they may stop production for Europe only. It is unlikely that they will be able to meet the new emission regulations. 
Currently, 80% of their production is for USA and other countries where the emission laws are way behind that of Europe.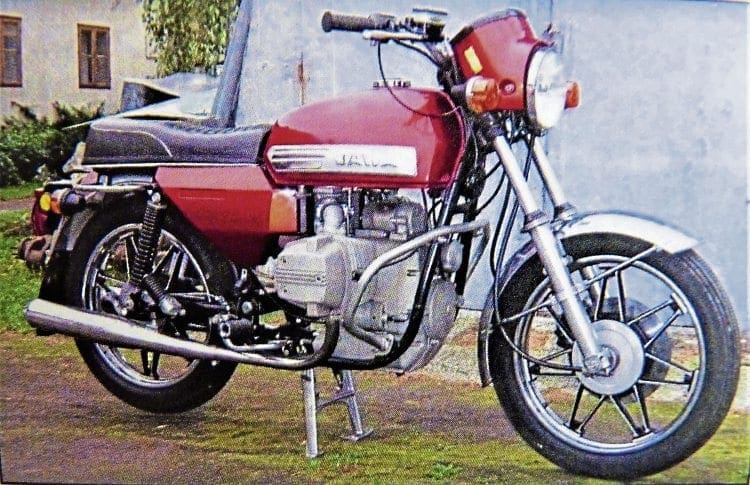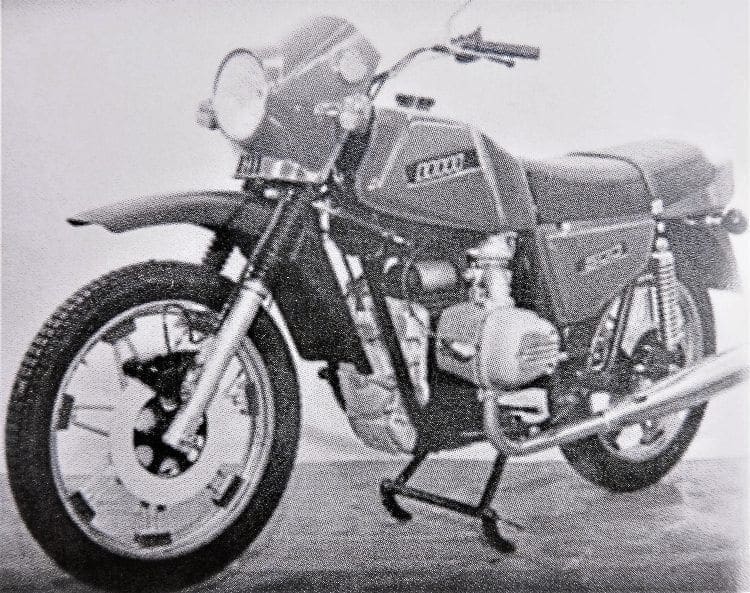 I will be hanging onto my 2012 model that still has carbs and no modern electronic aids of any kind.
David Greenwood.
Member, Cossack Owners
Read more Letters, Opinion, News and Features at www.oldbikemart.co.uk and in the October 2020 issue of Old Bike Mart – on sale now!