I read with interest the article by Ian Kerr on page 37 of the August OBM and would like to add to it.
Michel Lucani, the owner of 'Musee de la Moto Entrevaux', in the 'good old days' when old motorcycles were two a penny, was following a lorry which was heading for the rubbish dump. He noticed that there was an old motorbike on the load so he stopped the lorry and asked if he could have the bike. Thus started his collection. He then acquired some other abandoned motorcycles.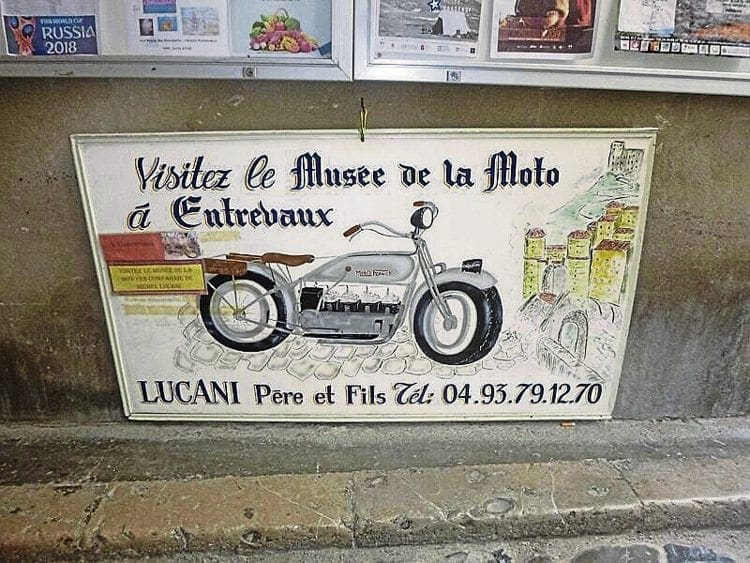 Noticing that he collected bikes, several people contacted him to say: "I've got an old bike in the shed. Would you like it?" Finally he decided to open the collection to the public. Chatting with him about mechanical things, he informed me that he had been Ettore Bugatti's mechanic.
Ten years later I went on a tour of the Alps with a group (which included Michel Bugatti, son of Ettore) from the village where I live. We stopped for lunch at Entrevaux. I told Michel that I would like him to come to the museum with me to see a motorcycle.
On entering I said to Mr Lucani: "I'd like you to meet Ettore Bugatti's son." I then said to Michel: "Mr Lucani was your father's mechanic." For the next few minutes I didn't exist.
Michel has a Bugatti which he has owned since forever. His sister also had a Bugatti. In the early Fifties she swapped it for a fridge and was very happy as fridges were expensive. The world of motoring has greatly changed!
Article continues below...
Advert
Cordially,
Dru Barron.
Read more Letters, Opinion, News and Views in the October 2018 issue of OBM – on sale now!
---
Advert

Enjoy more Old Bike Mart reading in the monthly paper. Click here to subscribe.
---