Regular contributor Colin Rider digs out some family photos of the TT during the early 1950s – and gives us the perfect Christmas quiz idea.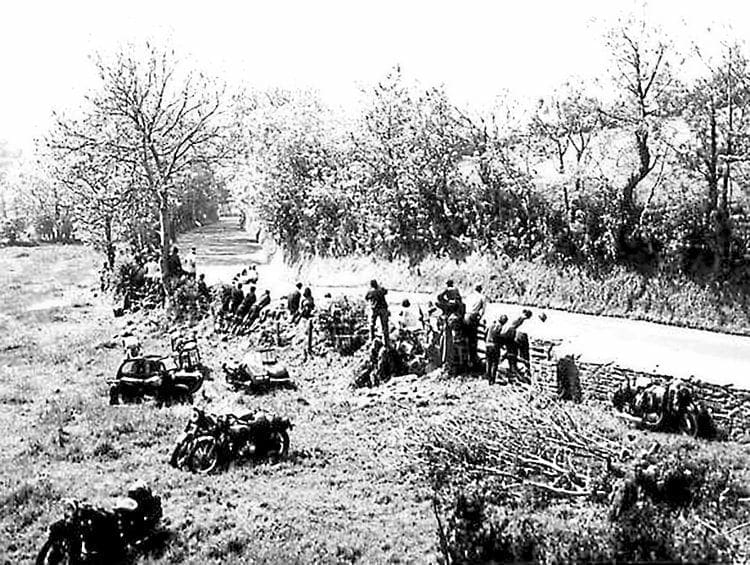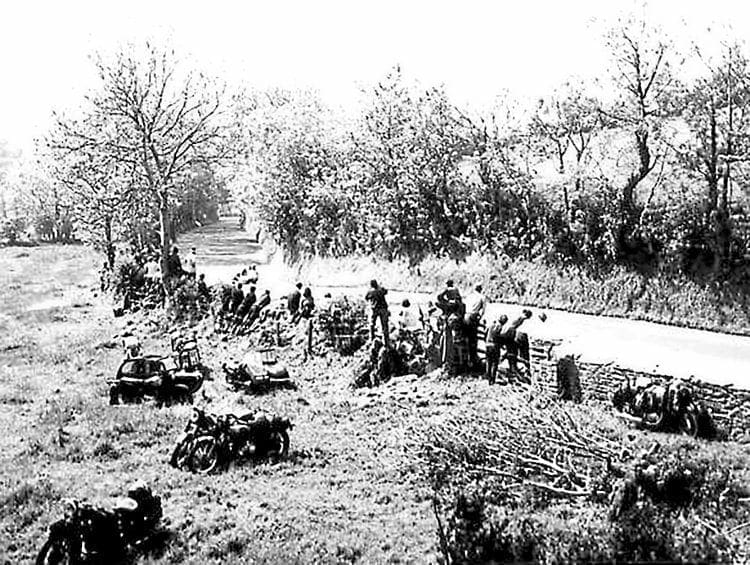 Winter… it's a time when we reflect on summers past and make plans for those to come – and for many motorcyclists it's a time to look through the family archives and dig out those long-forgotten snapshots from many years ago.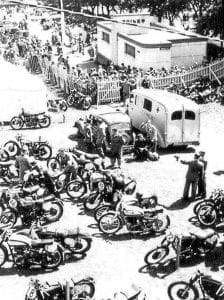 Regular OBM contributor Colin Rider recently unearthed a batch of old photos taken of, or by, his uncles during TT weeks of the 1950s, and modestly asked whether our publishers, Mortons Media Group Ltd of Horncastle, would be interested in placing some of them into their archives after sorting through those we thought might be suitable.
Antidote
Historic photos like these are always suitable, Colin, and as an antidote to the short cold days and long dark nights of winter, we could think of no better issue to give them a first airing in than the Christmas one.
Although Colin cannot identify the riders seen in many of them, we also thought that, as a kind of 'Christmas quiz', those readers who can go back to those idyllic days might be able to rack their brains and come back to us on any information about the scenes.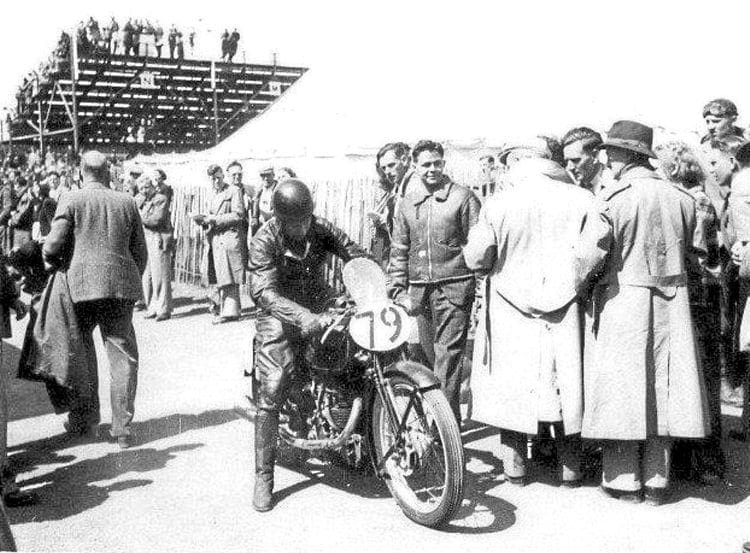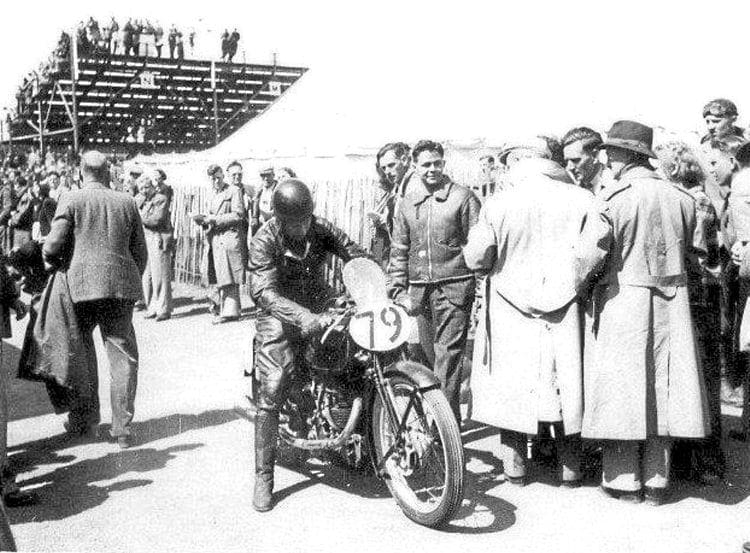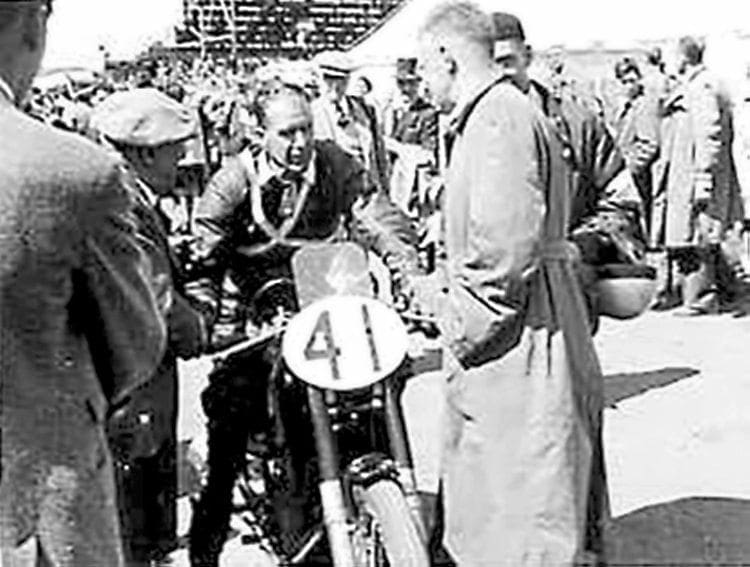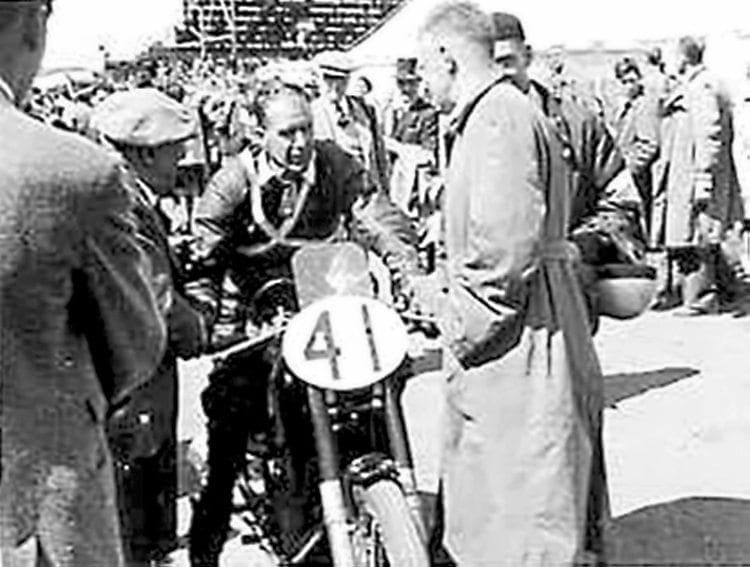 Read more in December's issue of OBM – on sale now!