A 'mystery' 1961 Mortons Archive photo that we published recently, showing police Ariel Leaders escorting a column of German tanks at a location that several readers later identified as Pembroke, brought this interesting reply:-
During our research tracing our own Ariel Leader police bike, we've come across the same picture taken from a different angle.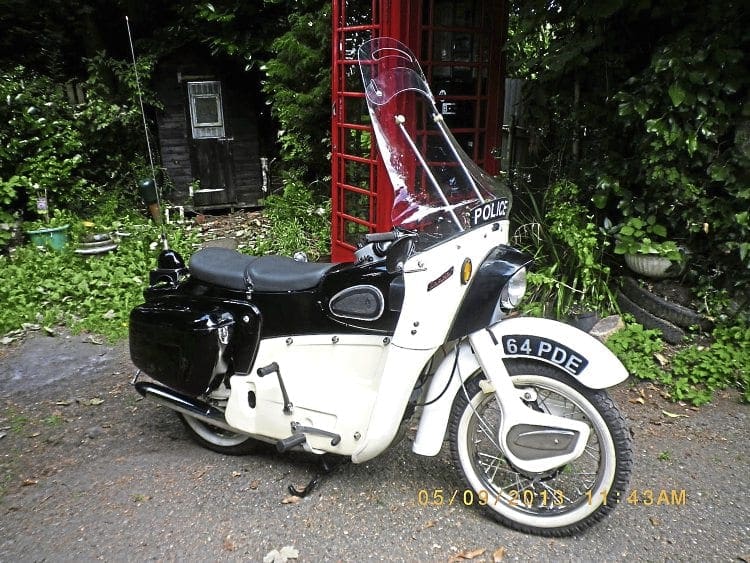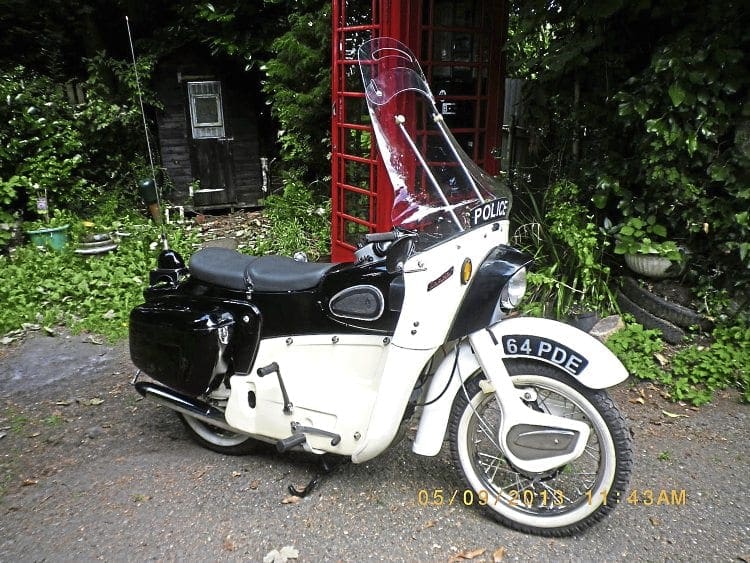 We are pretty sure that both escort machines are Pembrokeshire Police bikes, and the registration of the sergeant's bike is 941 NDE.
Have you a side picture of the constable's bike, please, because it could be our own, which was one of nine issued to Pembroke police according to the archives.
One of the nine is still unaccounted for, according to the Federation of Historic Police Vehicles. We found ours, 64 PDE, in Pritchard's shop in Swansea in January 2011, and I have enclosed two pictures of it, one before and the other after the restoration.
The major problem with the project was getting the fake radio correct, and everything except the handset was made by Roger, a fellow member of the FHPV, from photos and measurements.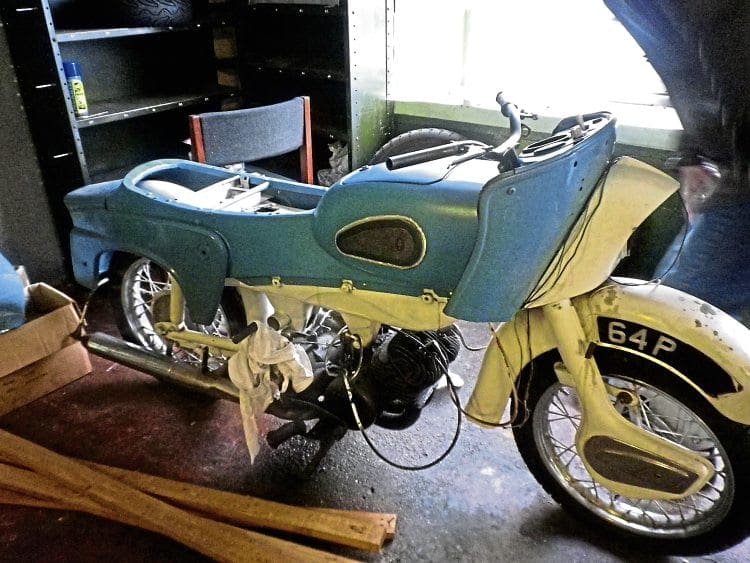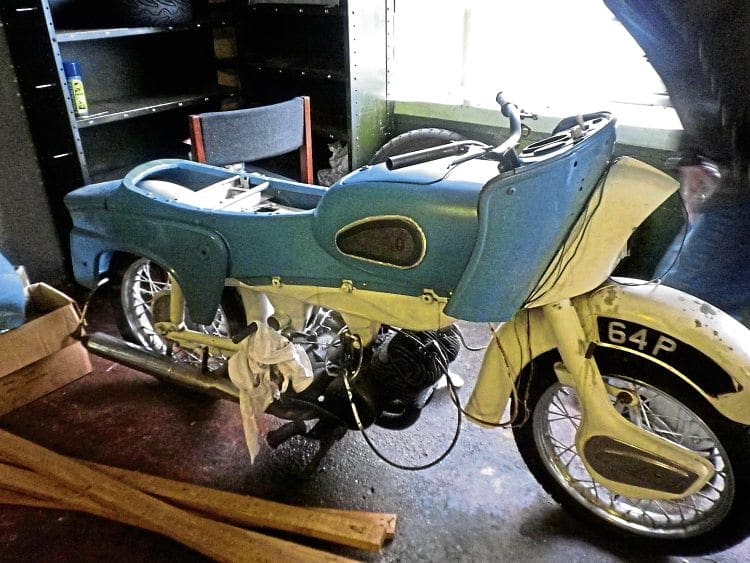 Our third attached photo shows the radio, which we're told is pretty accurate considering we've never seen one nor heard of one for sale.
Susan Newman,
Email
Unfortunately we were unable to find a side photo of the constable's machine, so for now the registration of that one remains a mystery. Ed.
Read more Letters, Opinion, News and Views in the November issue of OBM – on sale now!