Rumours of a highly developed racing Bantam have been trickling into the OBM office, and Tony Jones gives us the full insider lowdown
In reply to Andy White's letter in last month's issue regarding BINDY, he's correct, it did stand for 'Britain Is Not Dead Yet'.
And on the night with George Hardwick, that he referred to, he had walked into George Harris's workshop (or should I say his second home), and was in the presence of two very clever engineers. George Harris did work in the aerospace industry at Filton, and he and George Hardwick were both very good friends who are sadly no longer with us.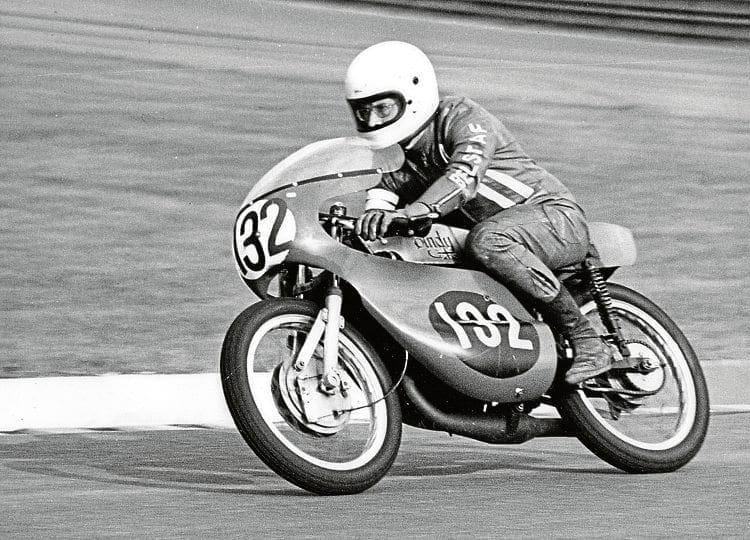 BINDY was the brainchild of George Harris; he was sponsored with a British 125cc engine by Reg Hall, a local motorcycle dealer. This new engine was an air-cooled, 125cc single cylinder, short stroke (56mm x 50mm) disc valve engine with five speeds, made for kart racing by Aubrey Upton of Leicester, and called the Manx engine.
Formula Bantam Pedigree
Buy British buff, Reg Hall, had given us the Manx engine as he recognised George's incredible achievement with a 125cc three-speed Formula Bantam in the Isle of Man TT. George had spent many years building racing Bantams, longing to win the coveted Formula Bantam championship and, in 1974, he virtually lived in the workshop at the bottom of his garden, burning the midnight oil and building a 56mm x 50mm short stroke, water-cooled engine.
This involved making his own short stroke crankshaft and cylinder head, and water-cooling a Bantam barrel, all of which was a mammoth engineering challenge – but it still complied with the Bantam Racing Club's rules – and he finished the engine just in time for the 1974 125cc TT.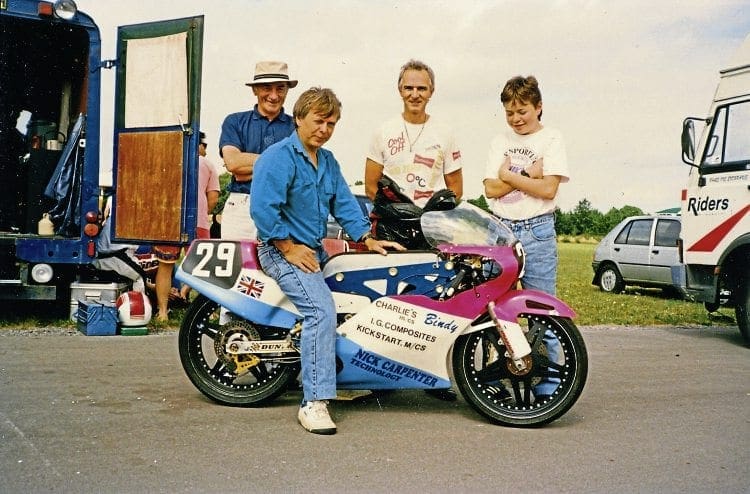 The TT arrived and George's water-cooled engine was quick from the word go and never missed a beat. It was achieving speeds of up to 110mph at 11,000rpm and we finished in eighth place at an average speed of 83.24mph with a fastest lap just one second under an 85mph lap, which was by far the fastest that a Bantam had ever lapped the Mountain course, a record that still stands to this day.
After the TT, George's Bantam was uncatchable and we went on to win the Bantam Racing Club championship for the following three years. At the end of the '76 season, George wanted a new challenge and the Bantam was sold.
However, 22 years later, I found it again and bought it back. George rebuilt the engine for me and I restored the bike for the TT parade lap in 2000.
Read more and view more images in the November 2018 issue of OBM – on sale now!